MENSWEAR VETERAN DON WITKOWSKI DIES AT 66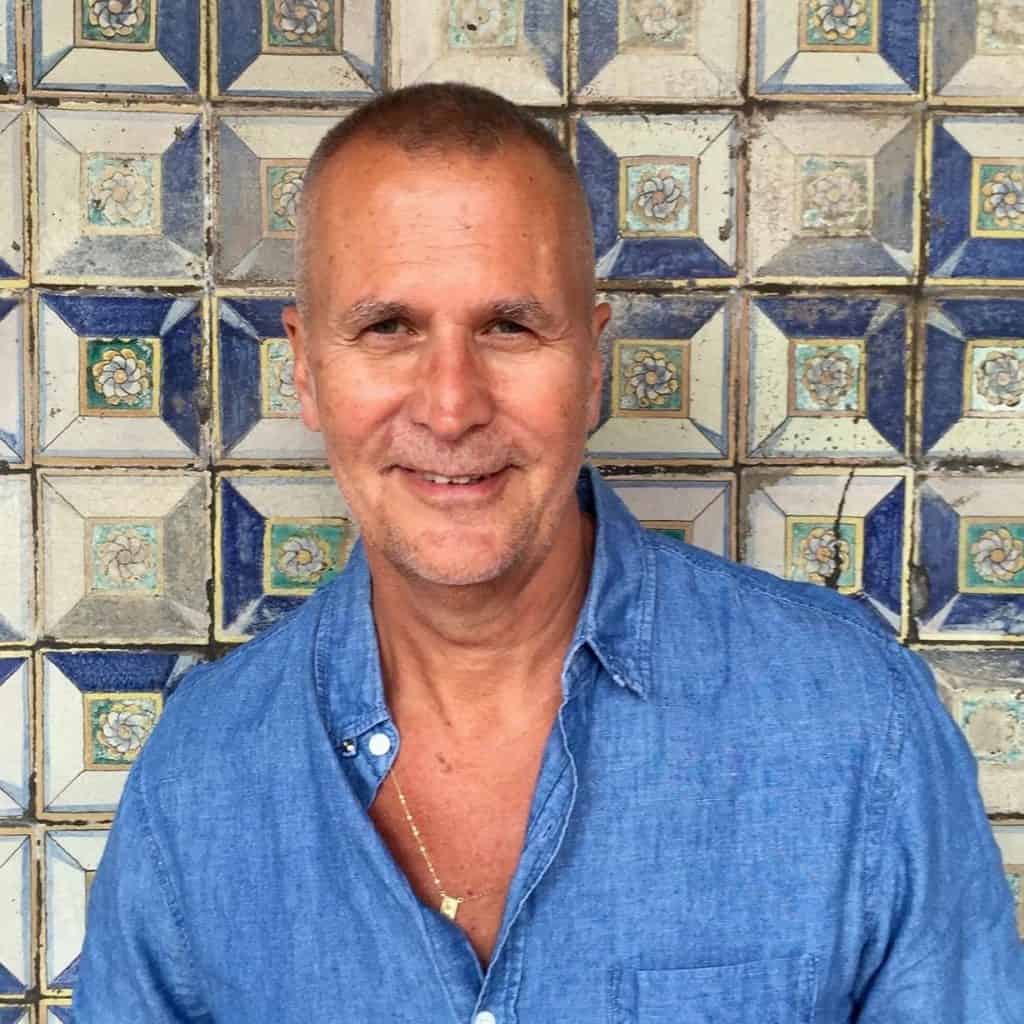 Menswear industry veteran Don Witkowski died earlier this month in Water Mill, New York at the age 66 due to glioblastoma. Most recently, he was the President of the Men's division at Michael Kors, where he oversaw the global expansion of the Michael Kors men's business. He assumed that position in January 2006 – which marked his second stint with the company.
A native of Cleveland, Witkowski worked seasonally for May Company Department Stores while attending Kent State University, and upon graduation was offered a position in the retailer's buyer training program. After five years at May Company, he moved to New York and become a buyer at Barneys New York.
For the next two decades, Witkowski held many high-profile positions in the men's fashion industry, including Vice President of Men's Sales and Merchandising at Calvin Klein, Vice President and Divisional Merchandise Manager of Men's Sportswear and Tailored Clothing at Barneys, President of Men's at Donna Karan International, President of Nautica, and Vice President of Merchandising at John Varvatos.
At the urging of Mindy Grossman, Witkowski also helped launch Polo Jeans. In addition, he was, at one time, the owner of Kona Consult Inc. (named for his love of Hawaii), which specialized in solution-based merchandising and product launches. Some of his notable clients included Giorgio Armani, James Perse, Elie Tahari, Miss Sixty and Stetson.
"I first met Don in 1980, hired him soon after and worked with him at Merona Sport (owned by Oxford Industries) for 10 years," recalls designer Jeffrey Banks. "It was an instant love fest as he was a brilliant merchandiser and team builder, a great teacher, mentor and friend. He understood my vision perfectly and was so well connected in the industry. And he did it all with great humor: even through the toughest times, he could be counted on to make us laugh. He went on to work at Calvin Klein and Michael Kors, a company he rejoined once they came out of chapter 11 and where he stayed until his brain cancer diagnosis in January. His death is all the more tragic because he was always so full of life. He will be greatly missed."
Witkowski was inducted into the Kent State Hall of Fame in 2017, a group that included Oscar de la Renta, Allen Questrom and Ralph Rucci.
He is survived by his husband, Robert Wallace.