MENSWEAR VETERAN NEAL KUSNETZ JOINS OVADIA & SONS AS PRESIDENT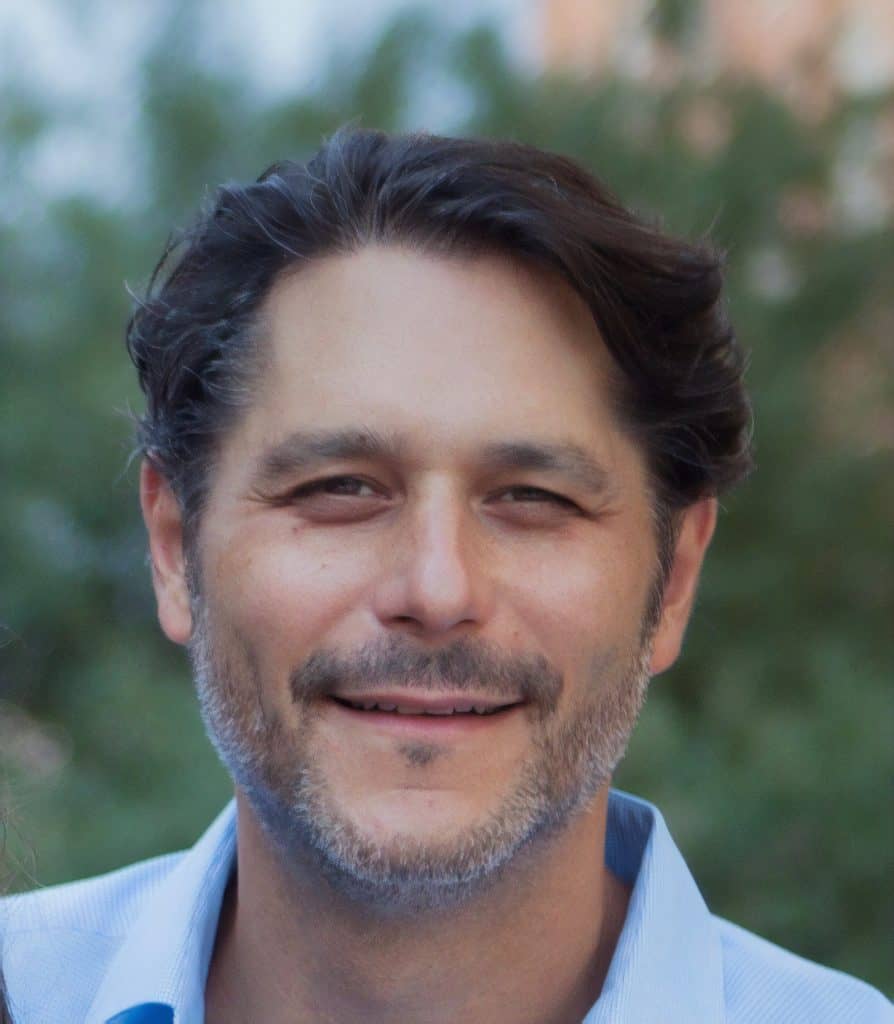 Ariel and Shimon Ovadia have announced the appointment of Neal Kusnetz as president of Ovadia & Sons, a position the brothers and co-founders have long been looking to fill within the company.
Kusnetz brings over 20 years of fashion industry experience in a leadership role to Ovadia & Sons, with a proven track record in building omni-channel brands. Most recently he was president of men's & private brands for Xcel Brands. Prior to Kusnetz tenure at Xcel Brands, he was the co-founder and president of global luxury lifestyle fashion brand Robert Graham. During his 14-year tenure at Robert Graham with continued growth, Kusnetz evolved the company into a globally recognized luxury brand with 34 freestanding stores and retail partners, distributed in 17 countries.
"Neal is unique. He brings strength with his background in growing businesses and has a deep understanding for product and design," said Ariel and Shimon Ovadia in a joint statement. "He also has a great energy and a leadership quality in his management style. We're excited to have him join the business."
Kusnetz will focus on expanding Ovadia & Sons' wholesale business in Europe and Asia and increase the wholesale business and visibility in multi-label boutiques and specialty stores throughout the United States and internationally.
Operationally, Kusnetz will bring in a seasoned sales director to enhance the global wholesale business and install a marketing team. In the near future, Ovadia & Sons will revamp its e-commerce site and launch a premium denim collection within the main collection. Long-term goals include opening up flagship boutiques in New York, cities throughout the U.S. and internationally.
"I haven't felt this invigorated in years," added Kusnetz. "The opportunity to build Ovadia into the next industry brand leader is most exciting. The men's luxury market is in need of a new brand with color, juxtaposition, and rich story telling. Ovadia clearly fills a void in opening price point luxury, which is a niche I know very well. To be involved with not one but two creative geniuses is a true gift that I value greatly."