MENSWEAR'S BEST DRESSED: ANTHONY THOMAS MELILLO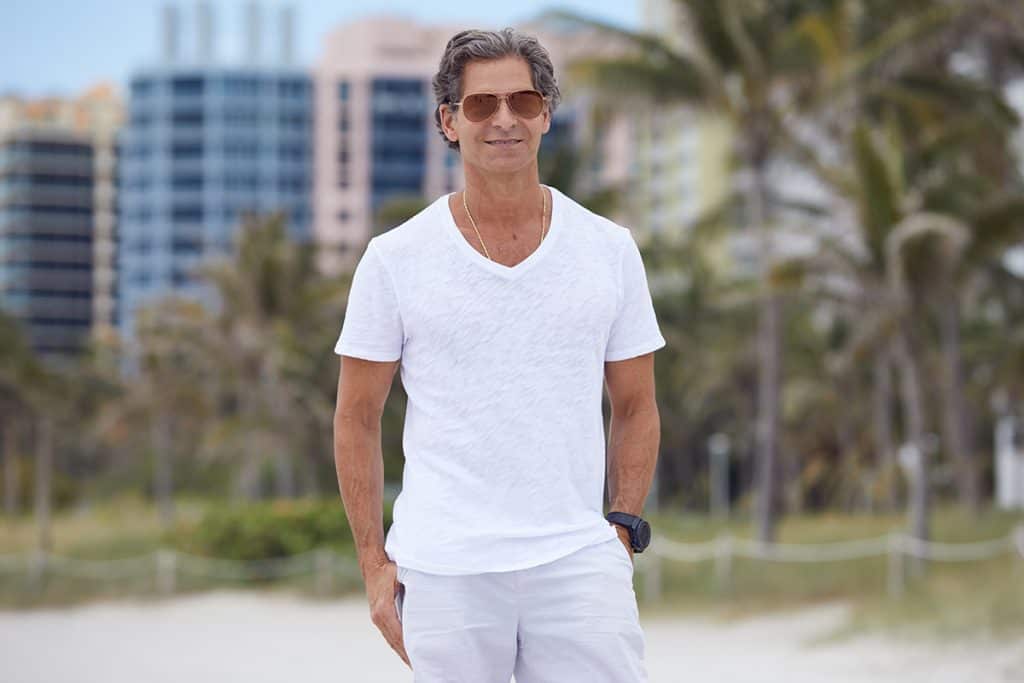 In February 2012, designer Anthony Thomas Melillo launched his namesake label with the perfect t-shirt in 2012 and the brand has since evolved into a full lifestyle collection of luxurious sportswear for men and women.
Manufactured in Peru using the finest fabrics from the purest Peruvian cotton to the softest cashmere and most luxurious silk, the collection embodies a modern ease that is reflective of the ATM lifestyle.
The body flattering, ultra-cool collection launched exclusively with Barneys and now reaches over 200 specialty and high-end department stores such as Bergdorf Goodman, Neiman Marcus, Saks Fifth Avenue and Nordstrom as well as Just One Eye, The Line, Kirna Zabete and Moda Operandi. Staying true to the DNA of the brand he created, Melillo focuses on crafting the perfect relaxed elegant wardrobe while connecting to his customers on a personal level and responding to their needs each season.
Here we chat with Melillo about his personal style, how that influences his own collections, and the challenges he has faced since launching the brand.
Q: How would you describe your style?
A: Relaxed and elegant. Nothing too complicated but always a touch of something that elevates the look even if it's the accessories like the watch or cool socks.
Q: Is there a specific person or thing that inspires your style?
A: I really just found my look through trial and error over the years… I also know my boundaries for my age and position which keeps me grounded but I like a little added something to keep my look modern and chic.
Q: How does your personal style influence your collections for your label?
A: Whether designing women's or men's I always look at things with a very clear eye for striped down, relaxed, elegant pieces that do everything to flatter a person without standing out too much if that makes sense?
Q: For those who don't know, what is ATM's brand ethos?
A: Fit and feel, relaxed elegance. if it doesn't feel good, it doesn't make the cut.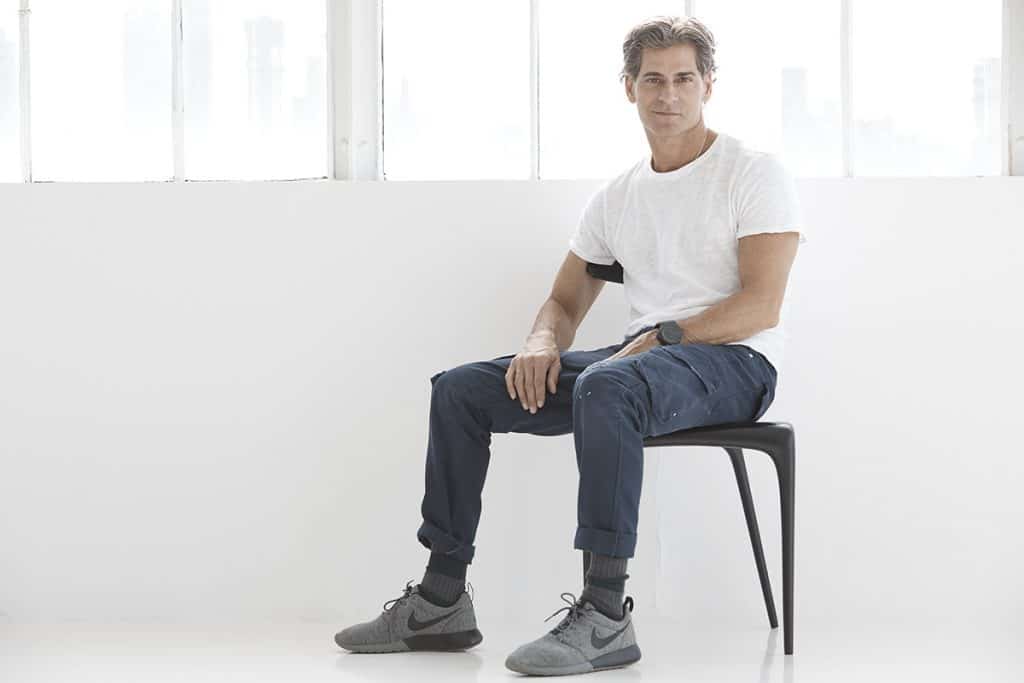 Q: How did you get started in this business?
A: I started as an intern when I was 19 with Willie Smith at Willie Wear. From there I meet an editor at American Vogue who was looking for an assistant. From there I spent the next 12 years in the magazine business as an editor and then decided to start making clothing to fill a void in easy basics like zip ups and tees.
Q: What have been some of the challenges you've faced while building your brand?
A: We really have only encountered good challenges like when to grow from tees to a full life style brand and when it would be the best time to launch other categories such as shoes and bags or when is the right time to open our freestanding stores.
Q: What is one of your most memorable moments you've had while building your business?
A: Launching with Barneys New York and having a whole area in the Madison Avenue store dedicated to ATM men's and women's with our full branded vision presented in a 1500 square foot space. That really put ATM on the map.
Q: What's the best piece of advice you've ever received?
A: Think before you act.