MENSWEAR'S BEST DRESSED: LUCA GNECCHI RUSCONE OF L.G.R EYEWEAR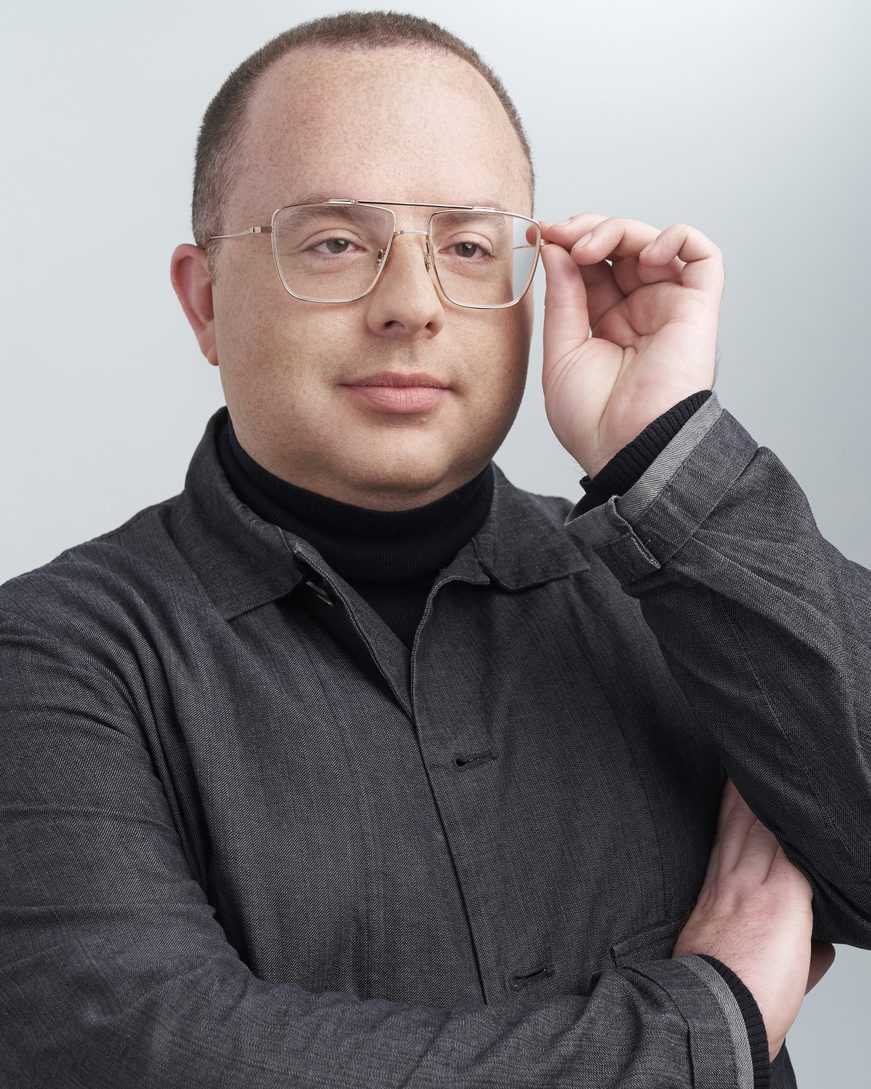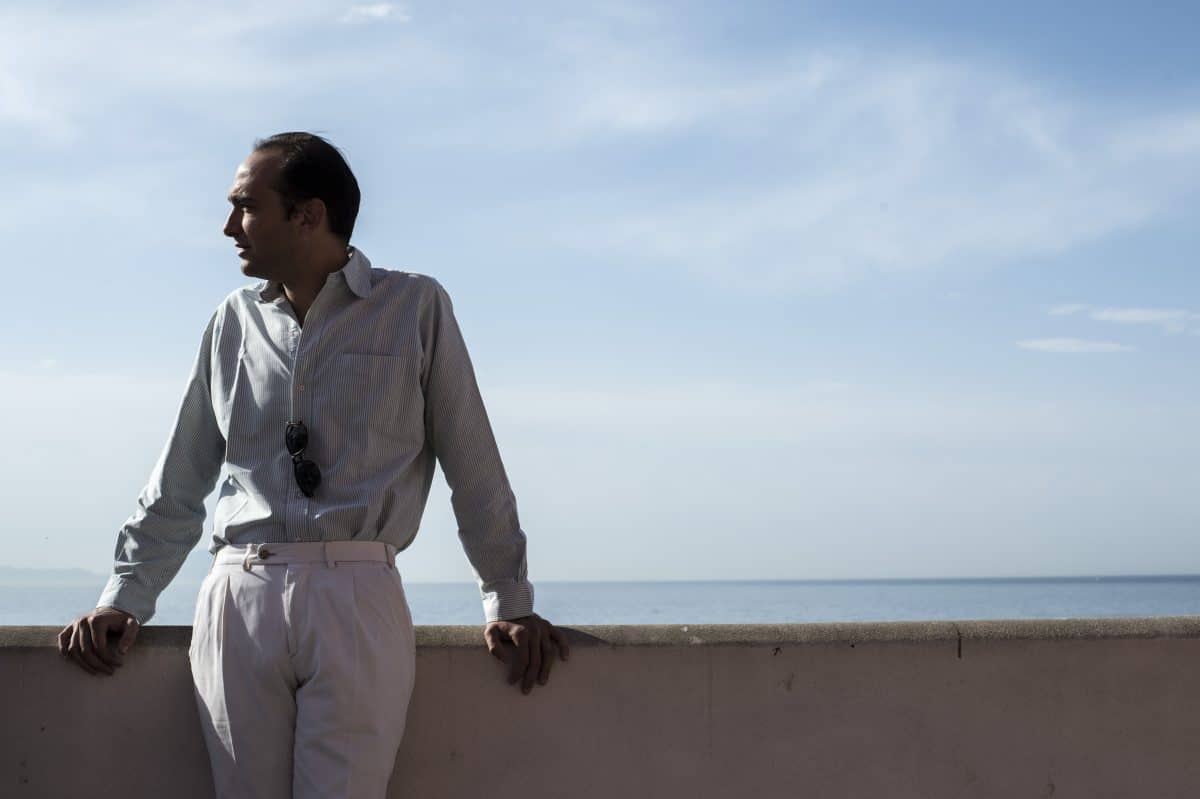 On a trip in 2005, the founder of Italian luxury eyewear brand L.G.R, Luca Gnecchi Ruscone, visited the optical stores in Asmara, Eritrea in Africa that was owned by his grandfather, who had once lived in Africa from 1930 to 1970. There he discovered a box of colonial period sunglasses, which had been imported from Italy 50 years earlier. Fascinated by the elegant design of the frames, he brought the pieces back to Italy where he made limited reproductions of his discoveries.
Now adding several new styles and colorways twice a year, Ruscone is on a mission to give back to the African community that inspired his business venture, while maintaining an exclusive product available at the best boutiques around the world.
Here we chat with Ruscone on his personal style, how it influences his own collection, and his important charity work with AMREF Flying Doctors.
Q: How would you describe your style?
A: Timeless, always with a contemporary touch.
Q: Is there a specific person or thing that inspires your style?
A: The men and women in my family.
Q: How does your personal style influence your collections for L.G.R?
A: The L.G.R collection is influenced by my sense of style and vice versa. Heritage, roots, and a timeless aesthetic, always mixed with an absolutely contemporary touch, define my personal style and the core of my brand.
Q: You travel all over the world for your brand, in your opinion, where do you go for the best selection of menswear?
A: I find the best selection of menswear in Florence, Rome, Nairobi, Asmara, and in the wardrobes of my father and grandfather which are filled with timeless made-to-measure pieces.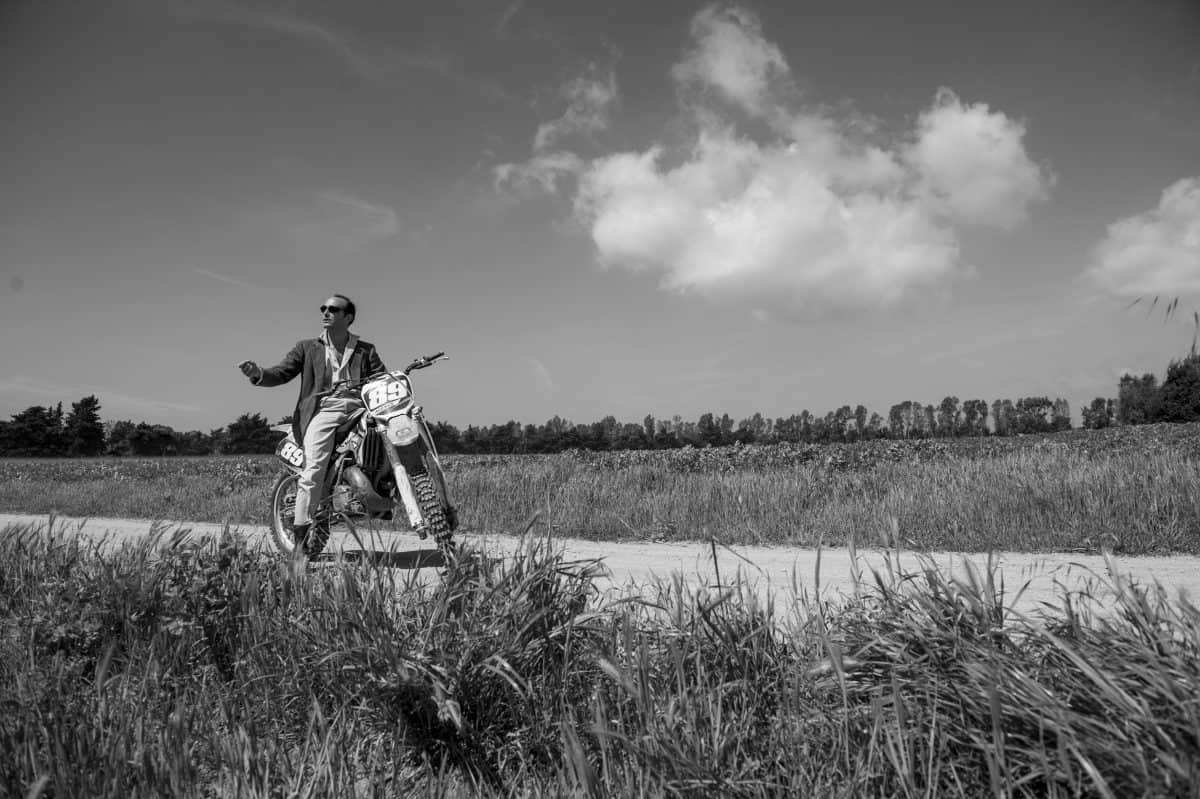 Q: You have quite a few collaborations this year, what was the most fun or interesting one to work on?
A: Every single collaboration that we have decided to move forward with always means a great added value in terms of creativity and business know-how. I love "The Photographer's Edition inspired by Mario Testino" limited edition and the exclusive frame we created for Antonio Marras.
Q: How do you decide to work with a specific company on a collaboration? Are there certain alignments you look for?
A: Of course, when deciding to work with a brand it is important from my point of view to highlight our synergy. The sharing of certain values (the ethical development of the product, the quality, the attention to detail, a contemporary approach that doesn't forget about the past) is an essential point of differentiation.
Q: Do you know how many flights you have sponsored for AMREF Flying Doctors?
A: I cannot provide an exact number, but the fact that a percentage of the sales revenue has been donated to the Charitable Evacuations program is a great satisfaction for me. My hope is that in this way L.G.R can make its own contribution to increasing the number of free evacuation flights made to save the lives of people with serious illnesses or injuries.
Q: What is coming up next?
A: We have a lot of ongoing ideas and projects, but I prefer first doing and then talking. In this moment, we are very engaged with the trade shows and even more with our first flagship store which will be opened in October on Corso Garibaldi 36 in Milan.