MENSWEAR'S MANY NICHES IN NOLA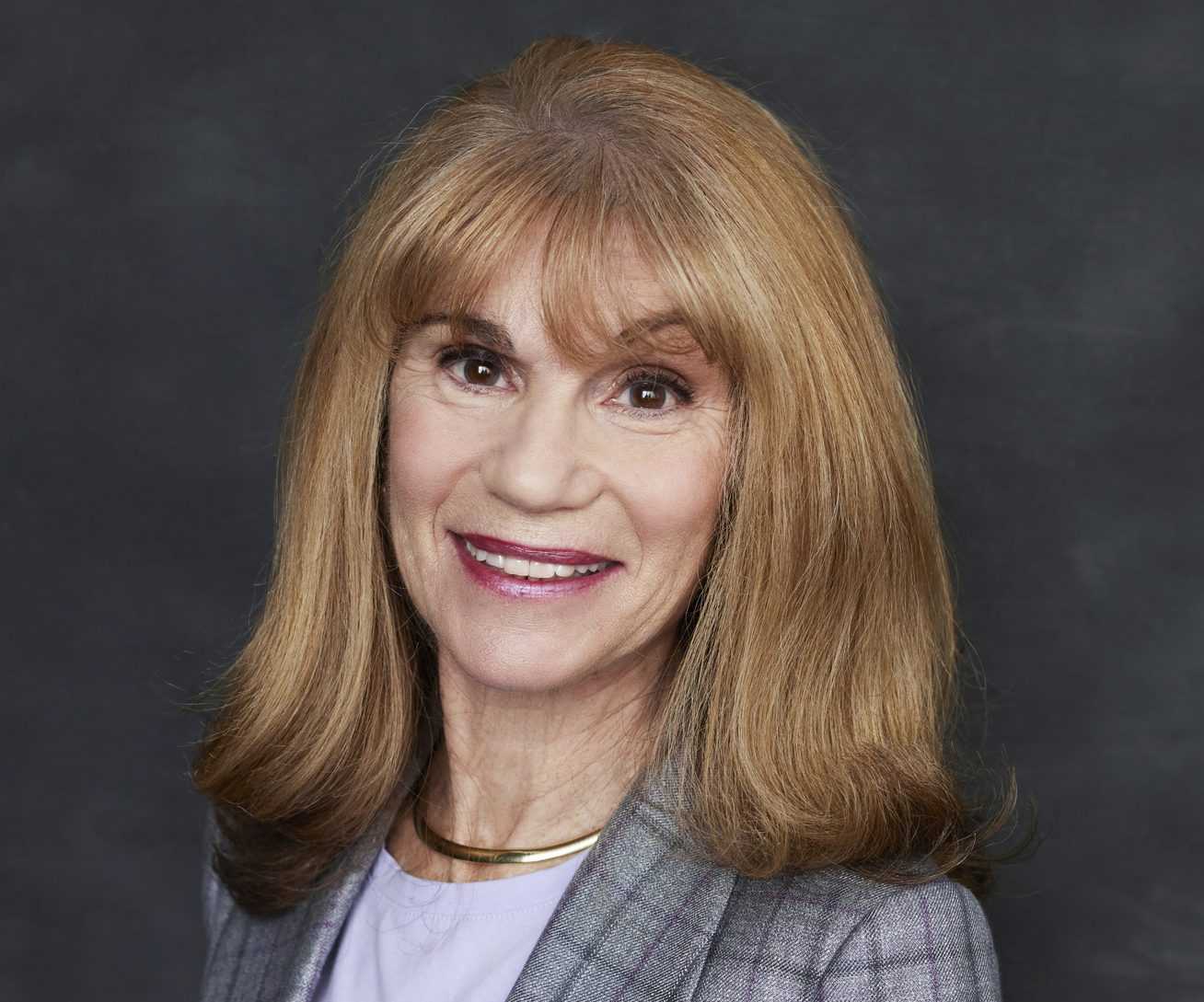 In town for a Forum Group meeting and appointments in Baton Rouge, we didn't have time to visit all the fine men's stores in New Orleans but we did hit a few great ones. And the good news is this: business is, in most cases, back to where it was before Hurricane Katrina devastated the city, with not only a strong tourist clientele but also many NOLA locals back to buying clothes.
And clearly, menswear in New Orleans has many faces, so stores can create their own distinct niches. At the 16,000-square-foot Perlis store, founded in 1939 by Rogers Perlis, on Magazine Street (8,000 square feet of selling space, with the rest used to warehouse private label and for women's, kids and tailor shop), Stu and I spent some time with father/son team David and David Perlis, two terrific and personable merchants. Their business (three stores and a website) is a healthy mix of prep-inspired sportswear (Vineyard Vines, Southern Tide, Southern Marsh, Smathers & Branson) and their own private label Crawfish brand, contributing about 25 percent to total menswear and selling online to destinations near and far. There's also a strong collegiate business (LSU, Tulane), an uptrending activewear business and a surprisingly strong Mardi Gras business in everything from rugby knits in Mardi Gras colors (bright purple/green/gold) to formalwear tails (they sell about 50 sets a season, from Empire). Other strong tailored clothing vendors include Corneliani, Coppley, Jack Victor, Baroni Prive and lots of white linen suits from Hardwick. Despite the fact that clothing and furnishings look terrific (shirts from David Donahue are hot), dress-up has dropped from about two thirds to about one third of menswear volume, with sportswear gaining at a quick pace. Among the strong sportswear brands: Bonobos, 34 Heritage, Bills Khakis and Tasc.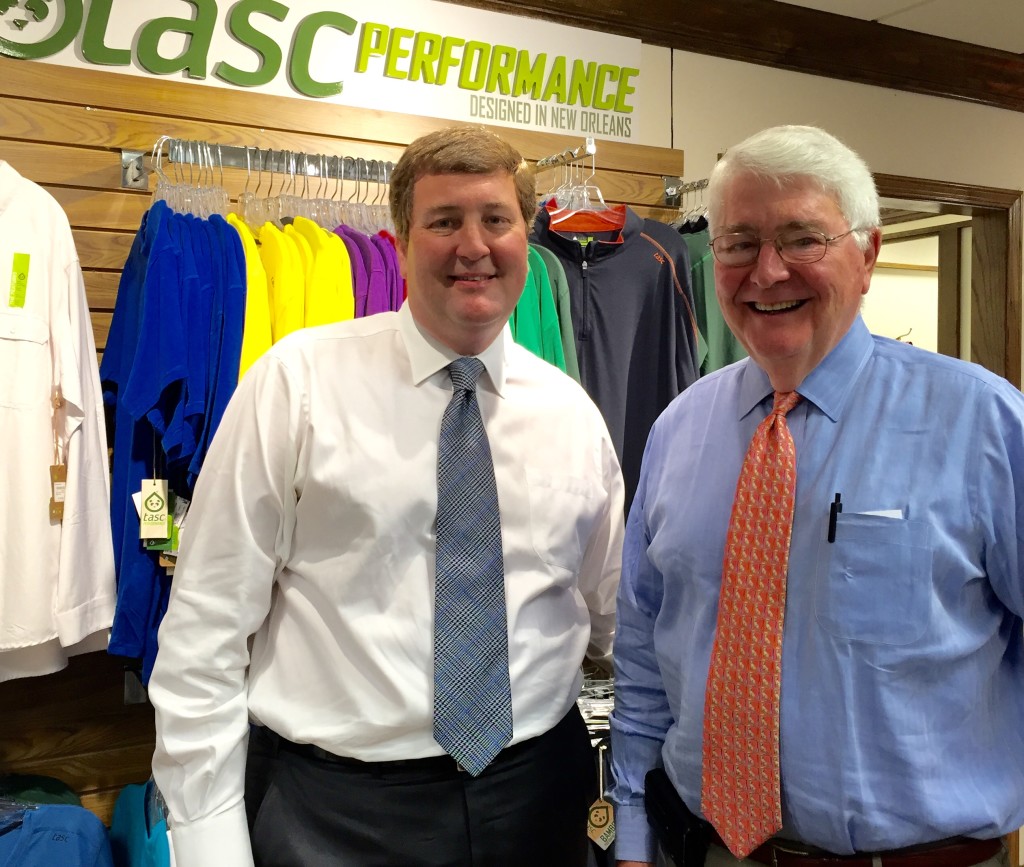 M. Goldberg, which opened in 1977 with 1,000 square feet on the second floor of a shopping center, has evolved to 3,000 square feet in its own building Uptown, complete with parking. Yes, business is healthy. Myron Goldberg and his wife Marcy have created a well-merchandised emporium with an edited but interesting mix and a warm eclectic ambiance. Strong sellers this fall include Peter Millar sportswear, Barbour outerwear, Samuelsohn clothing (both off the rack, at $1,100 average ticket, and made to measure) and David Donahue shirts. Myron notes that while recent traffic has been spotty due to unusually warm fall weather (with temperatures in the 80s), his average ticket is up considerably. (If you visit Myron, have him take you to Mosca's, a landmark Italian restaurant that's old school and fabulous…)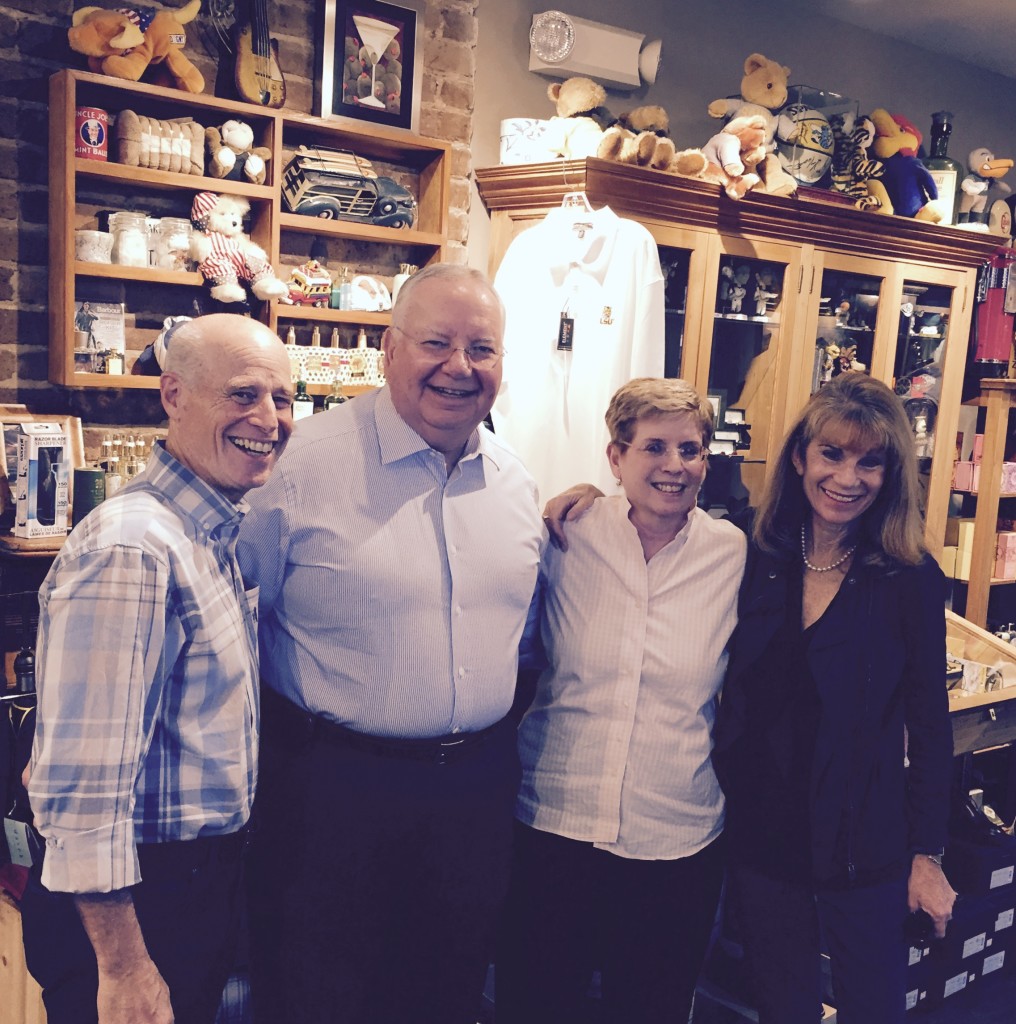 And at Rubenstein's, the most upscale store of the three, business is back with both tourists and locals. (They were the first store on Canal Street to reopen just weeks after Katrina!) Their success secrets: a landmark store in the heart of the French Quarter founded by Morris Rubenstein in 1924, fabulous windows, an upscale assortment of the finest Italian brands plus emerging contemporary brands (Rag & Bone, Billy Reid and Sand), a third generation of family members (Kenny and Allison) joining Andre, David, Niki and many loyal employees who've been with the company for decades. (James Conner for 37 years, Ozzie Hunter for 32 years, and Tommy Landry who oversees receiving– 51 years!)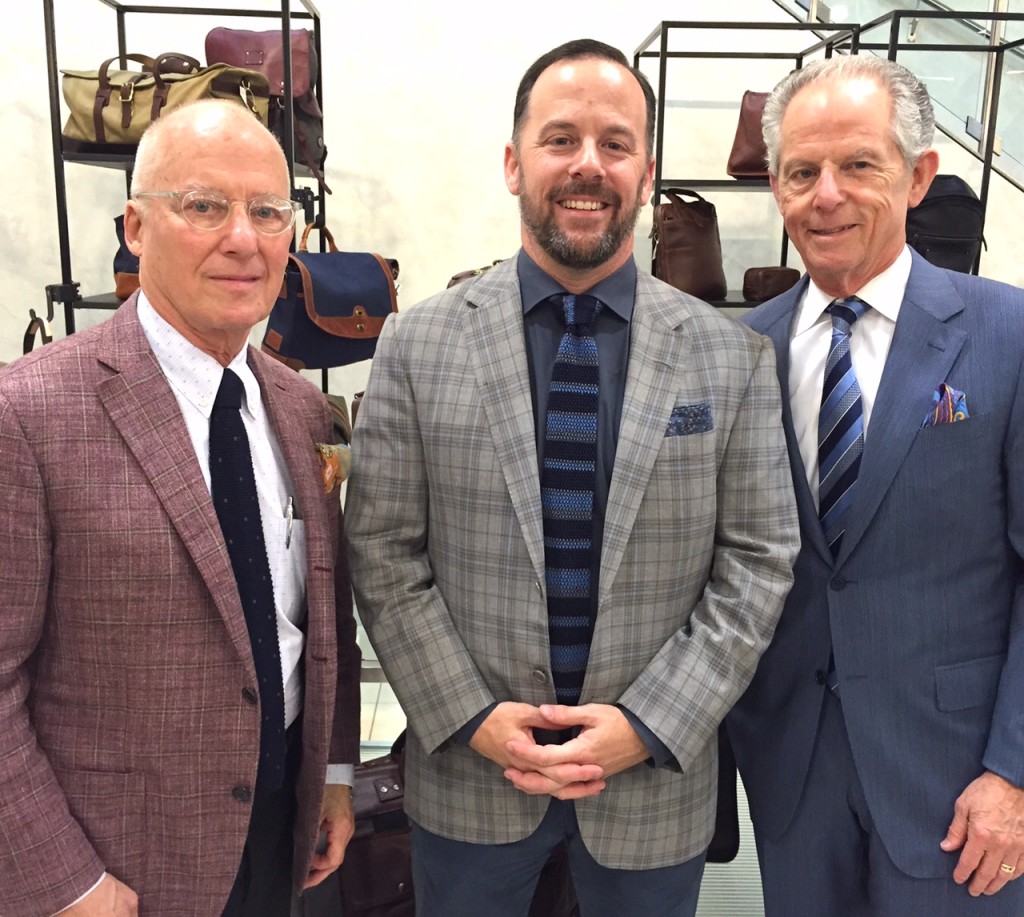 According to Kenny Rubenstein, current business breaks down into 45 percent clothing, 20 percent furnishings, 25 percent sportswear and 10 percent shoes. Particularly hot this season: clothing from Canali and Barbera, soft coats in general (sportcoats now equal suits in sales volume), shoes from H.S. Trask and Pliner, sportswear from Peter Millar and Tasc. A leased Art of Shaving store is also proving successful, bringing in regular customers as their grooming supplies need replenishment.
A highlight of our trip: two fabulous Forum group dinners at Deanie's Seafood and Calcasieu. Our biggest regret: we had to get back to NYC so couldn't stay to visit the WWII Museum or NOLA's famous Bar Crawl. But we'll be back: Laissez les bon temps rouler!