Menswear's Own New York Fashion Week May Come in July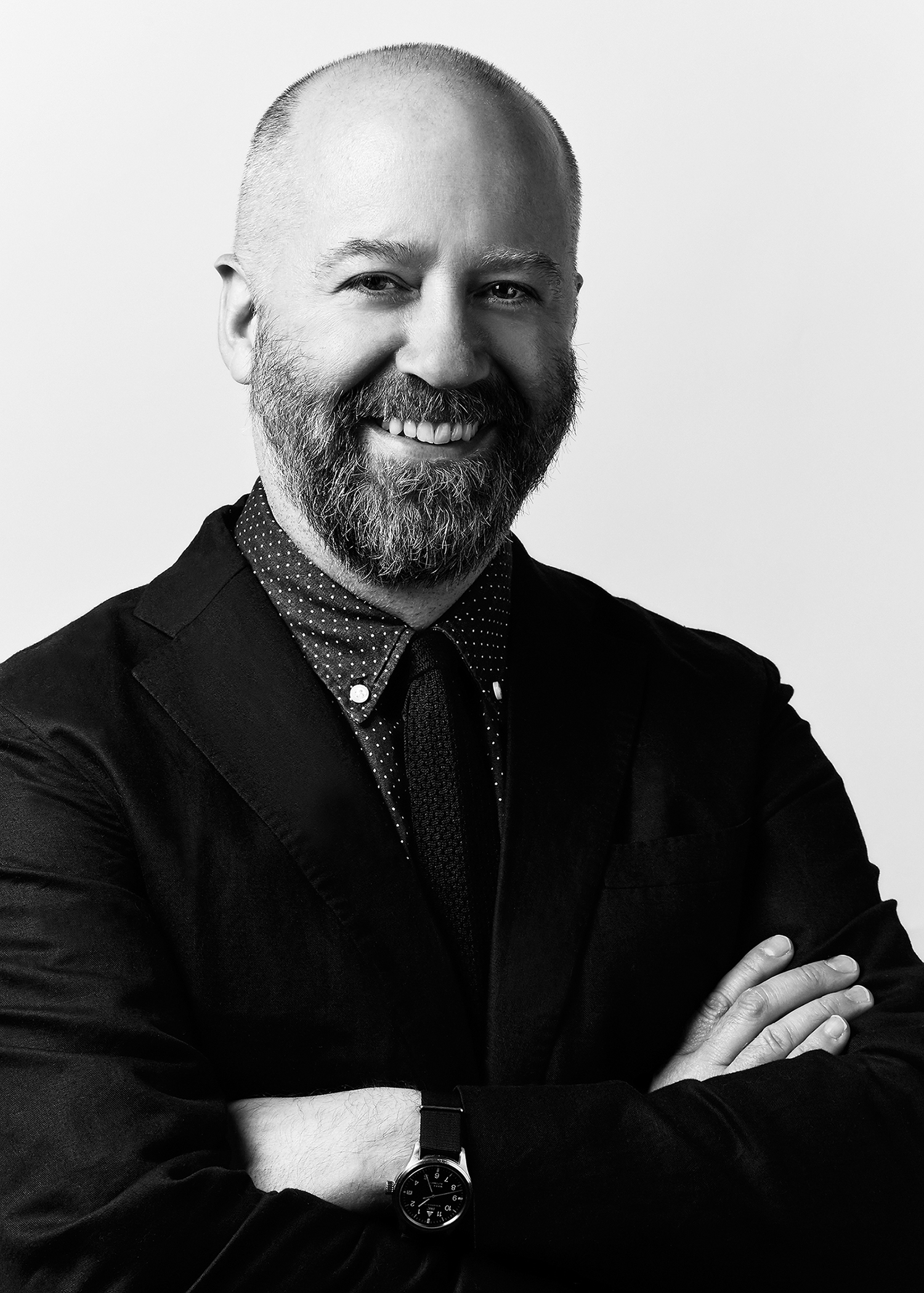 The Council of Fashion Designers of America's CEO Steven Kolb wants to create a separate Fashion Week in early July, just for menswear. News of Kolb's campaign was reported in the New York Times this week. Kolb and the CFDA have reportedly been polling American menswear designers since October to weigh support.
The move would be similar to what the British Fashion Council did in creating the four-day London Collections: Men event, shifting menswear from the shadows of London Fashion Week to its own schedule. Milan and Paris also have separate schedules for menswear and women's wear.
Right now Fashion Week is in February and September, out of synch with the menswear cycle.
"One of the biggest puzzles in the industry is why we're showing menswear on the runway three months after we've bought it," Bloomingdale's men's fashion director Kevin Harter told the Times.