MERCEDES BENZ FASHION WEEK AUSTRALIA – A PHOTO DIARY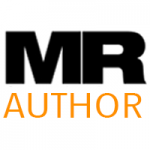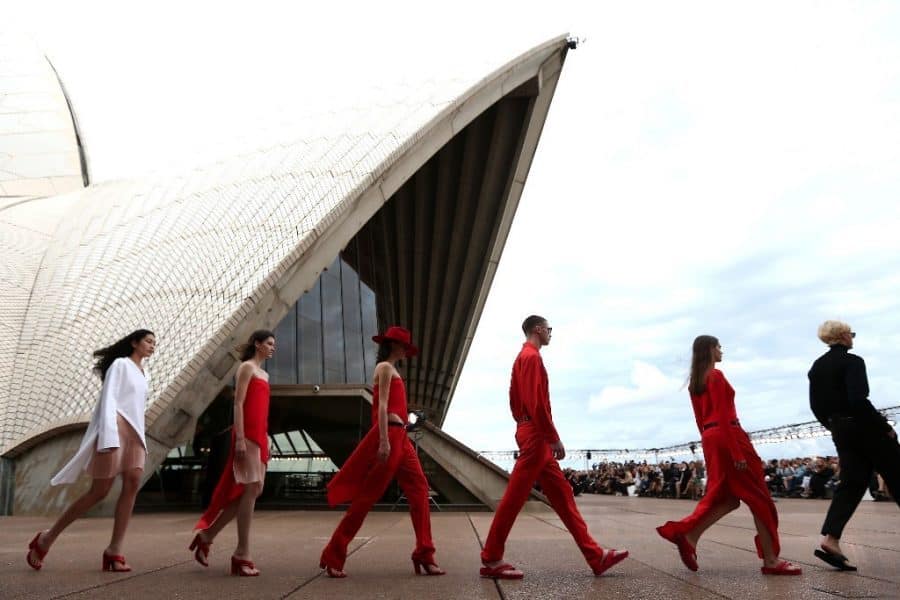 G'day! Is it day? I think so. I've been passive-aggressively refusing to give up my jet-lag from my whirlwind trip to Australia. It also might be that I miss my almond milk Aussie coffee staple – flat whites.
Sydney has laid claim to late May as its time to shine on the international fashion calendar for Mercedes Benz Fashion Week Australia. MBFWA is now focused on resort collections, and scheduled shortly before the June market in New York. Seasonless styling and transitional weights have put to rest the former debates regarding opposite seasons in Northern vs. Southern hemispheres, and attracted buyers ranging from ShopBop and Moda Operandi to Saks Fifth Avenue and Aust – a retailer devoted to Australian men's and women's brands in Venice Beach.
A few highlights from the shows include: the accessories for men in the Dion Lee show at the foot of the iconic Sydney Opera House; all the moments from the Milan-streetwear-meets-Melbourne-cool collection from Strateas Carlucci (Peter Strateas and Mario-Luca Carlucci will be celebrated again this month as featured Australian designers at Pitti Uomo), and après sea layering options from Katama by male model Garrett Neff — giving us Jeffrey Fashion Cares flashbacks with the aircraft carrier in the background!

I also got to meet
@facehunter
a.k.a. Yvan Rodic, my favorite OG street style photographer. While expressing that he had become a bit bored with some of the more commercial markets (ahem), he does like to come to MBFWA annually to check a few key items and experiences off his list.
"In Sydney, I make a point of learning Aussie slang, buying some decent resort wear (nice -casual but not boring- Aussie Summer clothes) and feeding myself exclusively with Vegemite for my entire stay."
Too good, mate. (hang loose emoji)