MEUNDIES DEBUTS "CELEBRATE YOURSELF" CAMPAIGN TO BENEFIT THE LOS ANGELES LGBT CENTER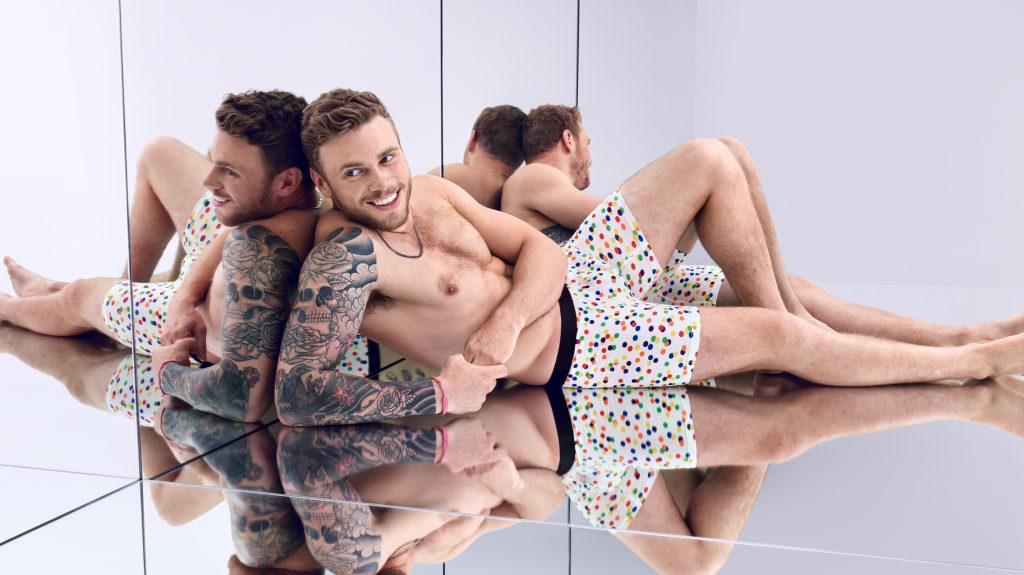 Online retailer MeUndies is launching company's first-ever Pride campaign, entitled "Celebrate Yourself," beginning on May 23.
The campaign, shot by Andrew Yee, depicts notable figures like Olympic skier Gus Kenworthy, actress/singer Hayley Kiyoko, TV personality Big Freedia, blogger B Scott and vloggers Stevie Boebi and Ally Hills wearing the company's exclusive "Celebrate" print underwear.
For every pair sold, $1 will be donated by the company to Los Angeles LGBT Center, the world's largest organization for LGBT health and advocacy, to help expand its Youth Center. Among the Center's missions are gaining more recognition and awareness to The Equality Act; combating recent decisions to roll back guidance that allowed transgender students to use the bathroom that corresponds with their gender identity; and creating awareness of the possibility that LGBT questions will be left off the 2020 census.