MIANSAI TO PRESENT "SUMMER FRIDAYS" EVENT SERIES IN SOHO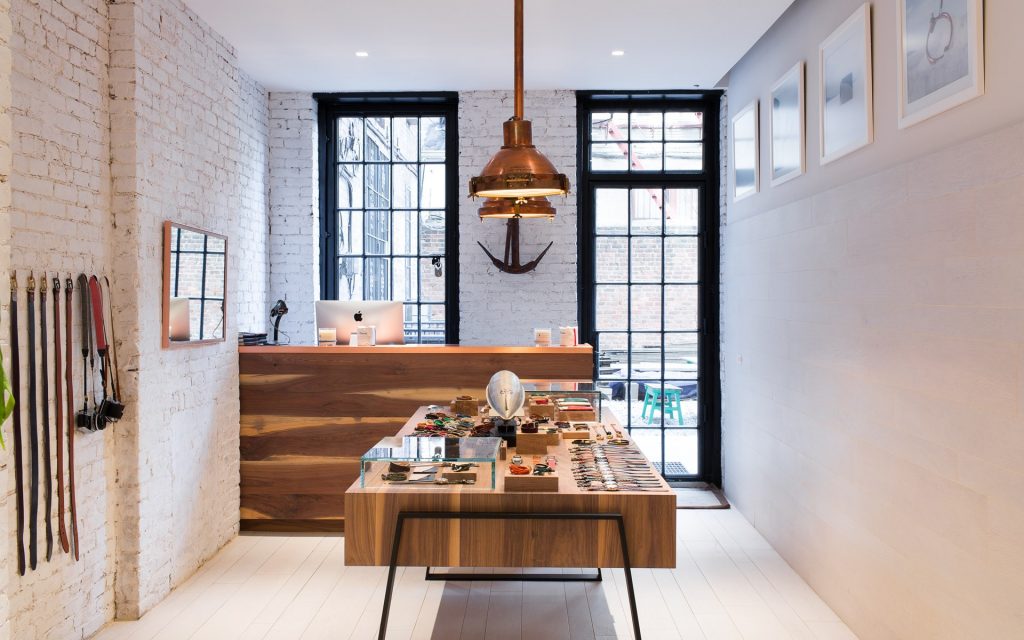 This summer, accessories brand Miansai will introduce and co-host a new event series at its Crosby Street store location in SoHo, New York, to celebrate Summer Fridays.
Guests and fans of the brand will enjoy music, light bites and drinks and specially curated programming on the back-patio including yoga sessions, a silent DJ party, US Open viewing party, and children's back-to-school charity event.
"I wanted to partner with a variety of brands that aligned with Miansai's aesthetic and authenticity, leveraging this moment to bring the brand's personality to life," said Michael Saiger, founder and creative director of Miansai. "We have a great backyard space at our Crosby Street store. It would be a great way to gather old and new friends, and do something that appealed to everyone."
See below for the schedule of events taking place over the summer through September.
Friday, June 23 – Miansai X Athleta Yoga Sessions
Guests will enjoy 45-minute yoga classes from local teachers from 8:30am to 1:30pm. Space is limited and availability is first come, first serve. Participants will receive a special discount at Miansai and Athleta and a chance to win special prizes.
Friday, July 7-9 – Miansai Celebrates NYFW: M
Miansai and partnering skincare brand will offer exclusive GWPs at various store locations over the weekend.
Friday, July 28 – Miansai X B+O PLAY Co-host a Silent DJ Party
Friday, August 28 – US Open Viewing Party
Live stream of the 2017 US Open tennis matches on the Miansai back-patio. Assorted refreshments and light bites will be provided throughout the day.
Friday, September 8 – Miansai hosts Children's Back-to-School Event
Style Saves, a non-profit organization that provides necessary supplies for children to go back to school, will host a day filled with arts and crafts, games and more. A Portion of the sales from the store will benefit the organization.