MICHAEL ANDREWS LAUNCHES NEW E-COMMERCE COLLECTION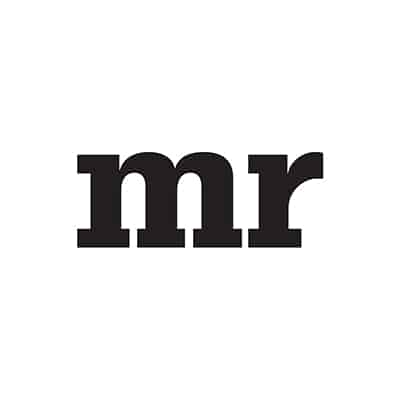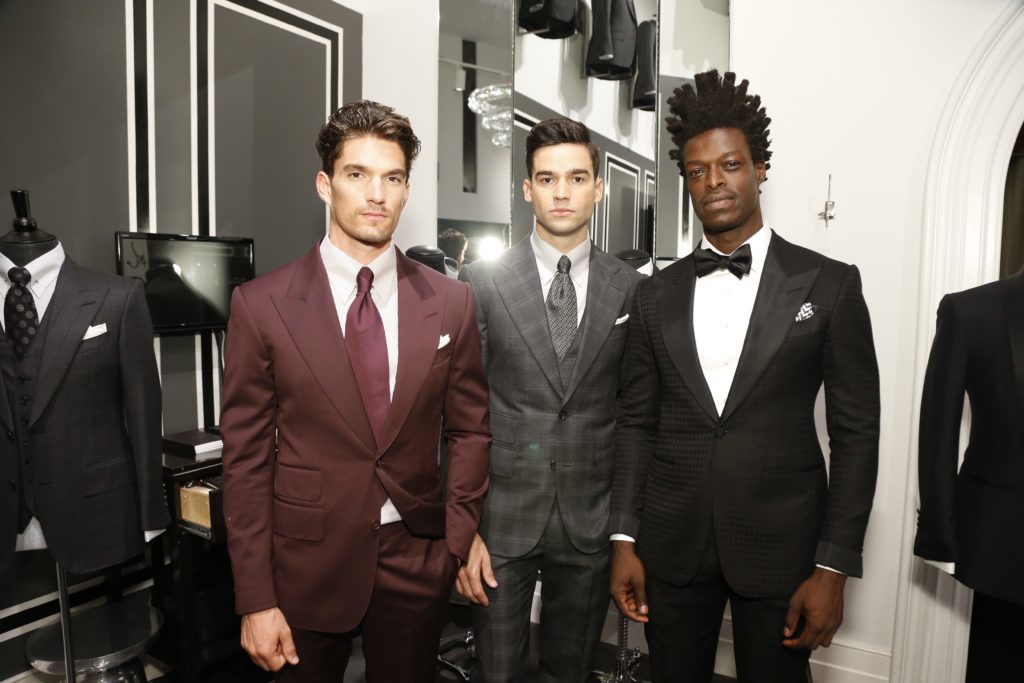 New York-based bespoke clothier Michael Andrews hosted a party on Thursday, September 15 at his NoHo showroom to celebrate the launch of the company's first e-commerce site, which houses its initial made-to-order menswear collection.
The collection, which has been designed and guided by creative director Charles Dean, is divided into "Classic" and "Signature" looks, and consists of more than 40 pieces, including suits, shirts, separates, formalwear and overcoats, all of which are available on a made-to-order basis. Prices range from $1,795 to $3,995.
After online customers provide general sizing information, Andrews creates a proprietary pattern – unique to each individual – from which a sample, disposable garment is made. This garment is then sent to the customer, on a complimentary basis, to try on before a final garment is hand-tailored and delivered. If need be, Andrews stressed, multiple try-on-garments can be sent to ensure the perfect fit. Customers can also personalize their garments, selecting every aspect from collars and cuff links to embroidery and buttons.
"This new e-commerce collection allows us to grow our business in a meaningful way by making our products available to all men around the world," said Andrews, who currently services over 1,000 customers each year in his show room. For the moment, he will not be wholesaling his collection, but said he would be open to the right store partnership.