MICHAEL ISAACSON, MENSWEAR'S ULTIMATE SHOWMAN, HAS DIED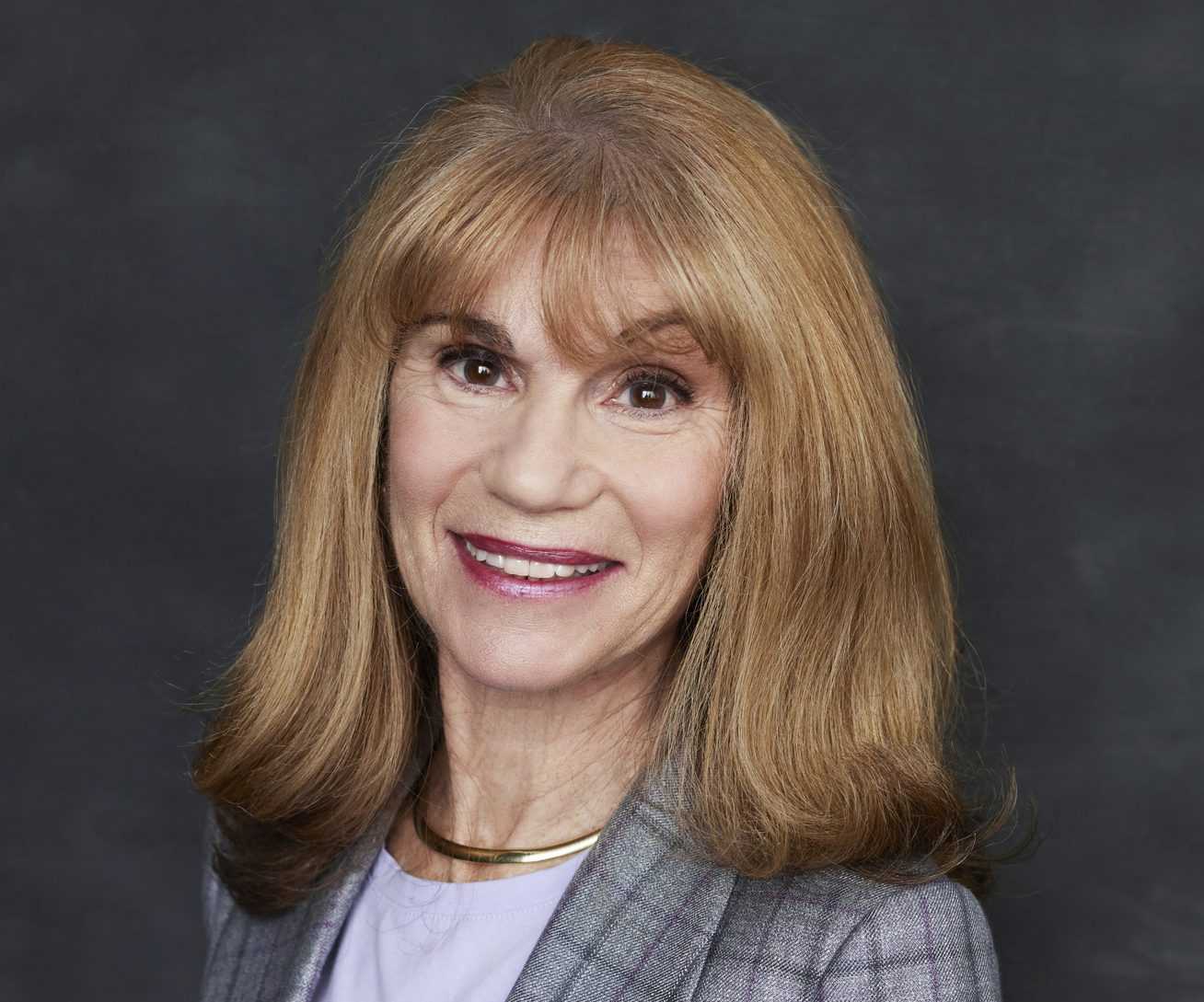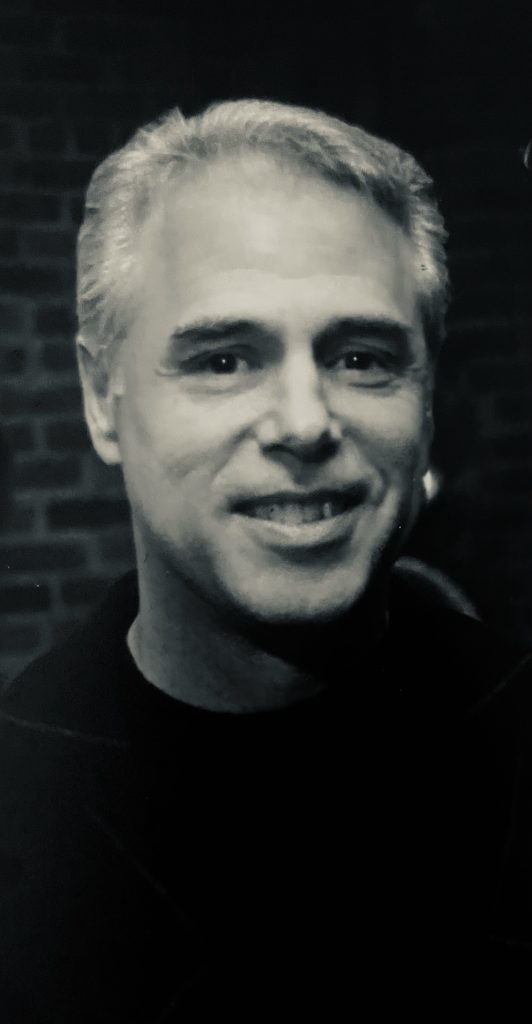 MR magazine is saddened to report the passing of Michael Isaacson, talented designer, fashion icon, and wonderful friend to so many of us in the menswear industry. He died of a massive heart attack on July 4th at a very young age 80. The backdrop, very appropriately, was fireworks.
For undeniably, so much about Michael, founder of L.A.-based Tulliano/Sky High Unlimited, was pure explosive energy. He loved creating, entertaining, and traveling the globe for inspiration and fresh ideas. With his exceptional taste level and intuitive knack for predicting trends (and knowing which ones were worth knocking off), Tulliano became a backbone resource in many great stores. Notes his good friend Dana Katz of Miltons in Massachusetts, "I've been thinking a lot about the irony: Michael was an impressive businessman and a great copier yet he was also the most genuine person in the apparel business. He will be greatly missed."
Lenny Rothschild, another close retailer friend for 40 years, agrees. "Michael lived a great life. He loved the menswear business, especially his customers who ultimately became his friends. He told wonderful stories of his travels, so many years spent exploring Paris, Florence, Barcelona, London, Hong Kong, and mainland China for the latest fashions and production. He had a passion for developing the best products for his retail friends. He did it all: sourcing, finance, marketing, sales. He loved entertaining his friends; I'm grateful to have been one of them. I will always remember his boyish smile, wonderful sense of humor, and golden heart."
And it's surely his 'golden heart' that friends remember most about him. Says Millie Simic Keller, wife of Michael's longtime friend Roger Keller, "I didn't know him long but I will never forget him. He was such a reliable friend: when we recently had a break-in, Michael got there before the police. He was so authentic: there was no pretense, no way he'd take someone to dinner who he didn't like… With Michael, you always knew who you were dealing with."
Adds Roger, "We went to dinner twice a week, Tuesday and Friday nights, and Michael would love to stop at tables and have people guess his age. (They never got it right: they'd most often say 60…) Another amazing thing about my good friend Michael: he had a very philosophical view of his dementia; he'd take it in stride saying that since he could no longer remember his problems, life is good…"
And who could forget the many years of MAGIC shows in Vegas, with the Tulliano booth front and center, Michael's salesmen dressed in tuxedoes and red bowties, a dozen or so gorgeous scantily-clad showgirls working the crowd, with Michael directing it all in his Gucci glasses and colorful sneakers (long before guys started wearing funky eyewear and cool footwear…)
"His life was the business," said Richard Binder, who worked with him for many years at Tulliano. "Whether in Europe, Vegas, New York, or L.A., there was never a dull moment with Michael. He loved doing crazy things but deep down, he truly cared about people. He was a terrific guy."
Adds good friend Stewart Golden, "He was so talented, and way ahead of his time. He had a real flair for finding 'the next big thing' and was unafraid to carry inventory. He loved organizing fun dinners for 12-15 people. He was always smiling, always happy; I'll always picture him with a beautiful girl on each arm…"
Houston retailer Gary Dante was a longtime friend. "We lost a terrific guy: creative, great taste level, unafraid to try new things. Yes, he was a ladies' man and he loved to have fun but there was no one more generous. For every charity event we ever did, he'd ask 'how much do you need?' He never turned us down; he was a very special guy."
"I've known Michael my whole life: he was at my Bar Mitzvah, and at my wedding," says Memphis retailer Hal Lansky. "I was always in awe of how the girls loved him; he was always the coolest guy, a great marketer before social media, and a great influencer before influencers. Quick story: in Michael's early days on the road, my dad would send a car to pick him up at the airport, keep him in the store all day and then have his driver drop him back at the airport. Unbeknownst to Michael, my dad did this so there'd be no time for Michael to sell other Memphis stores. When Michael finally caught on, he'd come to town a few days earlier than plan, sell the competition, then go back to the airport where our driver would pick him up, bring him to the store, then drop him back. My dad ultimately caught on but they remained great friends!"
Irwin Peters was another close friend. "Michael lived for quite a while in Detroit in the 1970s. I traveled that state for Petrocelli Clothes and Mike and I always got together when I was in town. We never failed to have a great time and stayed in touch for many years after. He was a super seller, a great businessman, and a truly good guy; I am tremendously saddened by the loss."
Stan Katz was Michael's neighbor, friend, and CPA for 40 years. "We had breakfast weekly and I could not have asked for a better friend. He never had a bad word to say about anyone, he was a wonderful loving father and a pioneer in his industry. He will be greatly missed."
Michael is survived by his beloved daughters Andrea and Tanya, his grandchildren Sofia and Cameron, his ex-wife Ingrid, and countless friends. A memorial service will take place in Philadelphia at a date to be announced.
RIP Michael. Your talent, passion, generosity, and joie de vivre will continue to inspire us.