MICHAEL KORS TO CLOSE UP TO 125 STORES
American luxury design house Michael Kors has proved it isn't immune to this difficult retail climate. The brand has announced that it will close between 100 and 125 of its full-price retail stores over the next two years.
Over this time period, the company expects to incur approximately $100 – $125 million of one-time costs associated with store closures. Collectively, the company ultimately anticipates ongoing annual savings of $60 million as a result of store closures and the lower depreciation and amortization associated with these impairment charges.
This news comes as the brand reports a net loss of $26.8 million in the fourth quarter, while total revenue decreased 4.6 percent to $4.49 billion from $4.71 billion in fiscal 2016.
"Fiscal 2017 was a challenging year, as we continued to operate in a difficult retail environment with elevated promotional levels," said John D. Idol, the company's chairman and chief executive officer. "In addition, our product and store experience did not sufficiently engage and excite consumers. We acknowledge that we need to take further steps to elevate the level of fashion innovation in our accessories assortments and enhance our store experience in order to deepen consumer desire and demand for our products."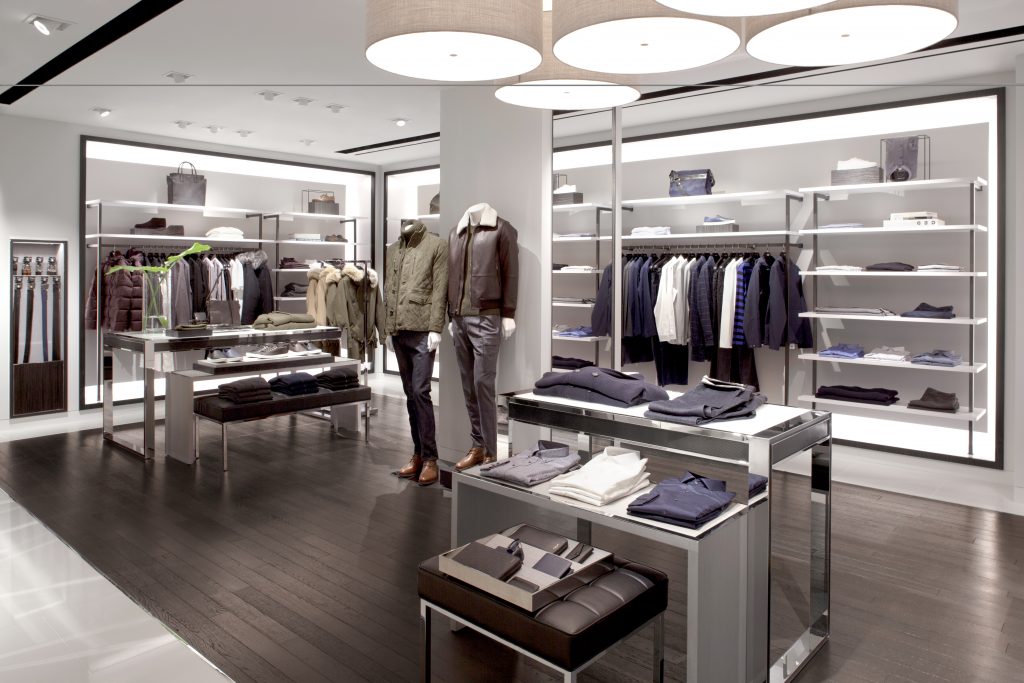 "Looking ahead, as we expand the fashion innovation in our accessories assortments, right-size our store fleet and elevate our store experience, fiscal 2018 will be a transition year in which we establish a new baseline before returning to long-term growth," Idol continued. "We have a strong brand, led by Michael Kors, with a history of fashion innovation and leadership, a global footprint with stores positioned in the best locations around the world and the marketing expertise to effectively convey our fashion stories."
As of April 1, the company operated 827 retail stores, including concessions, compared to 668 retail stores, including concessions, at the end of the same prior-year period. The company had 133 additional retail stores, including concessions, operated through licensing partners. Including licensed locations, there were 960 Michael Kors stores worldwide at the end of the fourth quarter of fiscal 2017.