MICHAEL KORS TO STAGE DIGITAL EXPERIENCE IN OCTOBER FOR SPRING '21 COLLECTION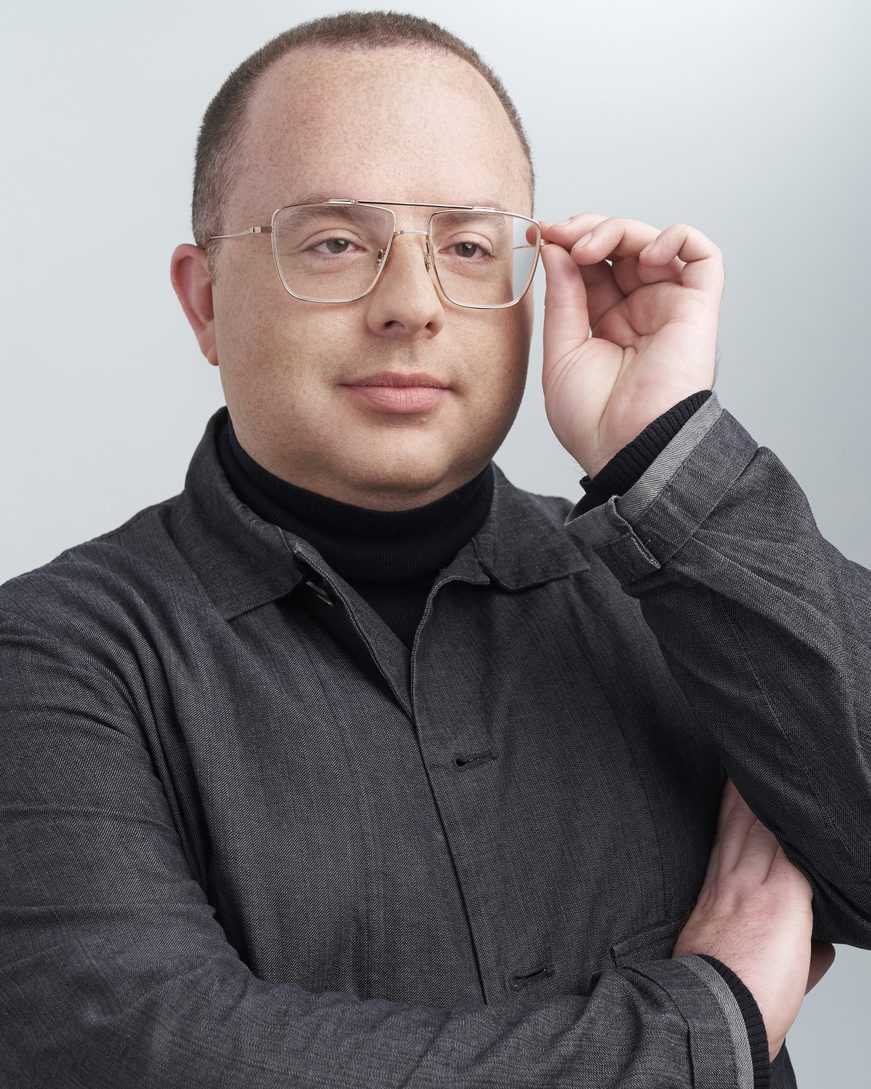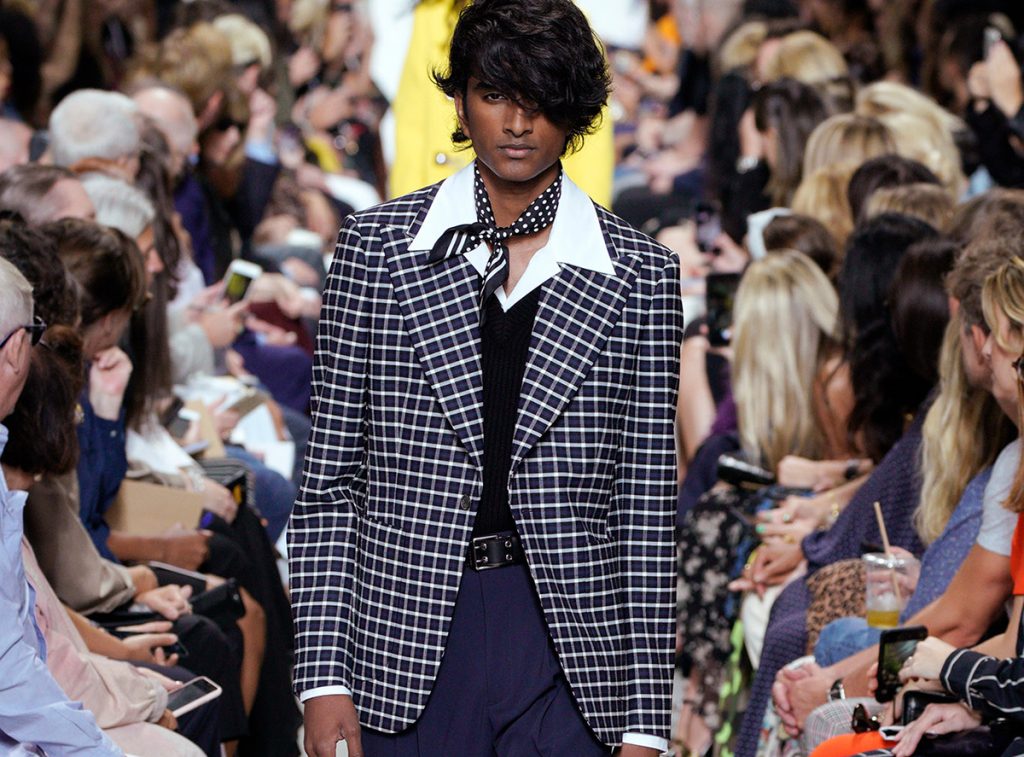 Designer Michael Kors announced on Wednesday that he will present his spring/summer 2021 collection via a multi-layered digital experience on Thursday, October 15th at 9 AM EST.
Earlier this summer, the designer shared his decision not to show during New York Fashion Week in September, explaining, "We've all had time to reflect and analyze things, and I think many agree that it's time for a new approach for a new era." The aim in shifting dates is to allow the consumer to see and engage with the fall collection, which arrives in store in September, before presenting a brand-new season to the consumer.
The spring/summer 2021 collection will debut across the brand's social and digital platforms globally. Kors will personally present the collection to members of the press in intimate presentations on October 14th live and via video appointments.
"It is key for us to be able to bring our collection to life and translate that in-person runway show experience as best as possible to the digital world," said Kors. "To ensure the press and consumers alike are able to view the clothes and accessories in detail, virtually, is my top priority."