MICHAEL MACCARI EXITS PERRY ELLIS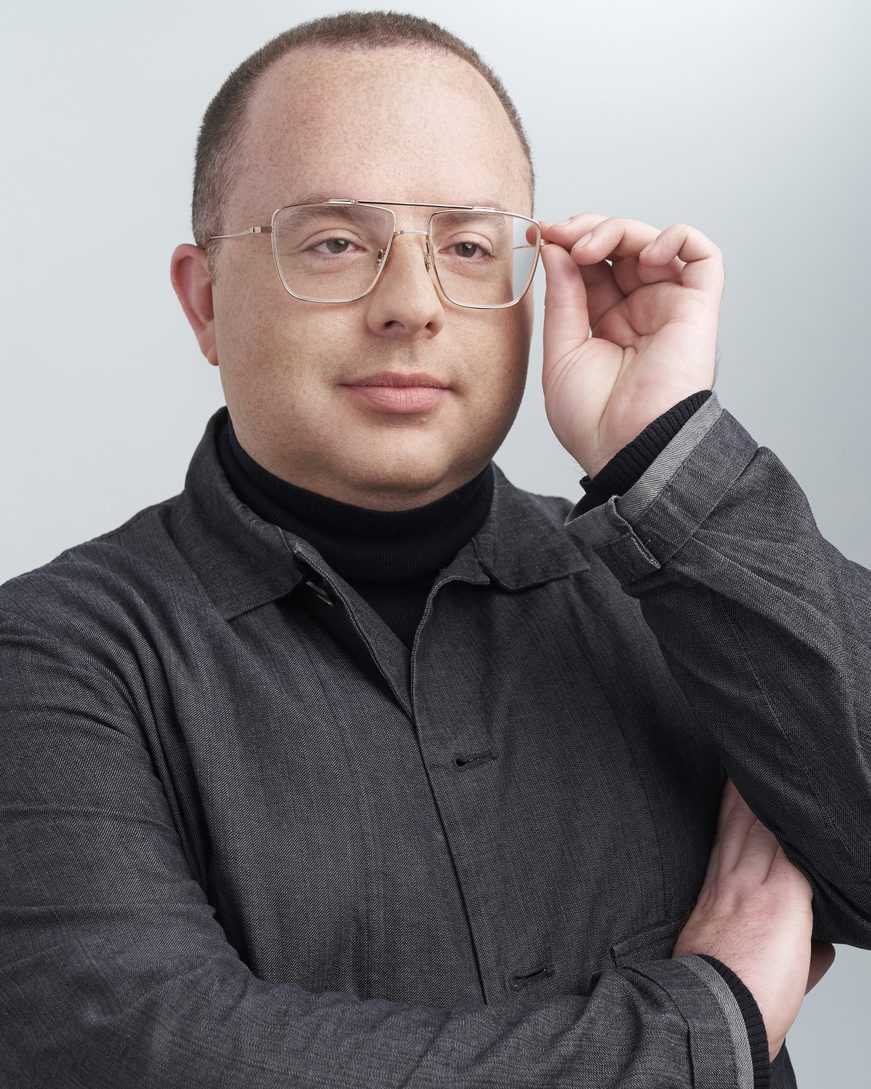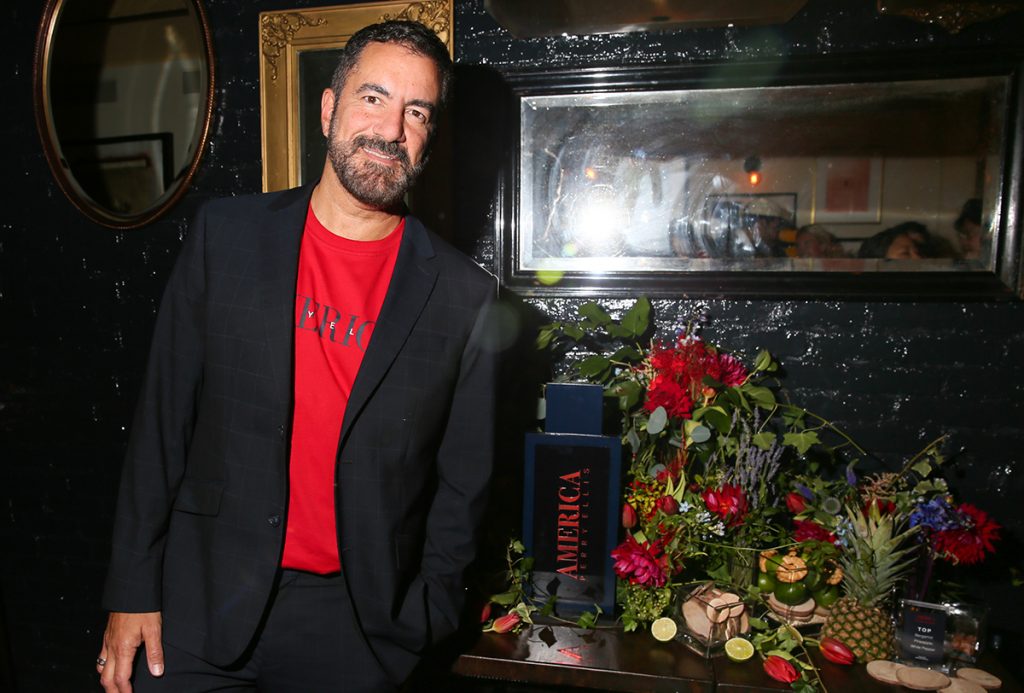 Michael Maccari, the long-time creative director of Perry Ellis, has stepped down. In a brief statement on Tuesday, the company stated that Maccari has left his position to pursue other opportunities.
An industry veteran, Maccari oversaw the design direction for all Perry Ellis product categories including collection sportswear and licensed product since 2013.
In September 2014 Maccari debuted his first collection for Perry Ellis during New York Fashion Week. He has since participated in New York Fashion Week: Men's, showcasing collections that have been unanimously praised as a pivotal turning point for Perry Ellis and paving a new path for the brand.
Prior to joining Perry Ellis, he served as the fashion director and senior vice president of design for Armani Exchange, overseeing creative development for the men's and women's collections.
Originally from Long Island, New York, Maccari attended the University of Albany before graduating from the menswear program at FIT. In his more than 20-year career, Maccari has held design positions at other notable American brands including Polo Ralph Lauren, Calvin Klein, J. Crew and Donna Karen New York.
"I am grateful for Michael's dedication to Perry Ellis throughout the last six years," said Jason Zuckerman, president of Perry Ellis and Original Penguin. "His work in driving the brand's creative vision will leave an indelible mark, and we wish him the best as he embarks on new endeavors."