MICHAEL STRAHAN EXPANDS BRAND TO MEN'S WEARHOUSE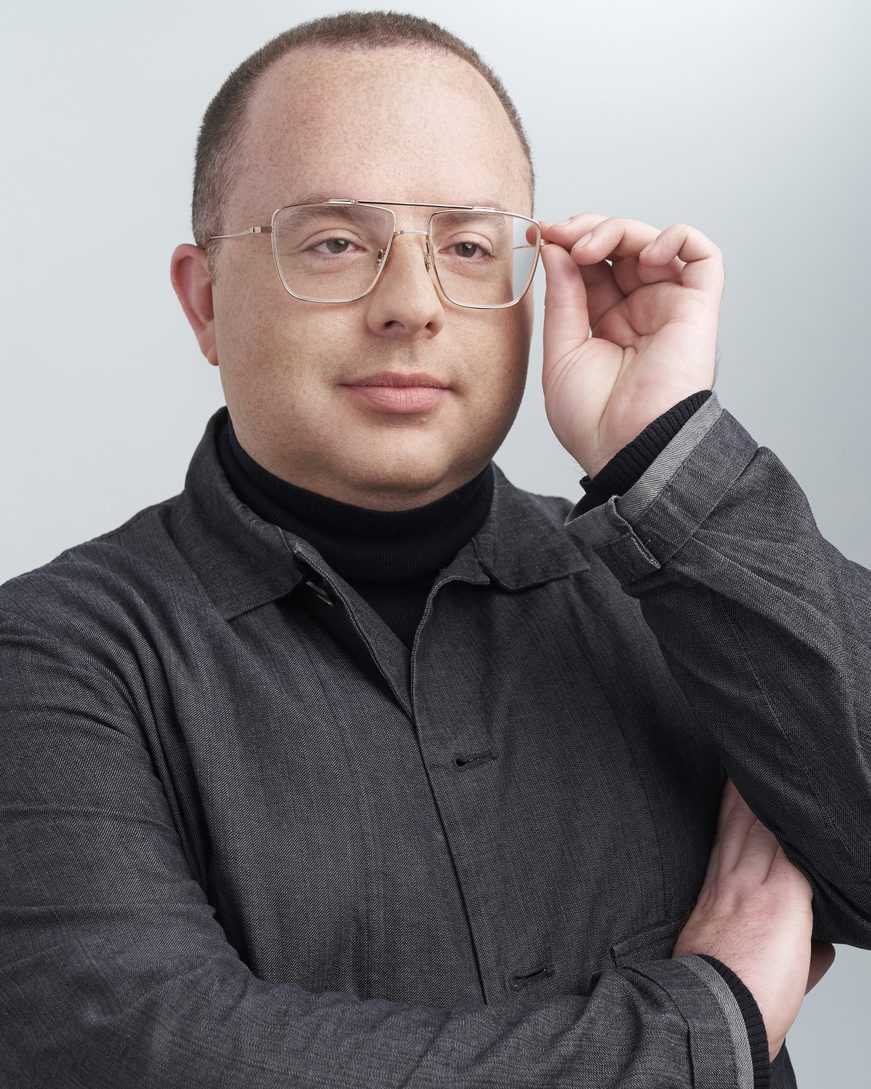 Business partners, Michael Strahan and Constance Schwartz-Morini of SMAC Entertainment, are expanding Strahan's lifestyle brand, Collection by Michael Strahan, to Men's Wearhouse.
This first collection in the partnership is built around three staple suit colors—blue, black, and grey ­and straight-fit jeans in four washes. The signature tailored looks, paired with denim, aims to provide wardrobe staples for every man's wardrobe.
The suit separates, which will include Big & Tall sizes, will retail for $139.99 for jackets, $60 for pants, and $199.99 for the full suit. The denim will range in size from 30×30-44×32 and retail for $49.99.
"I'm excited to make Collection and MSX by Michael Strahan even more accessible through this partnership with Men's Wearhouse," said Strahan. "Our goal has always been to deliver quality and style in inclusive sizing at an affordable price, and this partnership only strengthens that goal. For the first launch, we will have our signature tailored looks paired with our amazing denim. It is the perfect uniform for the new normal for every age and every occasion."
Collection by Michael Strahan will initially launch in 57 Men's Wearhouse locations nationwide and on menswearhouse.com, making the top-selling brand more accessible now than ever. Over the course of the year, the partnership will continue to expand with additional categories from performance and athleisure, to the new "workleisure" category.
"A lot of people are working from home and communicating virtually, there's definitely a shift in attire. But as a CEO, you still want to have your team looking presentable," said Schwartz-Morini. "We knew timing was key here to accommodate to this new demand. Koral Chen, who has led the brand's growth and strategy, along with our new Men's Wearhouse family, have really gone above and beyond to get this expansion off the ground so quickly. The timing couldn't be better for our new denim and tailored looks, but even more so, the workleisure categories we have in development."
"We are so excited to partner with Michael Strahan on the launch of the Collection line in our Men's Wearhouse stores this November," added Carrie Ask, chief customer officer of Tailored Brands. "Michael and Tailored Brands have the same goal in terms of helping all customers look and feel their best for their memorable moments as well as everyday occasions with a great selection of clothing at accessible prices. Michael also shares our ideals of treating everyone with the same respect, regardless of background and, as such, we believe this pairing makes perfect sense for our customers."