Mike Jerkovic Named VP Collections at PVH Canada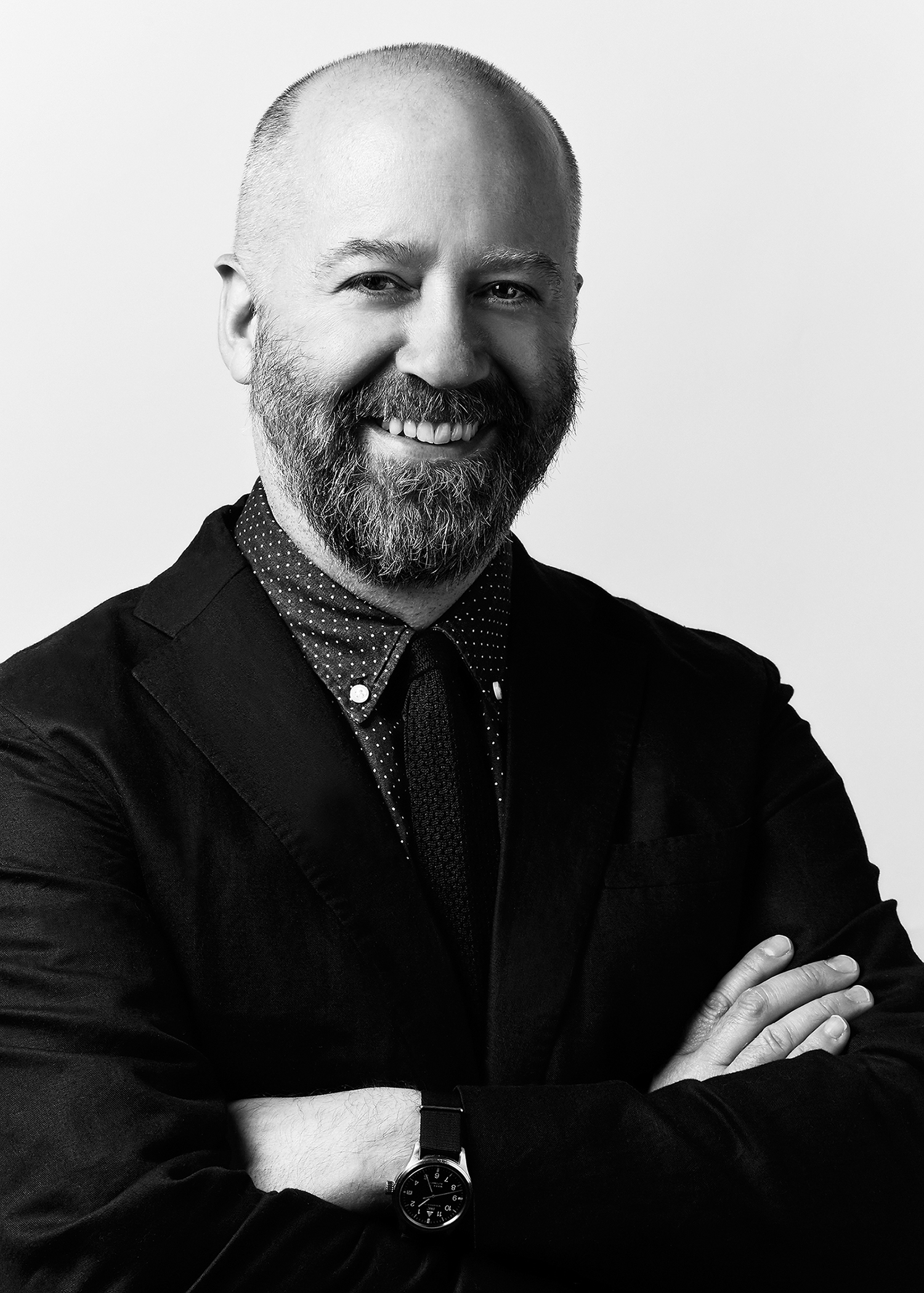 Mike Jerkovic has been named VP of Collections at PVH Canada. He will be based in Toronto, reporting to EVP Richard Deck.
"I'll be responsible for growing the Calvin Klein and Tommy Hilfiger brands within the Canadian marketplace," commented Jerkovic. "PVH is an industry powerhouse, and I'm incredibly excited to have the opportunity to help lead some of the biggest and most recognizable brands in the world. It's certainly an honor and a privilege."
Jerkovic was previously VP of sales and marketing at American Essentials. He was a sales manager at Levi Strauss from 2000 to 2004.