MILLENNIALS LIKELY TO BE THE BIGGEST SPENDERS THIS HOLIDAY SEASON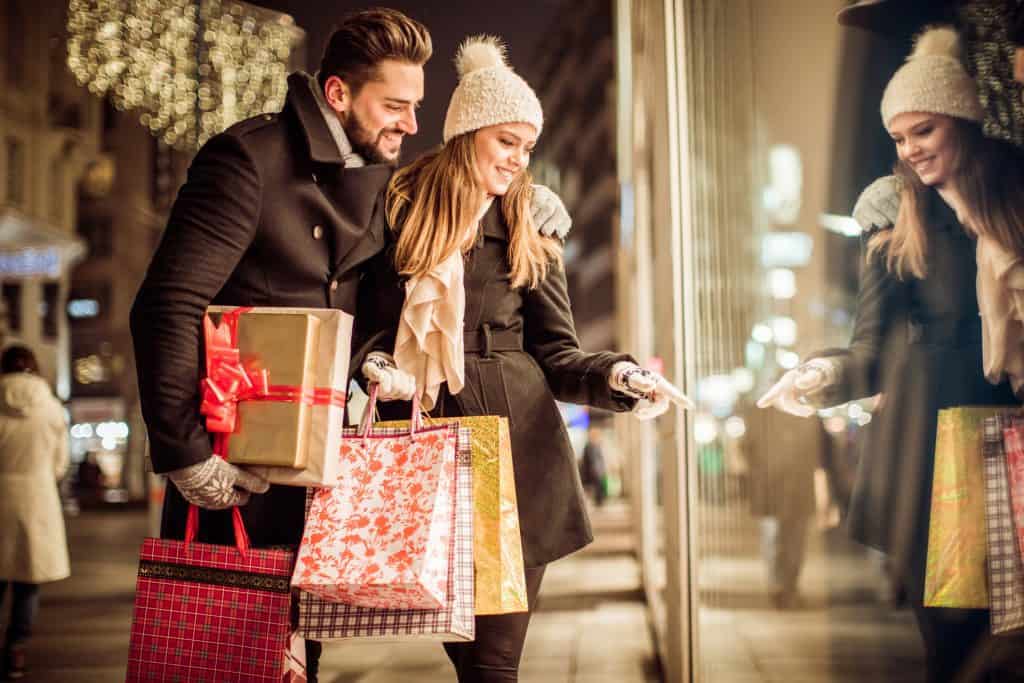 U.S. consumers expect to spend more money on holiday shopping this year than last year, with millennials likely to be the biggest spenders according to results of the 12th Annual Holiday Shopping Survey from Accenture.
The online survey of 1,500 U.S. consumers found that Americans will spend $658 on holiday shopping this year, on average, compared with $632 in the 2017 survey. Nine in 10 respondents said they plan to spend as much or more than they did last year – 53 percent and 36 percent, respectively – with only 11 percent planning to spend less. Older millennials will spend $779, on average, while nearly four times as many younger millennials compared to baby boomers (49 percent versus 13 percent) said they plan to spend more this holiday season.
The research also found that retailers' inclusion and diversity practices – with regards to age, gender, ethnicity, and disability etc. – are playing a role in millennial shoppers' purchasing decisions. The findings suggest that if a retailer is not authentically committed to prioritizing inclusion and diversity, millennials are likely to take their money to a competitor who is inclusive:
Of the respondents, 54 percent of younger millennials surveyed believe that retailers have a responsibility and duty toward addressing wider social and political issues with regards to diversity, while 51 percent of younger millennials are more likely to shop at a retailer that demonstrates awareness of such issues.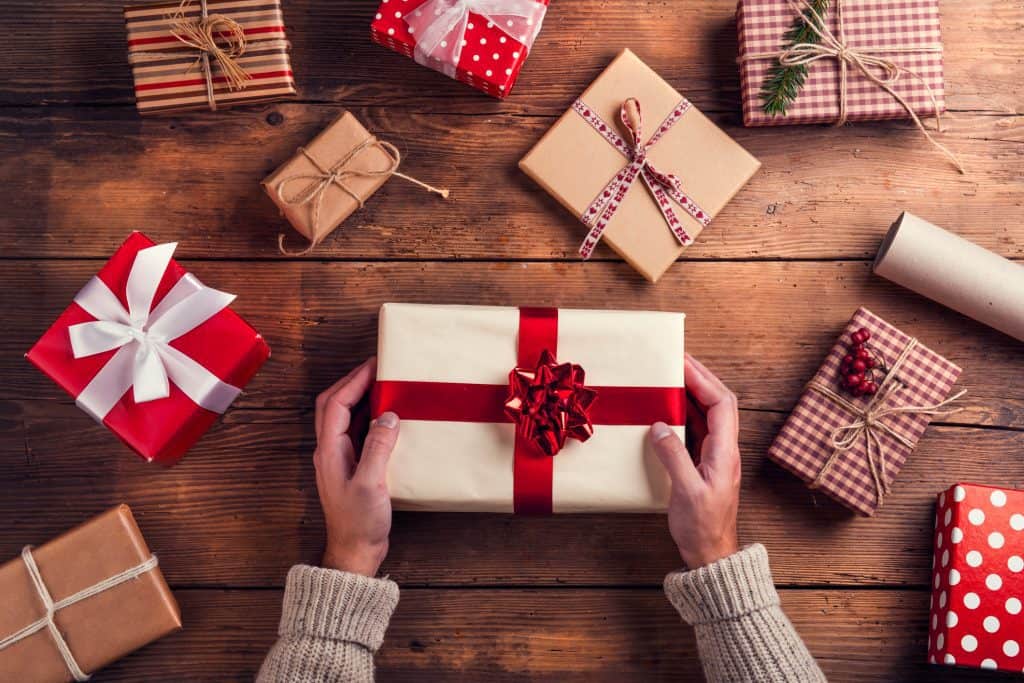 Millennials are more likely to choose one brand over another if that brand demonstrates inclusion and diversity in terms of its promotions and offers (cited by 70 percent of younger millennial respondents and 69 percent of older millennials), their in-store experience (66 percent of younger and 72 percent of older millennials), their product range (68 percent of younger and 70 percent of older millennials), and their environmental awareness (61 percent of younger and 57 percent of older millennials).
And, 31 percent of younger millennials see diversity in the workplace – with regards to staffing, as an important attribute when it comes to deciding where to shop.
"Our research suggests that the millennial generation has high expectations when it comes to retailers' commitment to inclusion and diversity, and those values are influencing their decision-making in choosing one brand over another," said Jill Standish, senior managing director and head of Accenture's Retail practice. "National and multinational retailers serve diverse customer bases, so they need to position the brand accordingly – its messaging as well as its product selection. That will require not just more local decision-making, but also assistance from analytics tools that enable retailers to build a granular picture of their customers."
This new research also found that, unsurprisingly, the use of social media platforms for holiday shopping is growing rapidly. The percentage of respondents planning to use social-media sites for their holiday shopping this year nearly doubled, to 15 percent from 8 percent last year. In addition, the percentage who said they check Instagram before looking or buying elsewhere online more than doubled, to 14 percent from just 6 percent last year.
"Social media continues to be a real disruptor in targeting today's consumers, who are spending a great deal of time in these channels and naturally want to be able to purchase directly, through the click of a button," Standish said. "Now, more than ever, it's imperative for retailers to further rethink and redesign their digital shopping capabilities and methods so they can meet customers on their terms."