MINNEAPOLIS' WILSON & WILLY'S DEBUTS NORTHWEST KNITTING COMPANY COLLECTION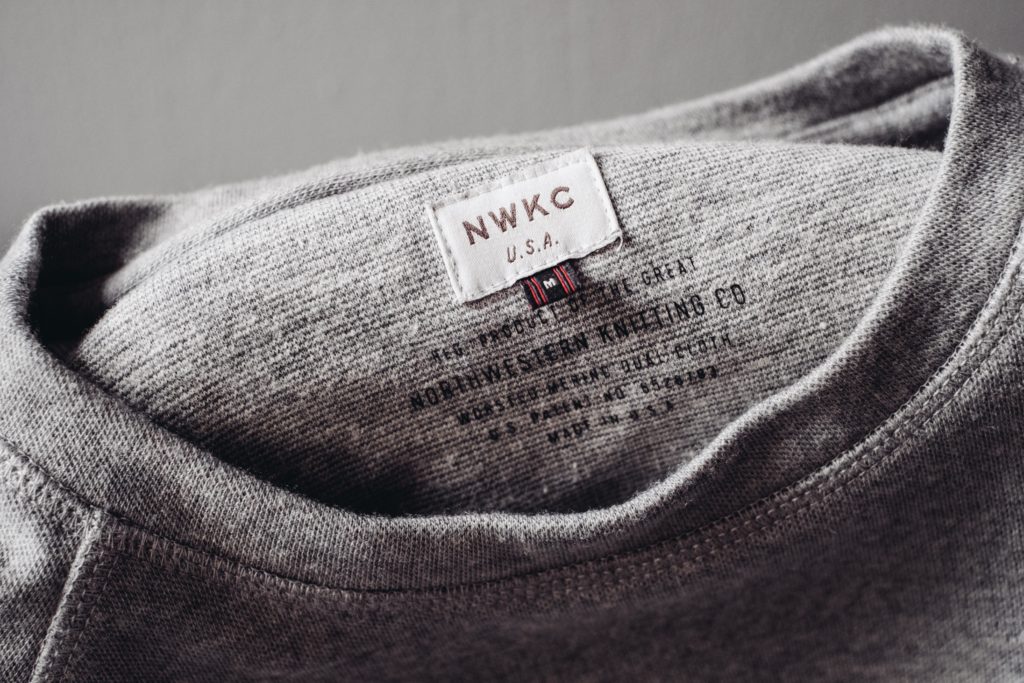 Minneapolis-based retailer Wilson & Willy's has introduced the Northwest Knitting Company collection, a line of men's athletic apparel made from proprietary merino dual cloth.
First established in 1888, Minnesota's Northwest Knitting Company soon grew to be the nation's leading manufacturer of underwear. The company is most noted for inventing a method of plating woolen fibers with cotton to take the "itch" out of woolen underwear, making for a softer, less bulky fabric.
With the Northwest Knitting Company collection, Wilson & Willy's is bringing back the NWKC for the first time since the company closed its factory in 1981. The new collection heavily parallels the company's origin story — with the merino dual cloth as the foundation of the line's heavy tees, crew neck sweaters, hoodies, and trousers. Featuring premier stretch and recovery, effortless care, and a modern, clean aesthetic, the merino dual cloth is a one-of-a-kind fabric.
This latest release from Wilson & Willy's presents a new chapter for the Northwest Knitting Company. The collection, which ranges from $95 to $150, is now available exclusively at Wilson & Willy's in Minneapolis and on its dedicated online shop at www.nwkc.us.