MISSONI SELLS MINORITY STAKE TO PRIVATE EQUITY FIRM FOR €70 MILLION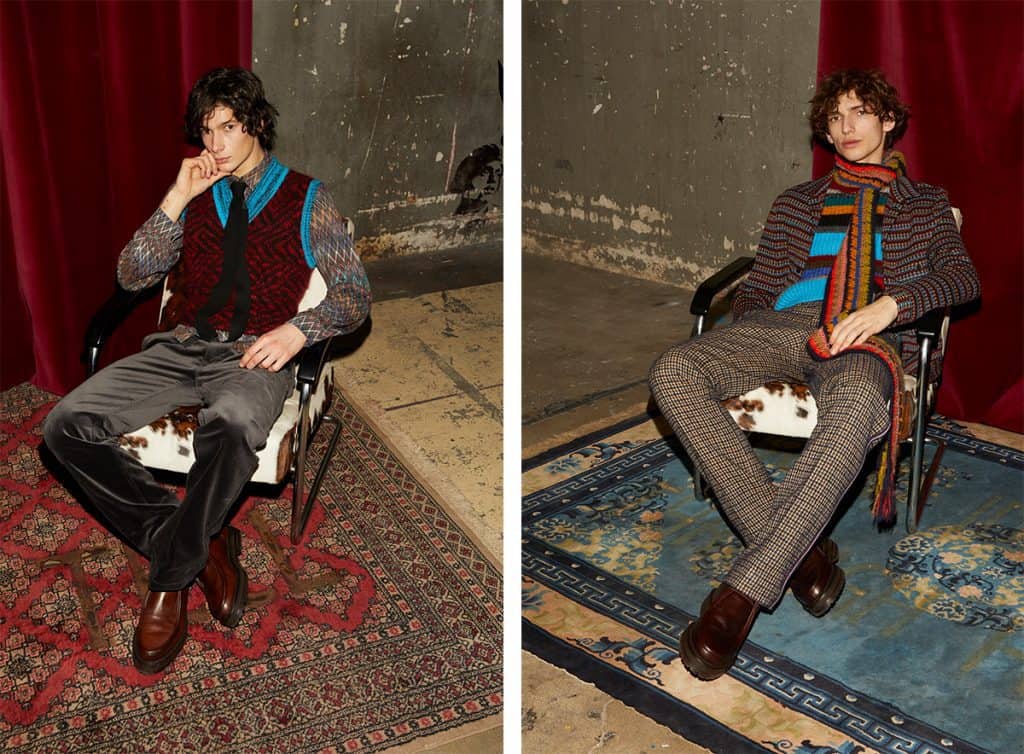 For the first time in its 65-year history, The Missoni family has inked a deal with European investment firm FSI and FSI Mid-Market Growth Equity Fund on a minority investment in their company, Missoni S.p.A.
The Missoni family will maintain a controlling interest of 58.8 percent in the company, while the remaining 41.2 percent will be held by FSI. FSI chief executive Maurizio Tamagnini said the investment was worth €70 million ($81.2 million).
The investment will mainly consist of a capital increase, with no financial leverage on Missoni.
The objective of the partnership is to enhance Missoni's outstanding awareness and development potential, in order to become a modern and global player, with an adequate organizational structure and size to compete in the global fashion and luxury industry.
The seven persons Board of Directors will include Angela Missoni, as chairman, Luca Missoni and Giacomo Missoni, as board members. Rosita Missoni will continue as honorary chairman of the company. Michele Norsa, Industrial Partner of FSI and former CEO of Salvatore Ferragamo and Valentino Fashion Group, will be appointed vice chairman.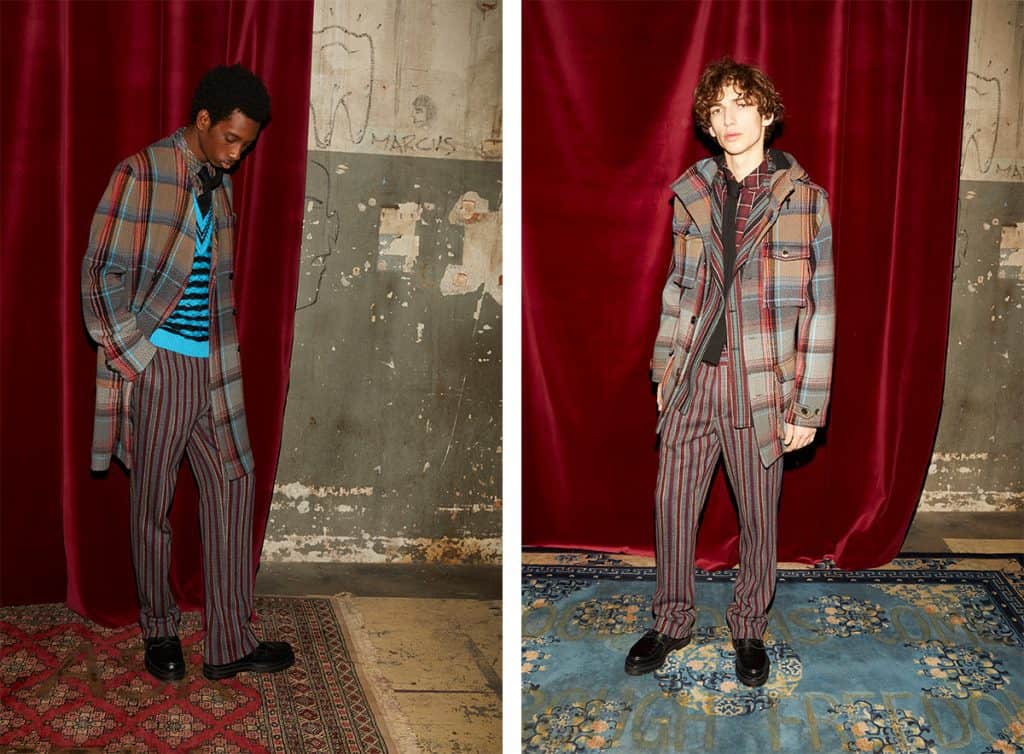 The company's growth plan will focus on international expansion, product range extension and the strengthening of the retail channel, mainly in key markets.
Founded in 1953 by Ottavio and Rosita Missoni in Gallarate, Varese, the company is an excellence in the Italian fashion industry, with a unique heritage. Missoni is one of the most well-known independent Italian luxury brands.
Angela Missoni, Creative Director, says "The three generations of the Missoni family, led by Rosita, are pleased to be entering into this agreement with FSI, a prestigious and patient Italian investor with an international network," said Angela Missoni, creative director of Missoni. "It is especially auspicious that this partnership is forged on the year of our 65th anniversary, a time to celebrate our history. I am proud that Missoni will be entering into this new chapter, safeguarding both our family unity and our brand DNA. I am confident that with the support of FSI and the strategic vision of the incoming vice-chairman, Michele Norsa, we will be able to lead this precious family jewel into a bright future."
"The investment in Missoni is an extraordinary opportunity to support the growth of this unique Italian brand into a global leader" added Maurizio Tamagnini, CEO of FSI. "The Missoni family has impressed us for their passion, creative energy and timeless loyalty to the brand. We are honored to have been chosen by them in this prestigious partnership."