Mitchell Lechner Leaves PVH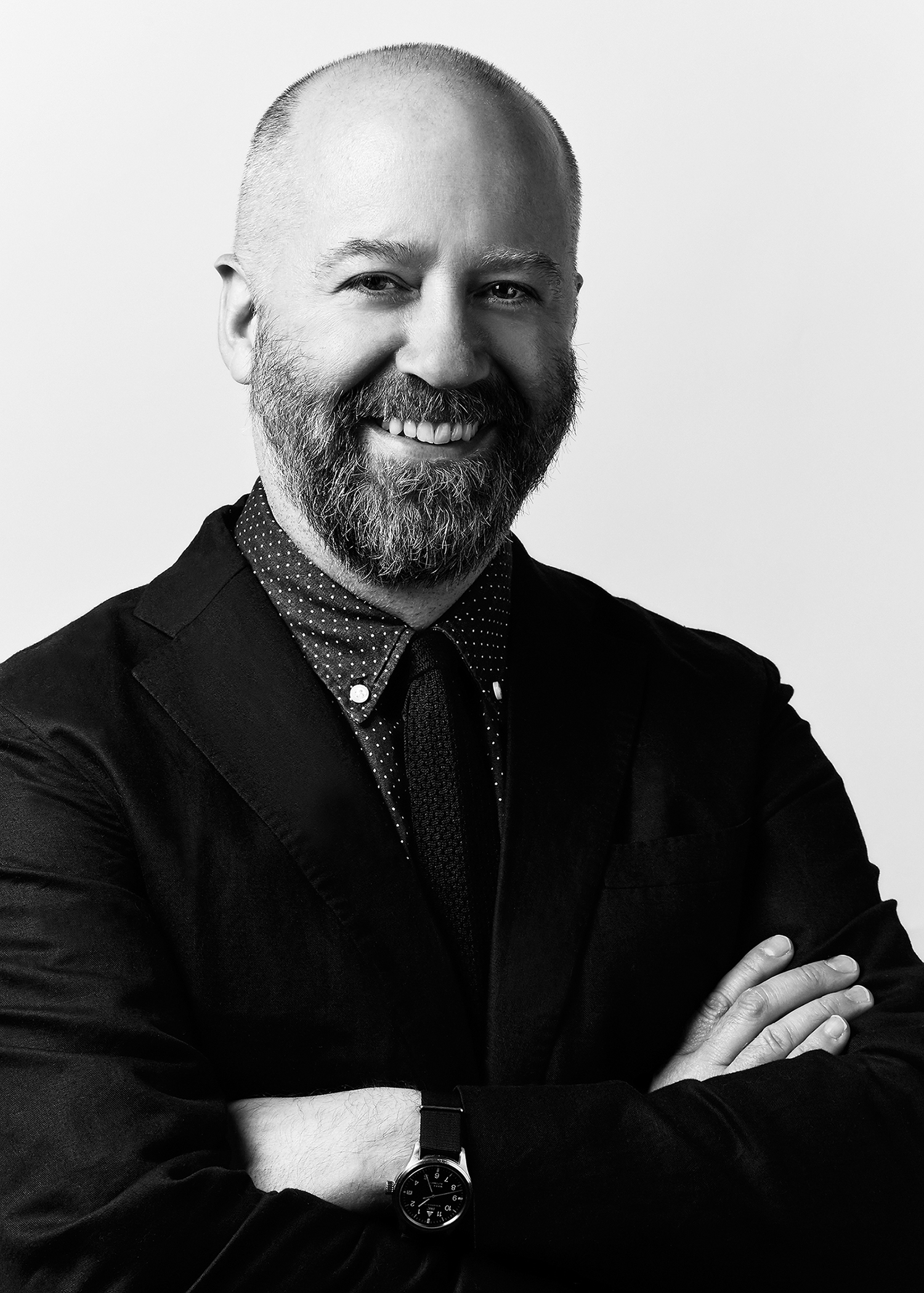 Mitchell Lechner, president of the Dress Furnishings Group in the Heritage Brands division at PVH, has left the company.
"I loved PVH — they've been good to me and I was good to them," Lechner told MR. "I had a good ride there and I'm looking forward to the future."
Lechner joined PVH more than 30 years ago out of the Macy's training program and rose to president of dress shirts in 2009. In 2011, he was promoted to president of the PVH Dress Furnishings Group, overseeing dress shirts, neckwear and underwear business under Heritage Brands president Marc Schneider.
PVH did not return requests for comment in time for this story.