MITCHELLS + MARIO'S = A FORCE TO BE RECKONED WITH!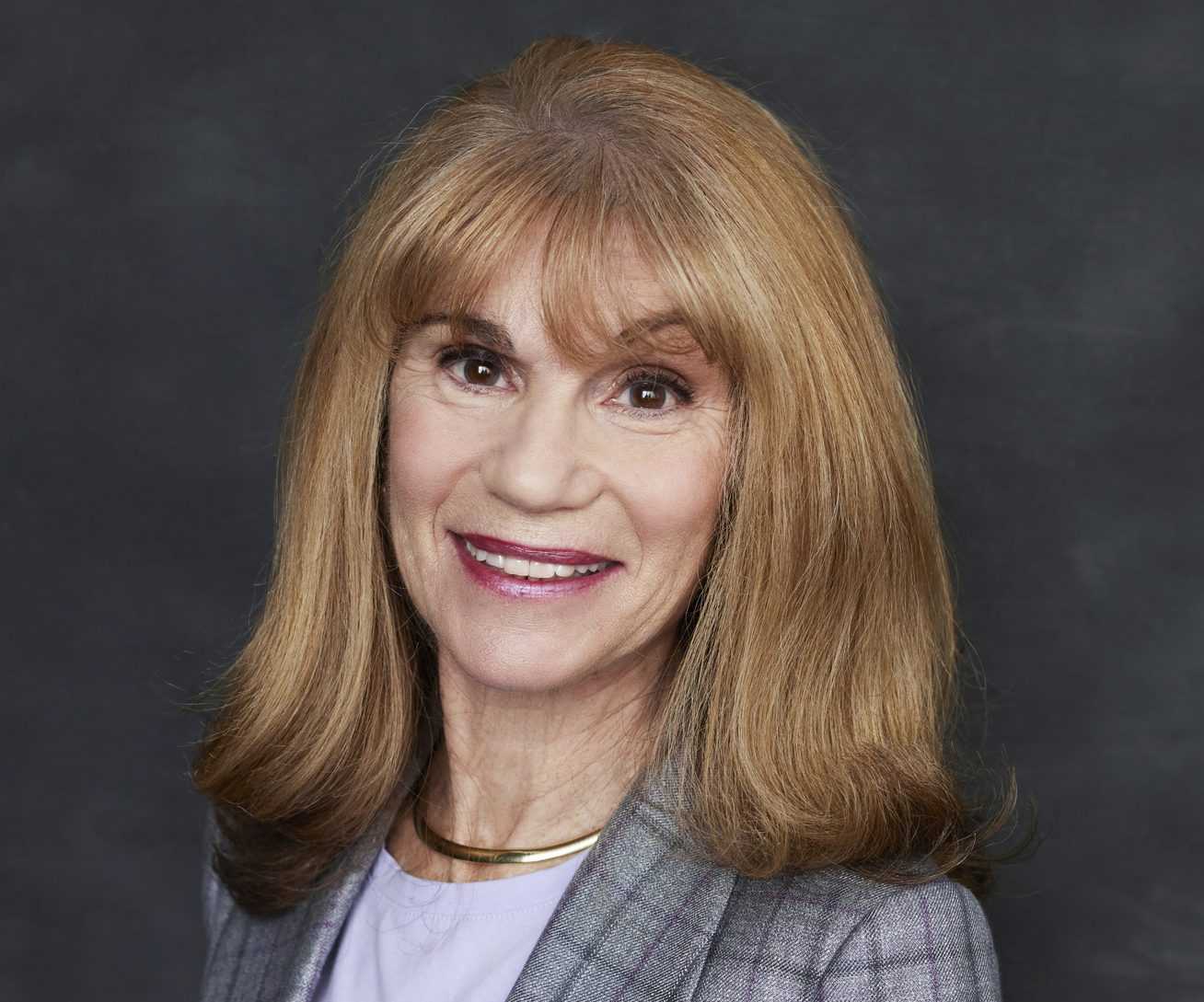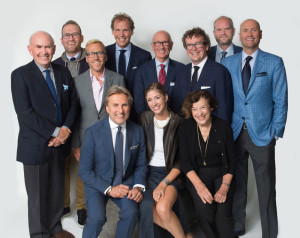 Mitchell stores has just announced a strategic partnership with Mario's, the highly respected luxury apparel retailer, with stores in Seattle and Portland. Mario's and Mitchells have been working together since 2000 as members of the Forum Group, a collection of upscale independent stores. "For 15 years we've traded ideas and dreams, now we get to jointly execute them," says Mario. "This joint venture will open up an expanded universe of world-class product, inventory, technology and services to our customers. I'm thrilled to partner with my longtime friends, the Mitchells, to launch an exciting new era for our stores and customers."
"Mario's is a jewel in the Pacific Northwest and we are very excited to work with Mario and his team to continue to offer world-class stores that are perfectly tailored to Seattle and Portland" said Russ Mitchell, Co-CEO.
Over the years, Mitchells has expanded through a commitment to developing the finest locally-focused luxury clothing stores. Mitchell Stores includes a portfolio of five world-class luxury retail stores on both the East (Mitchells and Richards) and West coasts (Wilkes Bashford). This new partnership will give Mario's access to five times their current product selection through Mitchells' fully integrated in-store and online inventory. As systems are merged later in the year, Mario's customers will enjoy a newly expanded e-commerce world, including not just e-shopping, but also an enhanced electronic relationship with their current Style Experts, an integrated virtual closet, and "reserve in store" capabilities.
"The only thing we love more than fashion is the customers we are privileged to serve," says Mario. "Nothing will change regarding the extraordinary service for which we are known: our highly-regarded Style Experts will still be the heart and soul of our business; our buying and management teams will continue to keep Mario's locally focused. The only changes our customers will see are the ways in which we can serve them even better."
"We look forward to working closely with Mario and getting to know his customers, designers, staff and friends in the Seattle and Portland areas," says Co-CEO Bob Mitchell. "Everything about how Mario runs his business, from the exquisite product selection to the impeccable service, is completely in sync with our culture. We have no doubt this partnership will be seamless and synergistic, benefitting all parties, especially Mario's customers."
Says Stu Nifoussi, publisher of Forum magazine, "I'm so happy that two of our great friends and partners for the past 17 years are joining together to maximize their strengths. Bob Mitchell and Mario Bisio have always been like brothers; now they virtually are brothers. This collaboration will be wonderful for both stores, and for the entire menswear industry."
Vendors and designers who have known both retailers for decades are apparently thrilled with the new partnership. Says Brunello Cucinelli, "I have learned with great pleasure the news about the partnership between these esteemed families: Mitchells and Mario's. We have always shared the same view on life and business; they are successful entrepreneurs and highly respected people: I congratulate them from the bottom of my heart."
And from Gildo Zegna, CEO of Zegna, "With Mario's fashion sense and the Mitchells' customer-focused retail expertise, the combined strengths of these two iconic family-owned specialty stores will create a potent force in luxury retailing. The Mitchell family and Mario Bisio are both longtime Zegna customers and trusted partners. I wish Bob and Mario tremendous success."
Allan Ellinger, Senior Managing Partner of MMG Advisors, represented Mario's and notes, "It was clear from the beginning that no other combination could possibly work as well. Mitchells and Mario's are so similar culturally, plus their personal friendship has engendered a high level of trust. From years of working together in the Forum group, they are totally familiar with each other's businesses, they shop the same resources, they travel together, their buying teams think alike. As the marquee brand in the Pacific Northwest, Mario's potential will be further enhanced by Mitchells' level of business sophistication and ability to finance. Everything lines up beautifully: it's a perfect match."