MOLESKINE DEBUTS LINEAGE COLLECTIONS OF LEATHER BAGS AND WALLETS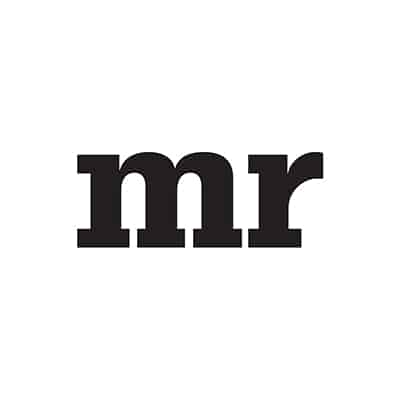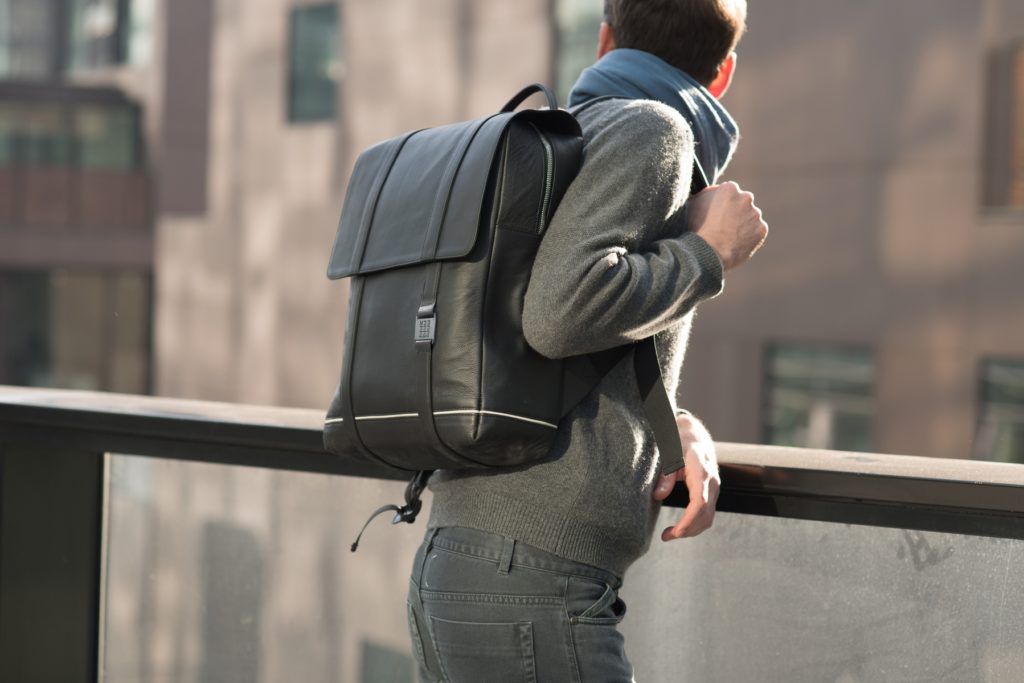 Moleskine, best known for its leather journals, is debuting its new Lineage collections of leather bags and wallets, designed by Vittoria Venezia. They join Moleskine's two existing bag collections: Classic and myCloud.
The bags come in five shapes (backpack, reporter, slim briefcase, messenger, and tote), all of which feature padded inner pockets that can fit laptops and tablets, metal zippers with logos, and leather zipper pullers inside the bags. Retail prices range from $150-$325.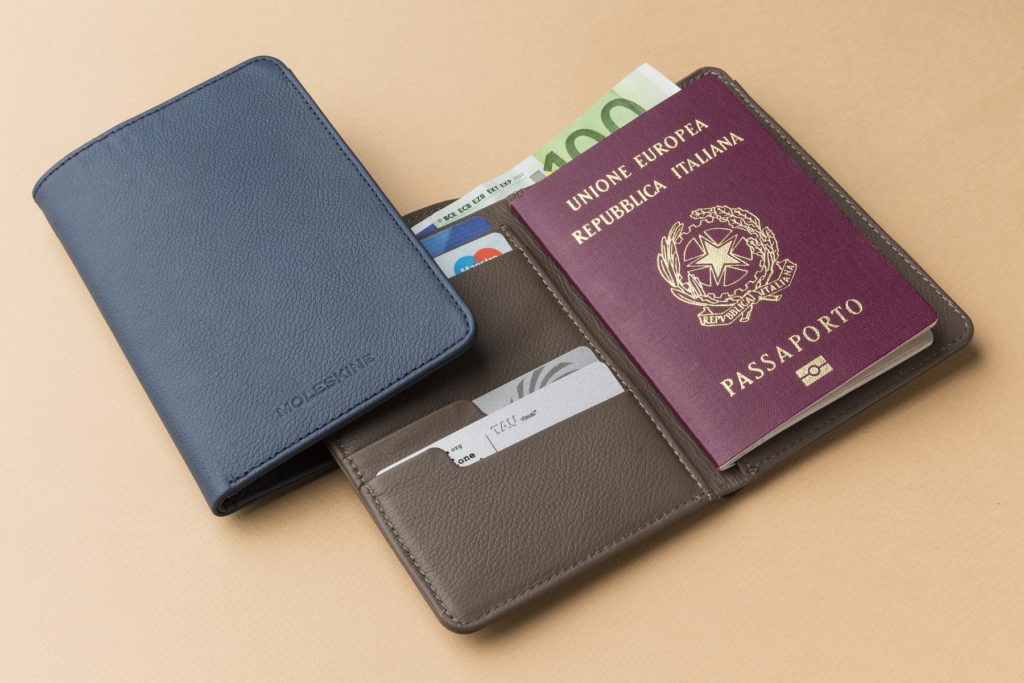 The company's wallet collection also includes five options: the passport wallet, the smart wallet, the horizontal wallet, the passport wallet, and the zip wallet. The first four styles come in black, avio blue, and taupe, while the zip wallet comes in black, taupe and pink. Retail prices range from $55.95-$89.95
Venezia is one of Italy's most celebrated product designers, and has won many international awards including the Bombay Sapphire Martini Collection Award, the Grand Prize Emile Hermes 2008 and the Promosedia 2012. He has collaborated with such companies as Alcantra, Falper, and Meritalia.