MONCLER OPENS IN SOUTH COAST PLAZA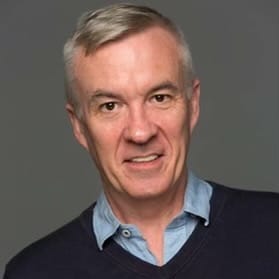 Orange (County) is the new track for Moncler.
The Italian fashion and outerwear brand has just opened a new single-level store­—its 15th in the U.S.—at luxury shopping center South Coast Plaza in Costa Mesa, Calif.
Designed by frequent brand collaborator Gilles & Boissier architecture studio, the boutique features dark wood paneling, glass and metal displays and a marble floor and exterior.
Located in Level 2 of the mall's Saks Fifth Avenue Wing, the store carries the brand's men's, women's and accessories collections.
Check it out….