MONCLER RELEASES SECOND EDITION OF OFF-WHITE COLLABORATION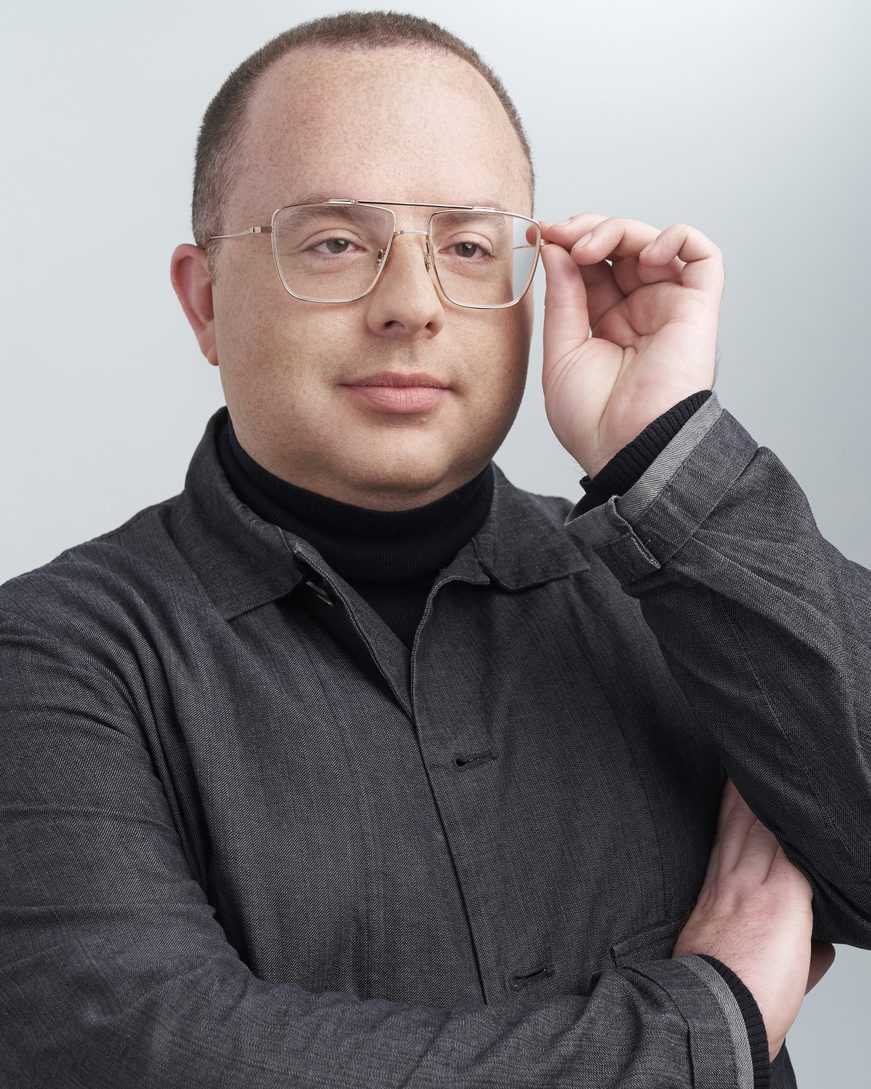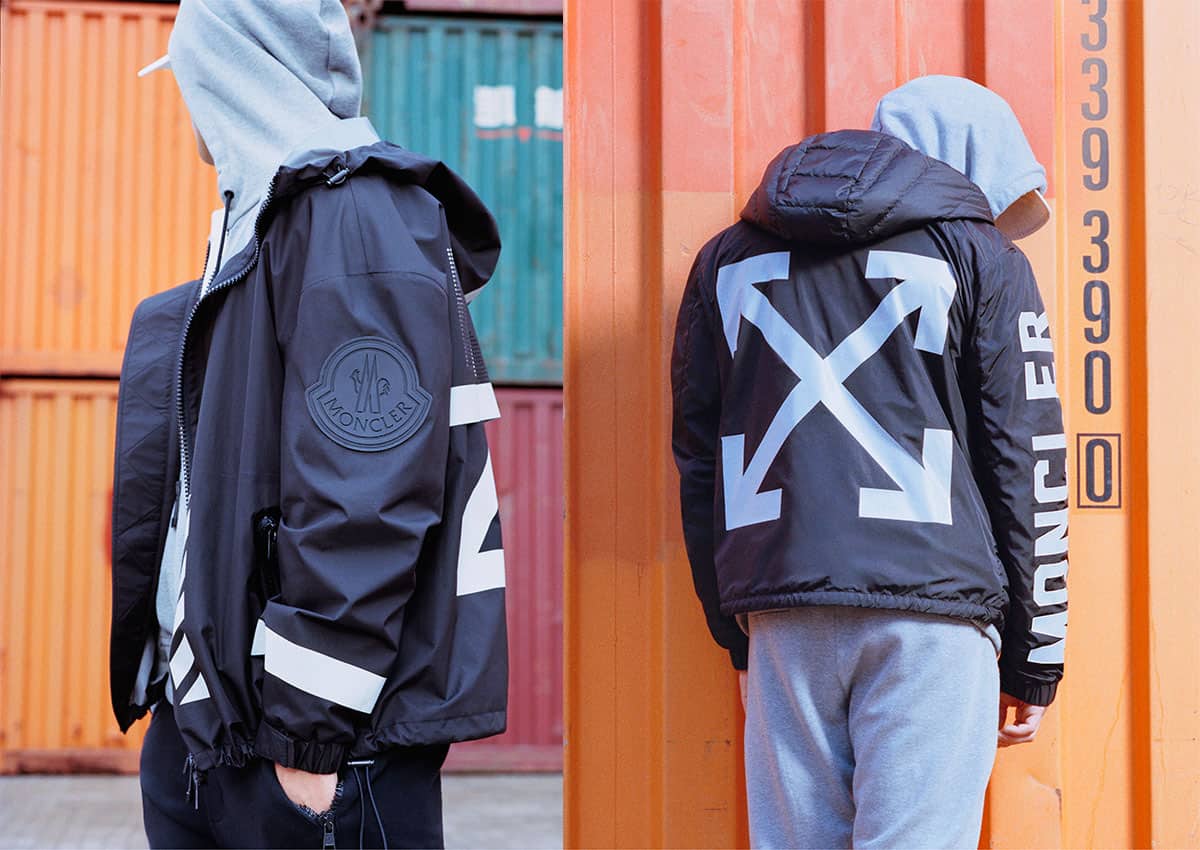 Contemporary fashion brand Off-White, and its designer Virgil Abloh, have released its next collection with luxury sportswear brand Moncler.
The spring/summer 2017 Moncler "O" collection is the second part of the partnership between Moncler and Off-White C/O Virgil Abloh. Once again the source of inspiration is the Arctic Ocean and North Sea fishermen, who tackle extreme conditions on board a vessel.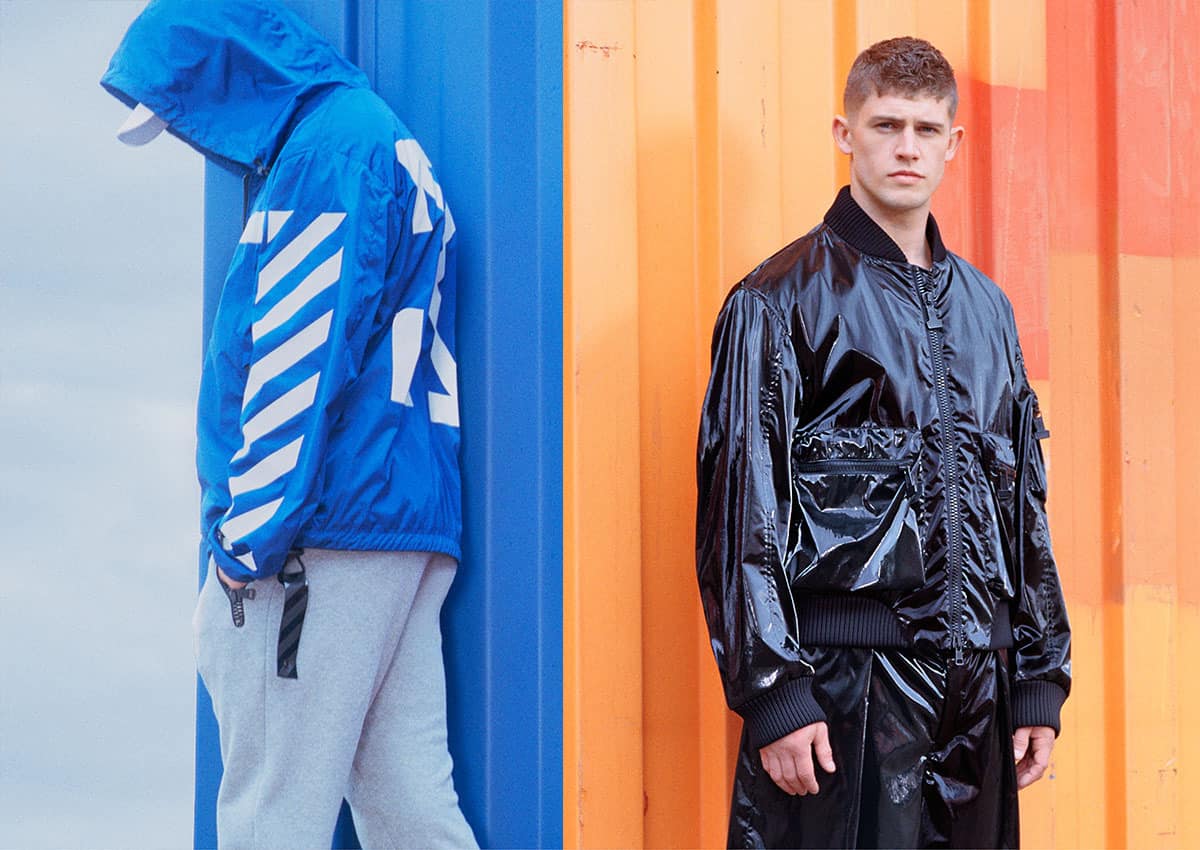 The collection sees two different and quite separate elements overlapping and mixing with one another: an outdoor approach, combined with streetwear attitude. The key element of each garment lies in the presence of technical fabrics and details. There are glossy PVCs, polyurethane films, reflective heat-welded materials, and zips with customized tags that recall the "easy pullers" of wetsuits. The items are made instantly identifiable by the brand's orange silicone logo or the word Moncler on various styles, often in a highly visible position on the sleeve.
The Moncler "O" collection is now available at select luxury retailers.