MONTBLANC REIMAGINES ITS RETAIL EXPERIENCE WITH NEW BOUTIQUE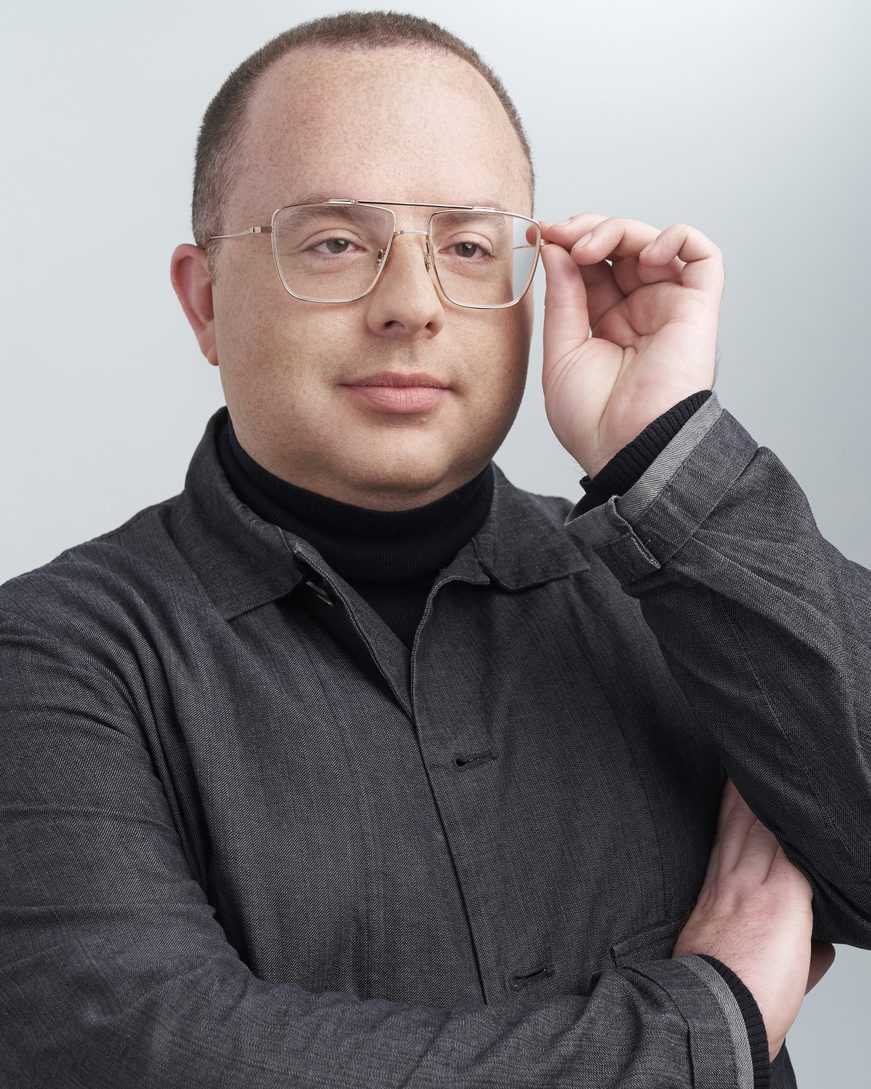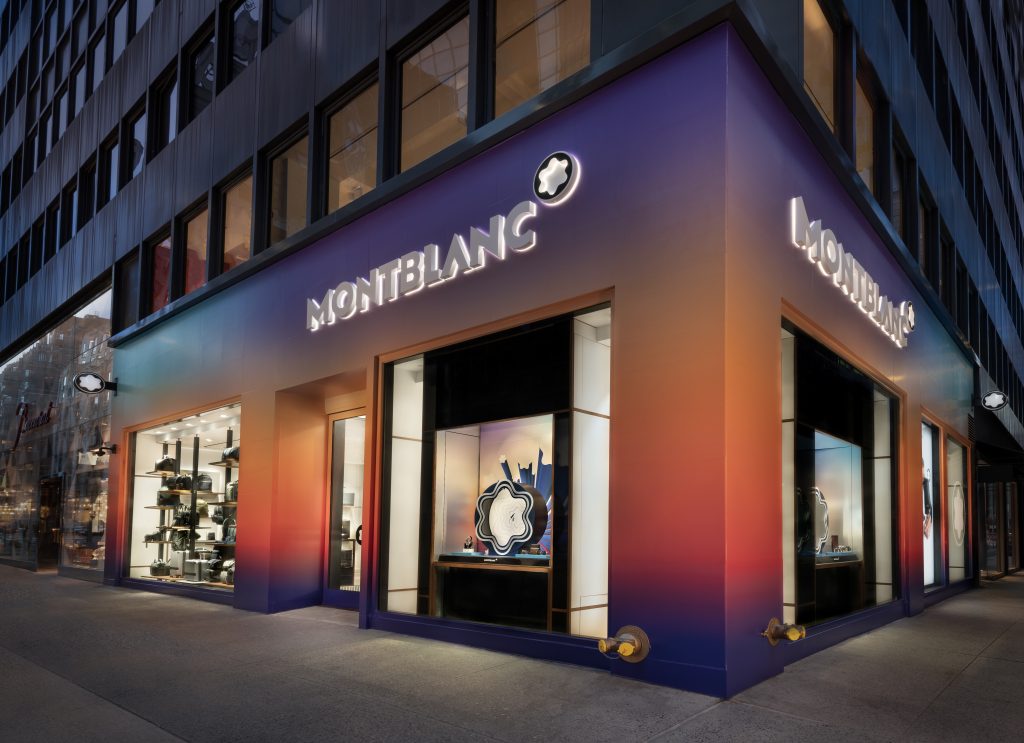 Montblanc has opened a new boutique on Madison Avenue at 59th Street in New York City. The new concept boutique is part of a global rollout by Montblanc, transforming its stores into both a physical and digital experience where the brand can share its stories and savoir-faire, as well as introduce its products to customers in a dynamic and elegant environment.
"More than a retail store, the new boutique is a destination built around the themes of experience, personalization, and community; a place where people can engage in the world of Montblanc in a way that feels meaningful and enriching," said Sylvain Costof, president of Montblanc North America. "That means creating an unforgettable, interactive customer experience across all our product categories from watches and writing instruments to leather goods and wearable technology."
The 4,425 square-foot boutique balances contemporary design and classic elegance. Inspired by cursive handwriting with the fountain pen as the starting point of the overall design, a curve extends inside the space to remind visitors of Montblanc's constant quest to achieve the highest standards of perfection through the finest craftsmanship. The Montblanc emblem used throughout, paired with ink shades represents the life and soul of Montblanc and the desire to always evolve through innovation. The NEO Lumiere furniture is reminiscent of the furniture used by craftspeople to practice their skills, and the Art Nouveau era when Montblanc was founded.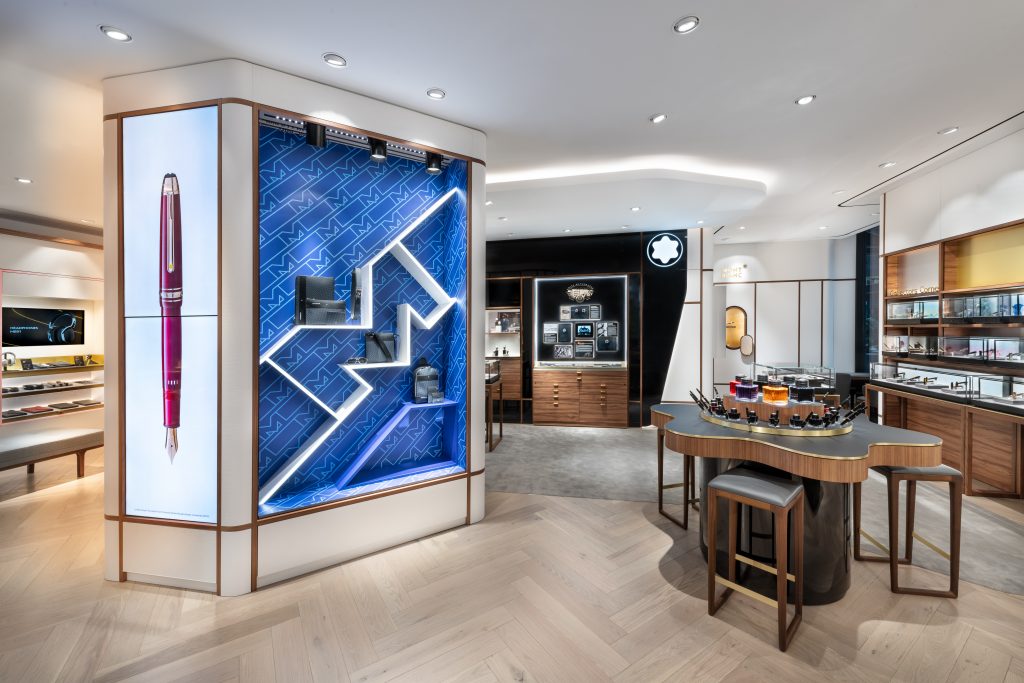 The setting was conceived to showcase the largest assortment of Montblanc writing instruments and leather goods in the United States. At every turn, there is something surprising to discover. A new Watch Timeline charts the history of Minerva watchmaking, while aficionados of limited editions will be introduced to Limited Edition and rare High Artistry writing instruments in the Collector's Corner.
The brand has also introduced its first-ever Snowcap Ink Table and Ink Bar, where handwriting enthusiasts can test and learn about Montblanc fountain pens, choose a favorite ink color, and test different nibs for the perfect match. On the Tech Wall, shoppers will be invited to interact with Montblanc's technology innovations including the Summit smartwatch and Augmented Paper, while testing the brand's popular smart headphones in the comfort of a bespoke sound chair.
Inspired by the centuries-old tradition of personalizing luggage and trunks to distinguish them and easily determine their owner, Montblanc will offer custom "marquage" on its leather goods. Translated literally from French as "the art of making a mark," marquage mirrors Montblanc's own core belief that everyone can leave a mark, and Montblanc products are made to accompany people who pursue what they love on their journey to fulfillment and success. Other personalization options across product categories, including embossing and engraving, will also be offered at the boutique. Additionally, a partnership with Watchfinder & Co will give watch owners the opportunity to bring any luxury watch to the boutique for buyback, and receive a credit to spend in the MB boutique following a successful valuation and appraisal of the timepiece.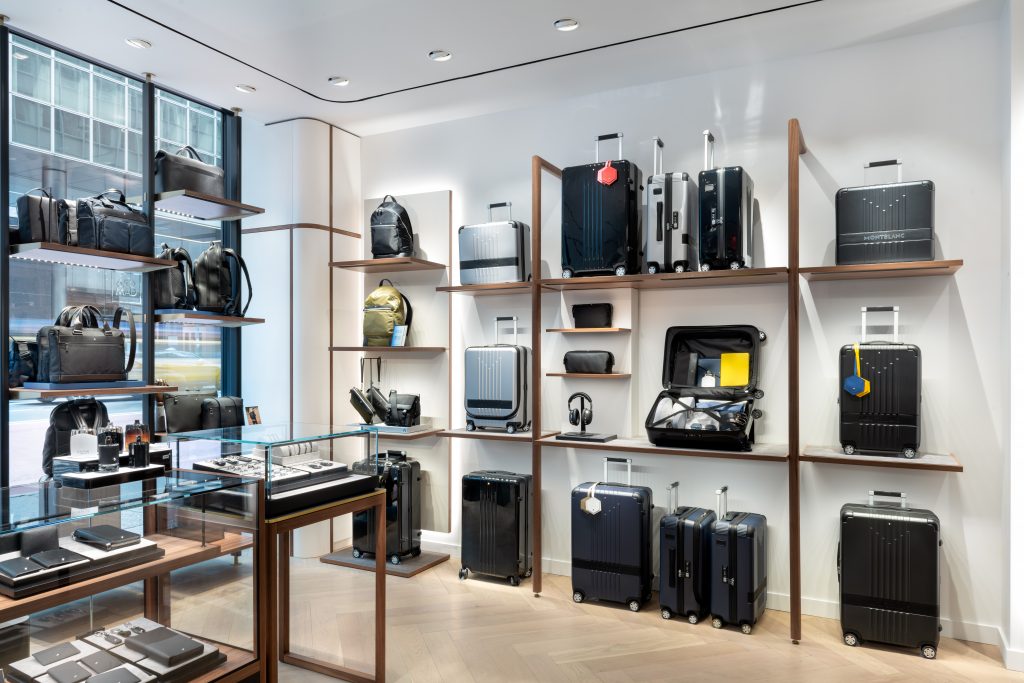 The overall boutique concept leans into community – bringing people together to engage with the world of Montblanc, enjoy and grow through the experiences offered inside the boutique. Special guests and shoppers will enjoy drinks at the bar in the lounge area, while scheduled educational events will include calligraphy classes and Collectors Club events.
"It has been Montblanc's honor to be a part of the New York community for many decades. As the city has evolved, so has the Maison," added Costof. "We are excited to invite New Yorkers and the city's many visitors to experience our universe, and join us on this exciting journey we have curated just for them."
And be sure to check out the store soon, the façade of the building was wrapped in a special rainbow-effect as part of a special installation to celebrate spring. You don't want to miss it.