MOORE & GILES INTRODUCES CUSTOM LEATHER PROGRAM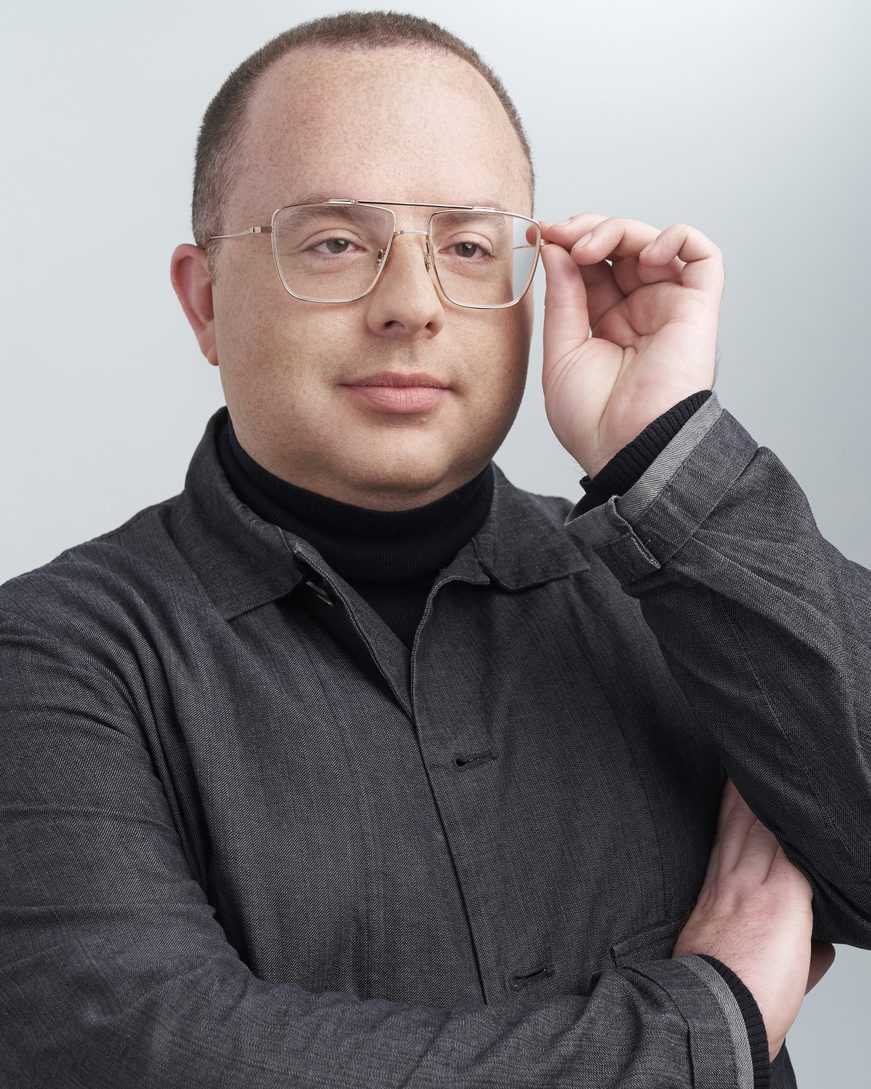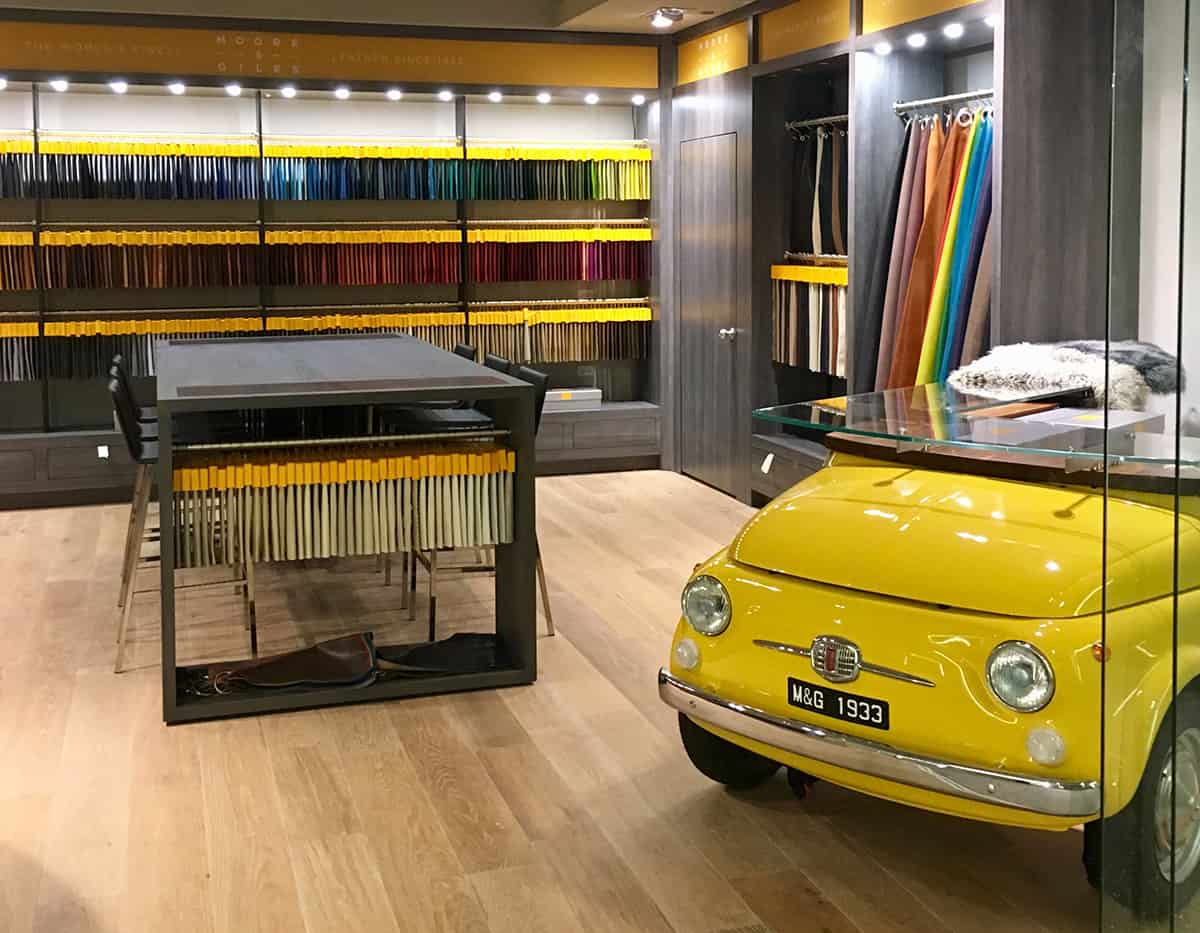 Virginia-based leather goods maker Moore & Giles has announced that it will introduce its new custom leather program later this month.
The Supreme Custom Leather Program will allow designers and clients the ability to choose any color for a particular project, alleviating the challenge of color matching. The range of color offered in this new program is endless and designers can even upload photos to match perfectly.
In addition to choosing the color, the grain and finish are also customizable. Designers will have the option of Soho, a supple, sophisticated leather with minimal grain, or Gramercy, a soft, tastefully textured leather with a more pronounced grain. Finish options include the choice between a classic satin finish with a subtle, silky sheen or an elegant, pearlescent finish with a more modern, fashion-forward aesthetic.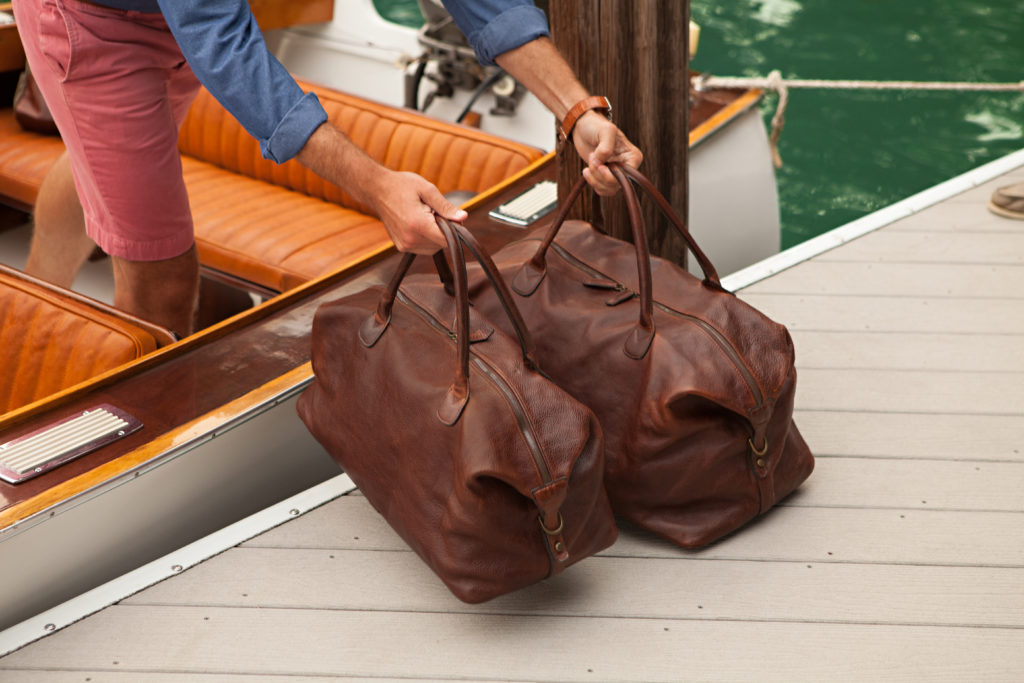 The new custom leather program boasts a 2-3 week lead-time, and just a two-hide minimum, which will enable designers to turn around custom projects in a timely manner.
Look for Moore & Giles at Project in New York next month.