MOSCOT TEAMS UP WITH WINGS+HORN'S ON ITS FIRST APPAREL ITEMS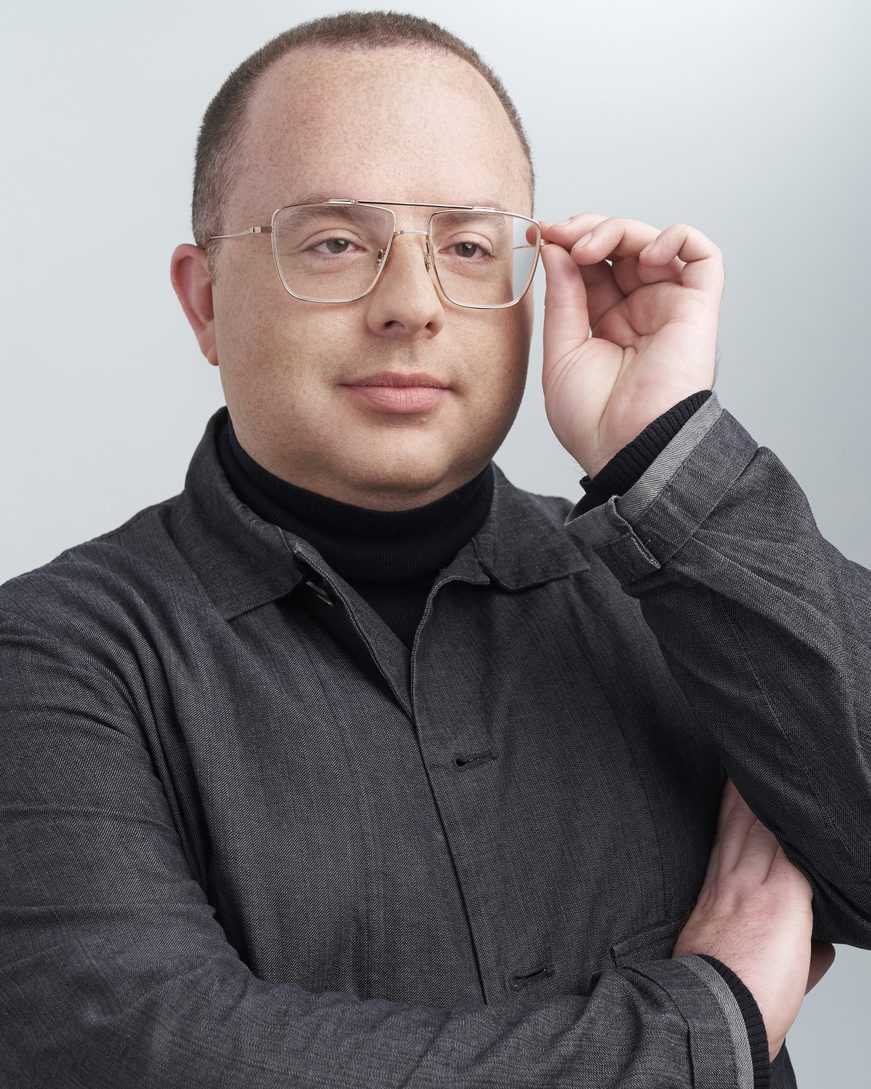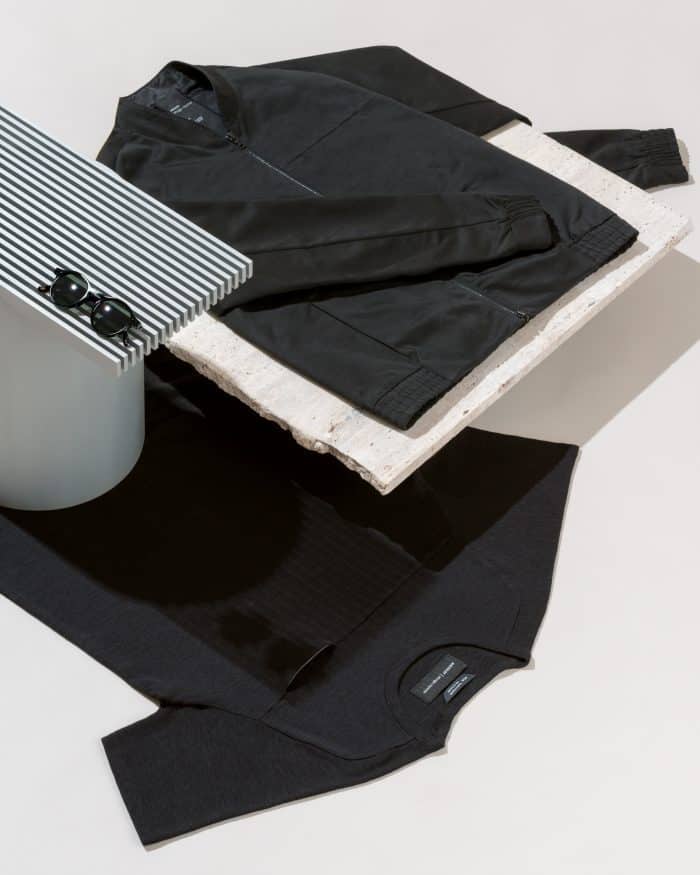 New York City-based eyewear purveyor Moscot has teamed up with Canada's premium menswear brand Wings+Horns on a special capsule collection – marking the first time Moscot has lent its name to an apparel collection.
The new Moscot x Wings+Horns collection consists of three exclusive pieces that fuse Moscot's eyewear expertise with Wings+Horns' detail-oriented approach to clothing design and manufacturing.
The limited-edition drop features Moscot's coveted Miltzen shiny black frame in a size 46 sunglass with G15 glass lens, sleek black rivets, and blacked-out hardware. It also includes a fully reversible bomber jacket that features a removable soft pocket case sized perfectly for the Miltzen frame when folded up. The capsule is summed up with an accompanying pocket tee incorporates Moscot's signature chamois cloth material within the pocket itself, and strategically placed for the safe-keeping of the frames.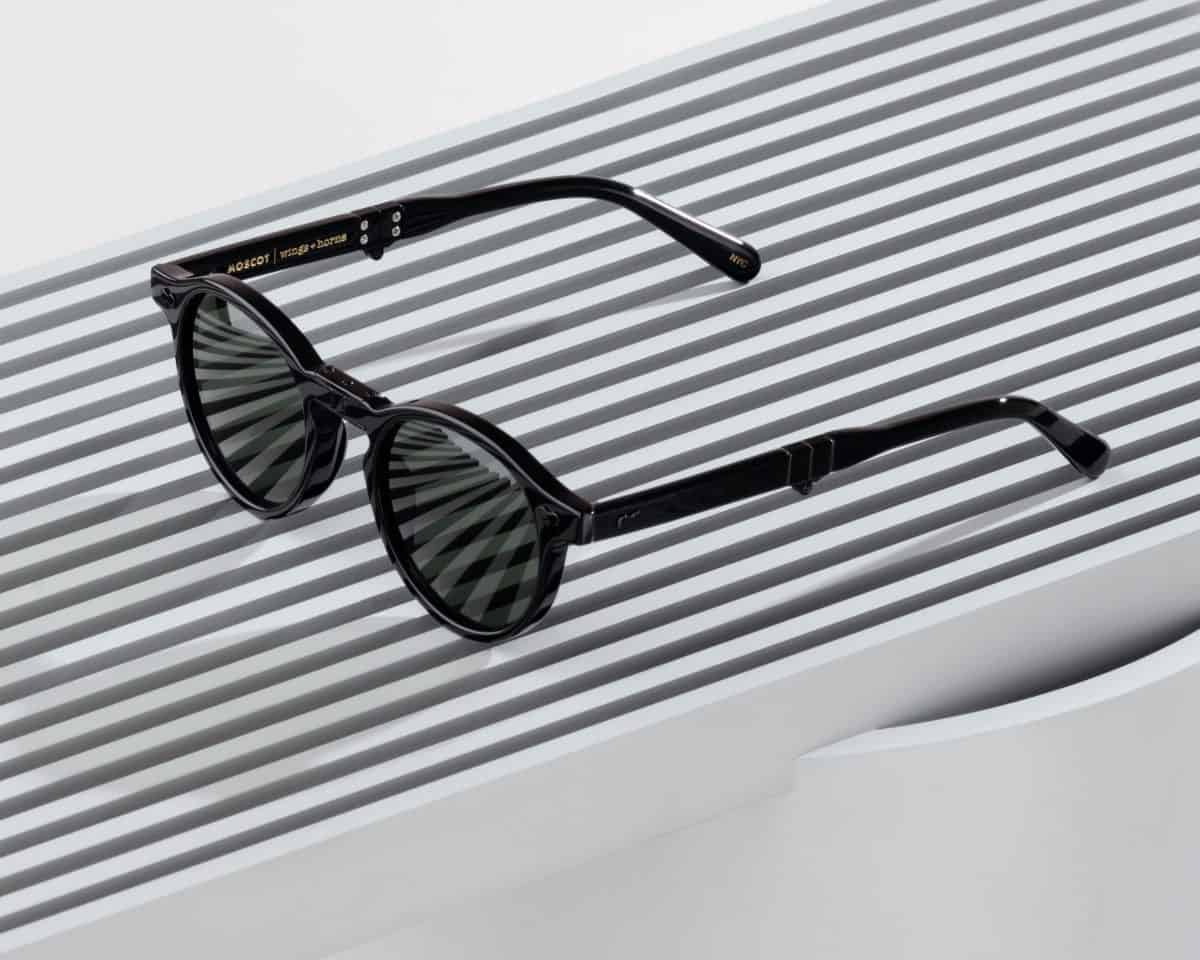 "Wings+Horns is known for its enduring and much-envied ability to straddle the worlds of streetwear and high-fashion with ease," said Zack Moscot, chief design officer. "It was exciting and a no-brainer to join forces with another renowned brand that has a shared mindset and appreciation for meticulously crafted gear. When you strip back all the marketing hype, the core of every good collaboration should be the product. We know that we accomplished just that with this partnership that exudes a utilitarian aesthetic that's rooted in not only functionality but style and design."
The foldable Miltzen frames will retail for $400, reversible bomber retails for $420, and the custom-designed tee for $70, all available at Moscot shops, moscot.com, wingsandhorns.com and select boutiques around the world.