MR PORTER HOSTS ROOFTOP PARTY TO CELEBRATE ITS 'VIVE LA FRANCE' LAUNCH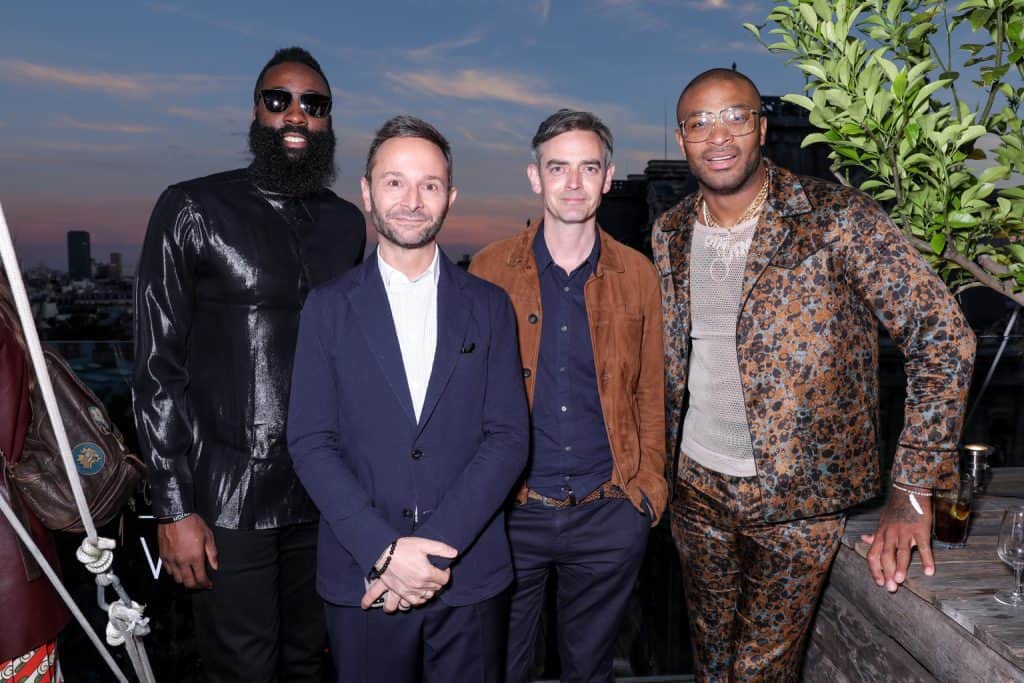 Online menswear retailer Mr Porter celebrated the launch of its exclusive capsule collection Vive La France by hosting a party during Paris Fashion Week: Homme on the rooftop of Le Perchoir Marais.
Mr Porter transformed Le Perchoir's rooftop into the ultimate rooftop party experience featuring DJ Sets by Folamour and Mr Joe Goddard and gifts of T-shirts by Maison Labiche for guests on departure.

The Vive La France collection is a series of capsules inspired by the lifestyle and culture of France from a host of 14 French casualwear brands, including Ami, Officine Generale, Hartford, Maison Kitsuné, Holiday Boileau, Arpenteur, J.M. Weston, Lacoste, Armor Lux, Bleu De Chauffe, Husbands, De Bonne Facture, Maison Labiche, and Le Mont Saint Michel.
Beyond the launch of the collection, Mr Porter celebrated the Vive La France launch with a dedicated issue of The Mr Porter Post featuring five French actors including Messrs Niels Schneider, Vincent Lacoste, Tahar Rahim, Alban Lenoir, and Arnaud Valois.
Photos by François Goize