MR PORTER LAUNCHES SPECIAL PROJECT WITH BRUNELLO CUCINELLI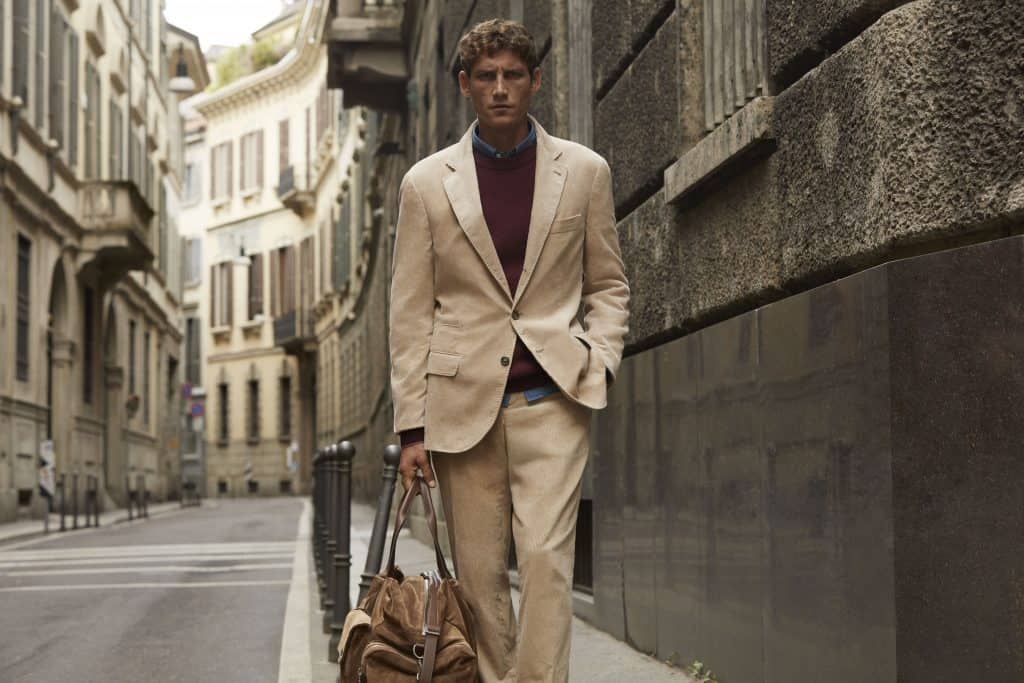 Luxury online menswear retailer Mr Porter has teamed up with Italian luxury brand Brunello Cucinelli to launch a special project and story with the debut of a 60-piece day-into-evening transitional wardrobe. The collection will be exclusively available on Mr Porter, and a special Journal story will be published on Thursday, September 13.
The collection spans 35 pieces of ready-to-wear, 8 styles of footwear and 17 accessories items – all designed with Brunello Cucinelli's understated, relaxed, and luxe approach to everyday dress and multi-generational style.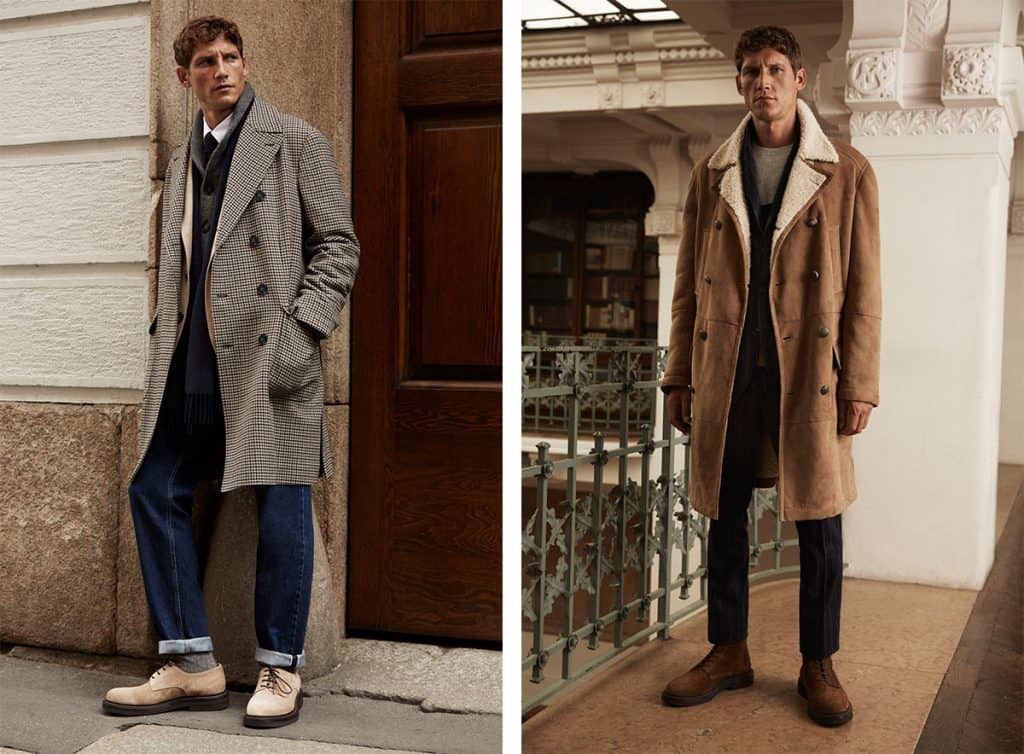 Standout pieces from the collection include a shearling outerwear in aviator and double-breasted styles; signature and sporty knitwear, from a color-block cashmere zip-up cardigan to a contrast-tipped mélange cable-knit rollneck sweater; luxe-soft tailoring interpreted in a beige sea island cotton-corduroy suit jacket and trouser; coats in a double-breasted houndstooth wool and cashmere-blend and a shearling-trimmed virgin wool and cashmere-blend; and a variety of everyday shoes and leather bags to round out the wardrobe. Prices range from $325 to $11,995.
The Journal story celebrates the day in the life of two Italian fencers, both of different generations, whose sport and style inform their day into evening and overall approach to life.
"We're thrilled to work with Brunello Cucinelli on such a special project," said Fiona Firth, buying director at Mr Porter. "The collection is all-encompassing, and features pieces that transcend well beyond seasons, trends and generations. We feel confident that our customers will respond well to the offering."