MR PORTER OWNER OPENS TECH HUB IN WEST LONDON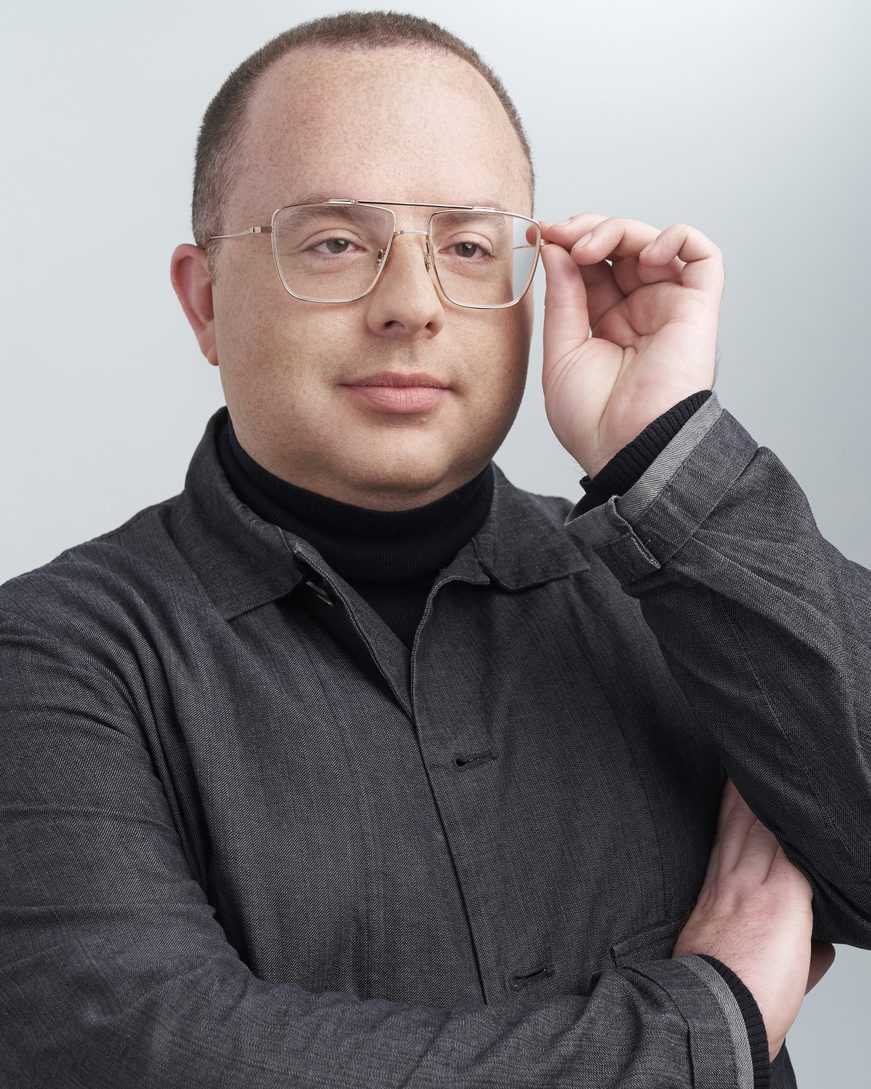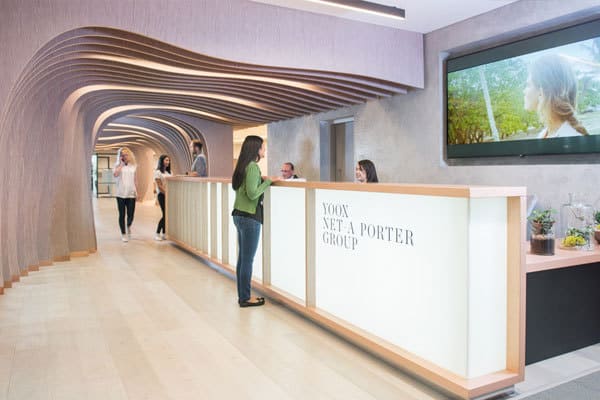 Online retail powerhouse Yoox Net-A-Porter Group, owner of online retailer's Mr Porter, Yoox, and Net-A-Porter, has opened its new Tech Hub in the White City neighborhood in West London.
The YNAP Tech Hub has been built to accelerate innovation and deliver best-in-class technologies. The main objectives are to further strengthen the group's partnerships with many of the leading brands in fashion and luxury.
The 70,000-square-foot space, designed by British architecture firm Grimshaw, will bring together YNAP's UK tech teams under one roof.  There will be 500 employees based at the Tech Hub, with an additional 100 jobs created over the next two years.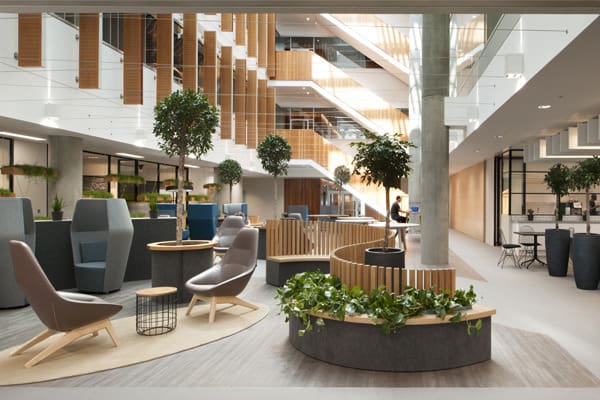 The YNAP Tech Hub was built to inspire creative ways of working, as the group seeks to attract top digital talent. It will facilitate a mobile working culture, while supporting collaboration with the group's other global offices.
Work at the space focuses on developing artificial intelligence capabilities, such as personalization or image recognition, and creating the next wave of mobile technologies, which will keep YNAP in the vanguard of digital innovation.
Key to YNAP's growth strategy, the Tech Hub is part of a €500 million ($640 million) investment in technology and logistics across the group, to double the size of the business by 2020.