MR Q: Donwan Harrell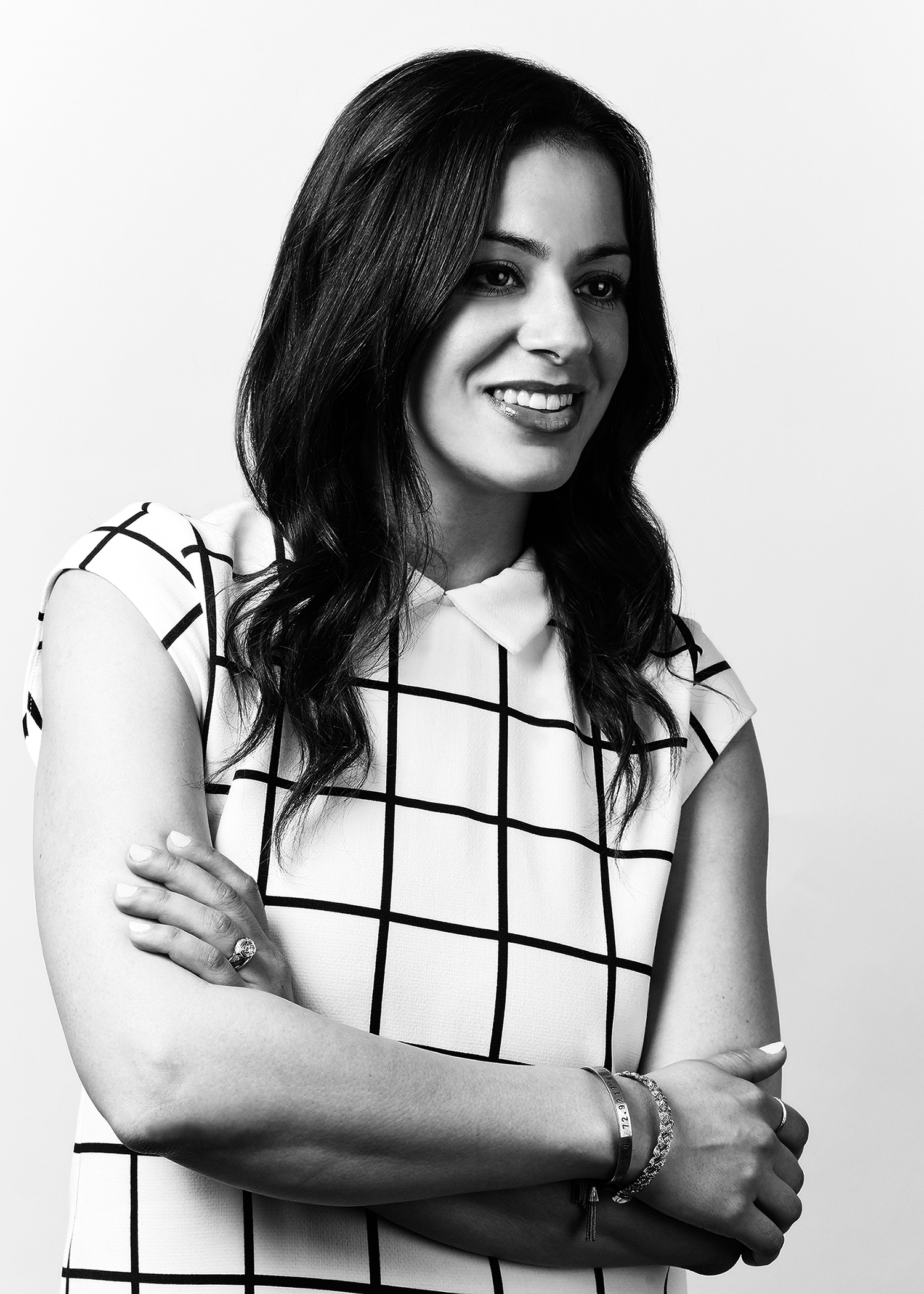 Prps owner/designer Donwan Harrell aims for authenticity.
Why did you start Prps?
I was working as the worldwide director for organized team sports for Nike in Hong Kong. They commissioned me to make a baseball uniform, and while researching how to make it authentically, I started to appreciate Japanese craftsmanship. I lived in Japan for a little over five years and when I moved back to the U.S. (about 12 years ago), I noticed so many women wearing 7 For All Mankind jeans. I remember thinking how great they looked and how no one was doing anything like that in men's. There was only a small selection of denim brands at that same caliber for men, and they were mostly coming out of Italy; no one was doing anything out of Japan. I initially launched Prps in Europe at the first-ever Bread & Butter show, and then launched in the U.S. a year later at stores like American Rag, Ron Herman and Union (when it was in New York).
You have three lines under the Prps umbrella: Prps Noir, Prps Japan and Prps Goods & Co. Can you explain the differences?
Prps Noir is the crème de la crème. I wanted to give our real cult followers something that no one else has. We can do things in this collection like washed selvedge denim (which is more expensive because it can only be produced in small runs) or a pair of jeans using three different pieces of selvedge. The retails range from $500 to $1,200 at stores like Ron Herman, Bergdorf Goodman and Barneys. Prps Japan is our original Prps collection. It's mostly bottoms (denim and twills) and retails from $350 to $500. It's made from African cotton woven into denim cloth in Japan on the original Levi's shuttle looms. Prps Goods & Co. is the newest collection. We launched it three seasons ago as a more accessible pricepoint ($180 to $250 retail). It's a full collection, so we have bottoms, wovens, sweaters, outerwear, T-shirts, etc. Retailers like Bloomingdale's, Saks and Nordstrom carry the line. We just redesigned all of the hangtags to give consumers more information about the construction and fabrics. Guys are much savvier now: they can buy selvedge anywhere at any pricepoint, but it's not necessarily good quality or a good make, so this hang tag will educate.
You co-founded Akademiks and have worked for massive brands like Nike and DKNY: how has the denim market changed over the years?
I'm just glad that men are finally buying jeans that fit! It's nice that guys are wearing slimmer jeans. I'm also seeing a trend towards denim with man-made fibers and filaments like Tencel. There's further advancement in technology across the market that will make a more durable, comfortable, breathable jean.
What's the next big thing in denim?
We're going to see a much more mature look and more elements like eco-friendly fabrics, man-made fibers, 100 percent organic cotton and recycled materials.
What's needed to jumpstart overall denim business?
The success of the denim industry is based not only on delivering top quality goods, but also offering extraordinary customer care. Our staff prides itself in educating our retailers and consumers with product seminars and person-to-person interaction by visiting our accounts. It could be as simple as helping a store associate fold product that's been left disheveled by customers. By doing so, we demonstrate to our floor staff and our retail partners that we continue to care even after we deliver the product.
Let's talk spring 2013: what can we expect?
I'm always inspired by movies, mostly because my kids love old movies. So this season I was inspired by The Life Aquatic. We're shooting the lookbook in Seattle at a diving academy. In terms of product, we're showing more carrot fits and brushed twills in lots of colors, sulfur-dyed denim in salmon, taupe and sky blue, more washed-down looks. We're also doing these aquatic-feeling blazers with chambray hoods and paperback bodies, denim chore jackets, engineer stripe linen and cotton chambray wovens. Everything is light and airy. We're doing a lot more with color this season.
What do you like to do when you're not working?
I'm an avid drag racer. My dad used to take me to races as a kid and I always wanted to buy one. Now I'm addicted: I have 12 cars.
Do you have a favorite?
My favorite is definitely my Barracuda. My first car was a 'Cuda and I loved it because it had a Coke bottle shape. I love muscle cars and going to muscle car shows. It's become a tradition for me and my son to go to one particular show in Pennsylvania every year. Muscle cars were from the 1960s and 1970s, but eventually died because people couldn't afford gas and oil to run them. That's another interest of mine: studying nostalgic Americana. I think you see that reflected in Prps as well.