MR Q: Gordon Richardson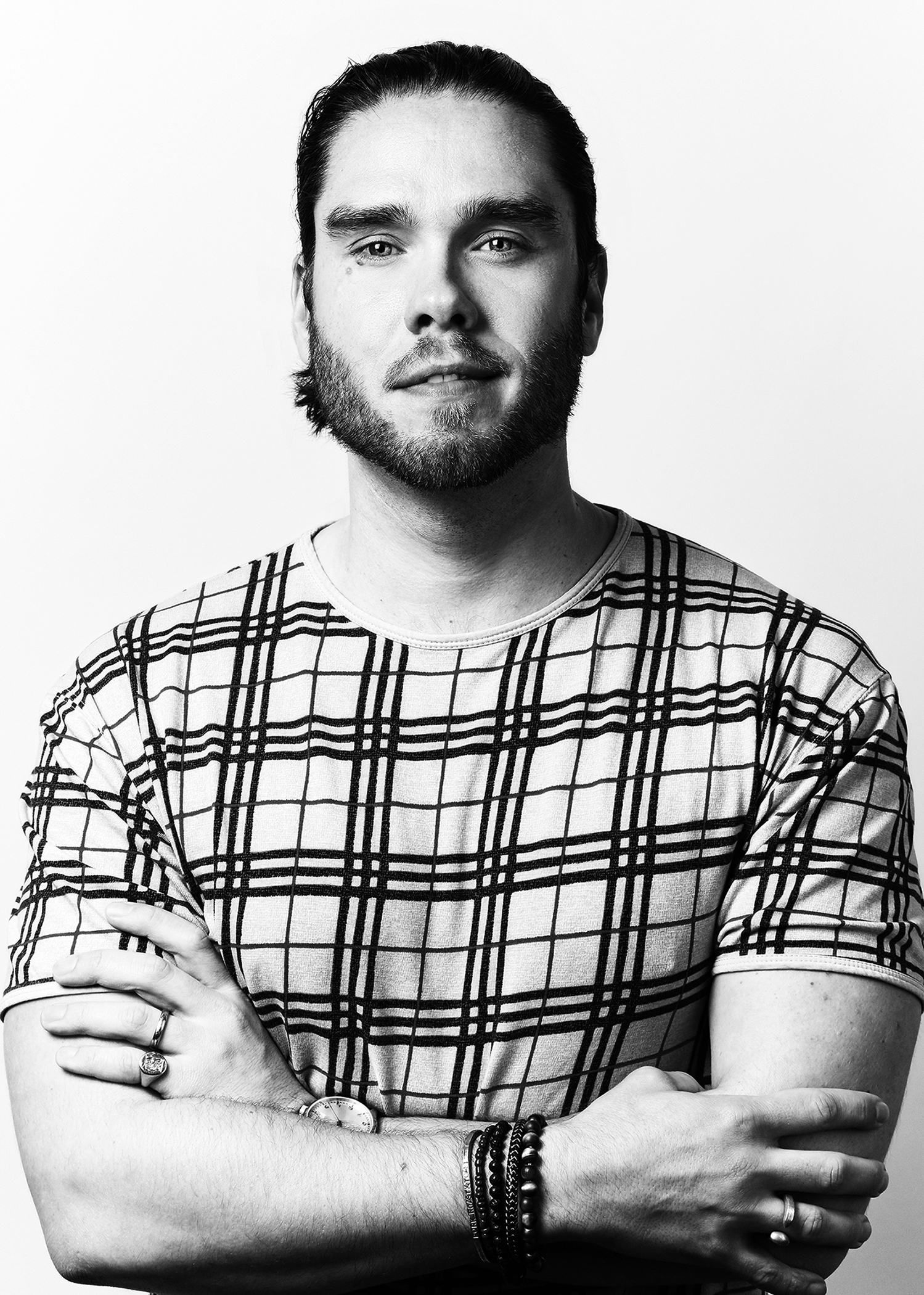 Topman creative director Gordon Richardson on the growing interest in menswear and fostering emerging design talent.
Fifteen years ago when Gordon Richardson began his tenure at Arcadia Group's Topman, the British High Street store wasn't much more than that. Now, with over 175 stores in 24 countries and groundbreaking initiatives that support new menswear designers and the British fashion industry, Topman's creative director has become one of the most influential people in the industry.
Ten years ago there wasn't much buzz about British menswear designers, in stark contrast to the plethora of designers gaining global attention over the last couple of years. What's changed?
Ten years ago there were random names, some excitement, designers like Kim Jones were coming up through the ranks, but in general, apart from men's fashion magazines there were very few people actually talking about menswear. In newspapers, magazines, online, it was always predominately women's wear, and of course it still is, but now menswear can be seen in the same light; if there's something noteworthy in menswear it does get written about. So the fact that it's being written about, talked about, has set up this whole whirlwind of interest in it. It can't just happen in an underground way, it has to have exposure.
Through Topman's initiatives like MAN with Fashion East, and NewGen with the British Fashion Council, you seem to be spearheading that exposure.
We're very lucky in menswear, because the whole industry's like a family. We want people to do well, so we're looking at these young emerging designers and talking and discussing how we can best sponsor and nurture them. Topman is at the forefront of putting the finance behind a lot of that, but it's so much more than a financial thing. We actually have an interest in those designers, both because of their talent, but also because it's self-perpetuating. It grows the menswear business. But all we've really done is create the platform. It's really the designers coming out of our college systems, and we have the most amazing educational system. I don't imagine that will ever dry up, but now the difficulty is who do we choose, and fortunately we have a panel of insiders in the industry who come together to actually critique and judge who we think should be part of these initiatives. Also you get great buyers in the mix, we have the big retailers all buying into it, supporting the industry. They could just bring in the Italian designers, American designers, designers they know sell well, but they throw these young British designers into the mix and that's a wonderful thing.
It sounds like menswear's taking over. Could Topman ever do bigger business than Topshop?
Haha, probably not anytime soon, but certainly we're seeing a shift in the ratios. There is a growing demand for men's fashion; men are increasingly more competent, and I think that's largely due to media: magazines, websites. The word "education" sounds so patronizing, but men are much more educated about menswear than they've ever been, and I think it's important to always continue to raise awareness. We have to show guys that there are a million ways to wear clothes and great choices of clothes across price points, across fashion, across style, and now more than ever, they're getting it.