MR Q: Parke & Ronen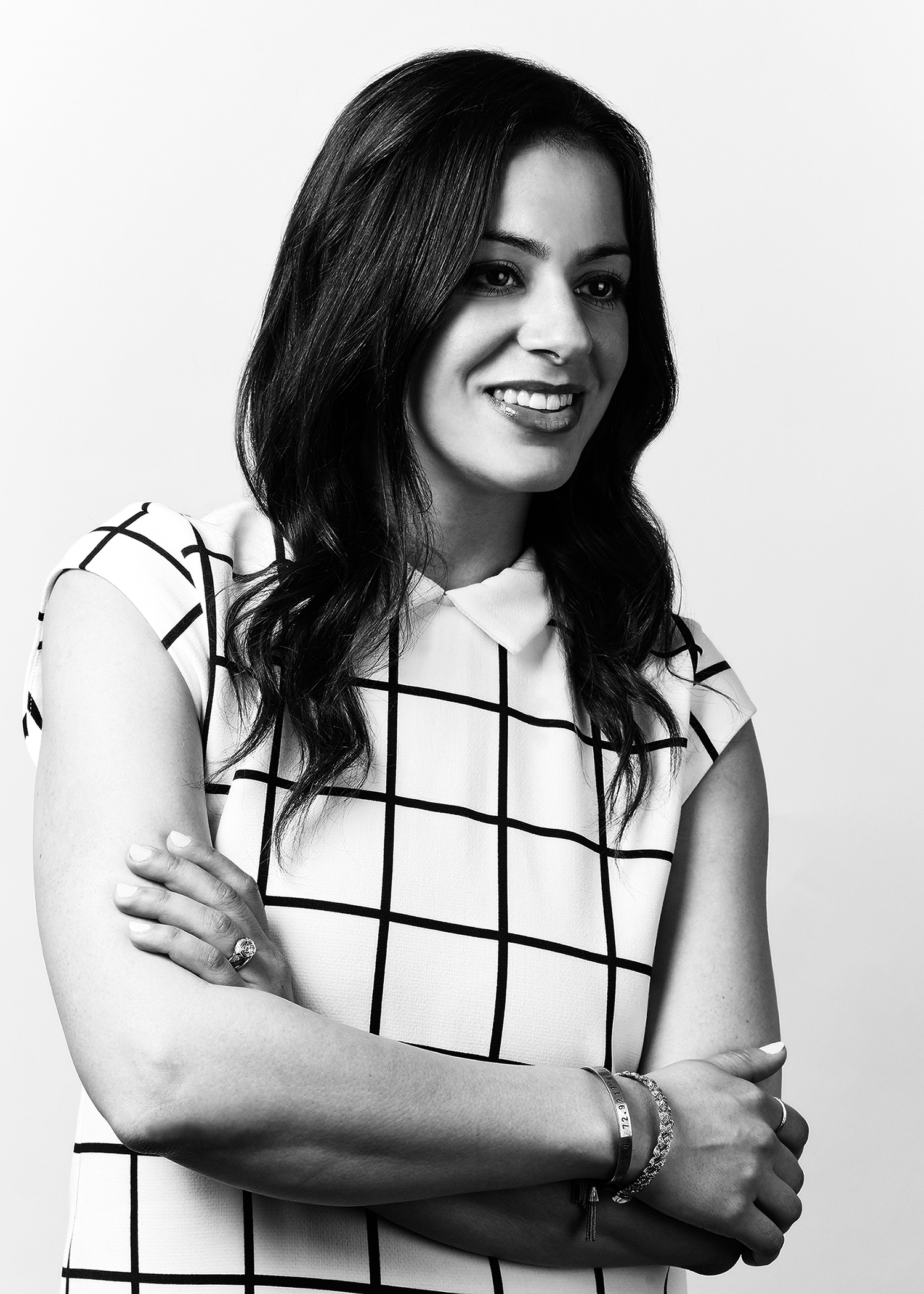 Park & Ronen is making waves in the swimwear market.
Parke Lutter and Ronen Jehezkel founded contemporary swimwear line Parke & Ronen in 1997 when there was little competition in the space. Now, they're learning how to stand out in a crowded market, growing the business through new product offerings while staying true to their core customer.
What's next for fall 2015? How does a brand rooted in swim stay relevant for the fall/winter market?
Ronen Jehezkel: Fall is always funny for us because our core is swim, so for fall, we think of the brand as the "after-ski" collection. We realized that a lot of our customers will go on ski trips, but there's usually an indoor pool, spa or Jacuzzi where they're staying, and they're not going there naked! For our fall cut and sew collection we'll make things like luxe hoodies in cashmere/cotton blends or anything you might throw over yourself when you're coming out of the spa and going down to the bar to have a cocktail. For example, in spring 2015 we did this whole linen color block look, and for fall, we'll use slightly heavier terry fabrics and add leather trim. So it makes the product a little cozier and wintery rather than breezy and lightweight. Swim is still 70 percent of the total business; we always think about how to connect swim with the season.
How have you seen the swimwear market change since you launched the brand?
Parke Lutter: It's changed a lot; when we started we basically created the contemporary men's swimwear category. We didn't have any competition in that space. And now when you go to the big swim show in Miami, you'll see four or five new brands every season. But we like the competition because it means that the men's swim market is developing and getting more depth.
Jehezkel: We're also seeing shorter, slimmer styles hitting the mainstream. Six years ago, our customer base was probably 85 percent gay men and 15 percent straight men, but now we're almost at 50/50, and that's great progress! Even brands like Quicksilver (which is a very different brand than ours) are offering their customers shorter, slimmer versions.
How has e-commerce and selling direct to consumer changed the business?
Jehezkel: We're always adding new features to our website to learn about people's shopping habits. And it's amazing how much information we can gather from the online business. Take a place like Portland, Oregon for example: I've never been there, but we have online customers from Portland who will ask us why we're not sold in their local store. And they'll refer us to stores that we never knew about before. We'll reach out to the store and say, "I'm not trying to bother you, but check the e-mail from this customer below. They're asking for our brand at your store." It's amazing how you can capitalize off shopping on the website and how it can benefit other parts of the business. We just launched international shipping this year, so now we're thinking about doing a trade show in Europe or Asia. We're able to approach our international clients and ask them what stores they might see us in in their local area, because if they like our product, then there must be other people who will like it too.
Who are some of your best retailers?
Lutter: Barneys, Nordstrom, Bloomingdale's, and then we have specialty doors that are doing interesting in-store events. It's like entertainment shopping to enhance that experience on an intimate level with customers. There's a store we work with in San Francisco called Citizen and they do great events. Even if it's just a trunk show, someone from our team will go and do a personal styling event with their shoppers. We'll serve prosecco; it's a great way to build the brand. Our swimsuits retail from $95 to $145. We design all of the prints on the swim collection.
What do you need from the market to make business better?
Jehezkel: Retailers need to be more open minded; get out of the safety box and try some fashion! Even if a store caters to conservative or older guys, we have so many different silhouettes and fabrications (more than 200 styles per delivery). Even if we lose it as an online sale, I'd like to see more conservative stores bring in things that are truly fashion. And they don't have to buy big, but just try it and spice up the life of your consumer. One of the reasons we have our own stores is to test our designs and fits. So any product that I show to retailers is based on proven sales.
What specifically have you tested in store that worked?
Lutter: We just tested underwear as a new product category. A lot of people think we've been doing underwear for years, but we've been taking our time with development and waiting to make it right. Our retailers have been asking for it; we'll have a full collection in our stores for spring '15 and open up wholesale for summer '15.
What do you like to do in your free time?
Together: What is that?!
Lutter: We like to travel. We have a place in Miami, and so we like to run away down there. But that's kind of like work too, being on the beach and seeing what guys are wearing—if they're wearing our swimsuits, what they're wearing if they aren't—which is fun for us.
Jehezkel: We also like to do photo shoots in Miami. I've become the house photographer! It's become a stress release for me. So when we go down to Miami, we go to the beach, get some hot guys into the water and shoot!