MRKET TO LAUNCH MOVE IN PARTNERSHIP WITH EQUINOX AT NEW YORK SHOW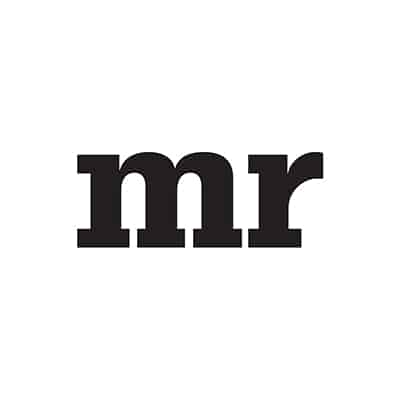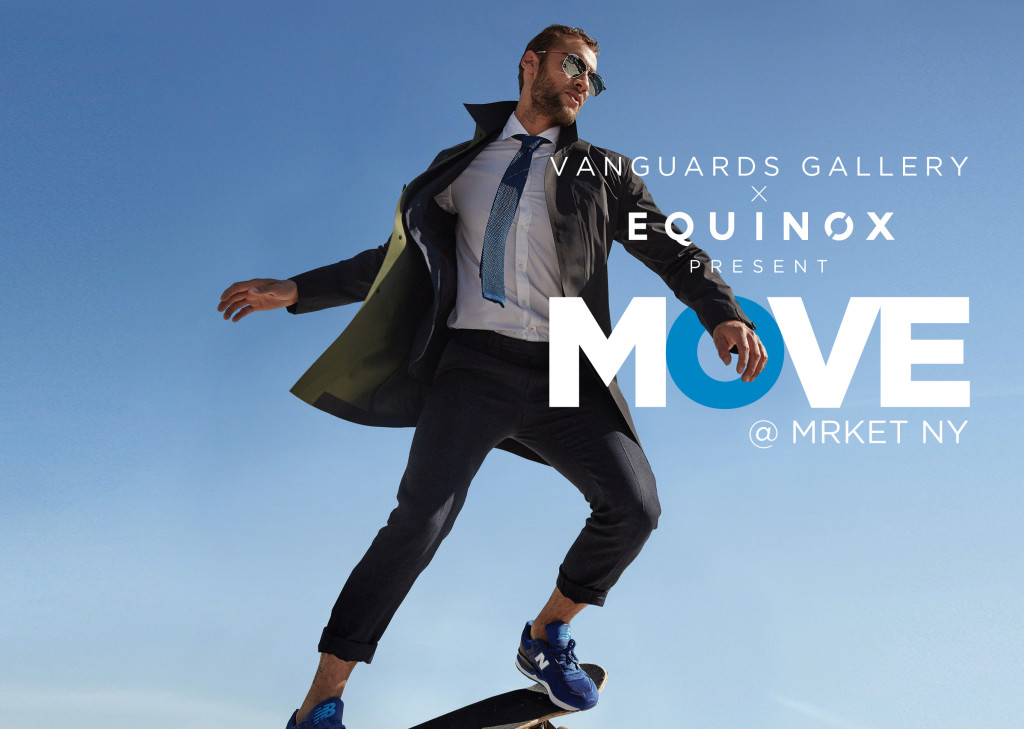 MRket, the global fashion trade event for the better menswear industry, will introduce MOVE, a new high-end active wear and performance tailoring section within Vanguards Gallery, in partnership with Equinox. The New York MRket show will run January 24-26 at the Jacob Javits Center.
MOVE will showcase the best of the best in high-end active and performance tailoring. It will be highly edited and launch with a core group of invited brands including Rhone, Athletic Recon, EFM (Engineered for Motion), Mizzen + Main, Eysom and Masterclass Apparel. The section will be anchored by fitness and wellness brand Equinox, which will present a collaborative pop-up to buyers, host fitness-inspired demos and reinforce its place as a destination for fitness and active wear shopping.
"MOVE is a response to a cultural shift: men are dressing for a more active lifestyle," said Lizette Chin, vice president of Menswear and BJI Fashion Group, the company that owns and executes MRket. "Menswear retailers are shifting assortments as health and wellness becomes the new luxury. They will discover the most innovative, better menswear brands for their matrix at MOVE. We are so proud to be launching this pioneering, timely platform with category leader Equinox."
"As a former editor for MR magazine, covering the contemporary menswear market for seven years, I began to see the impact active wear and performance tailoring was having on menswear at retail," said Elise Diamantini, account executive for Vanguard's Gallery. "I wrote an article for MR's July 2015 issue about how menswear retailers are embracing this new active lifestyle by incorporating active and performance elements into their assortments. I received an incredible response from brands, retailers and luxury fitness and wellness club, Equinox."
Added Frank Rappa, senior director of Retail at Equinox: "Men's trends have shifted quickly towards athletic tailoring; MRket, and the concept of MOVE, helps make this shift for men faster and more possible said. Equinox curates a wardrobe from workout to hangout, guiding our members towards a high performance lifestyle. We are excited to work with MOVE at MRket to bring our vision to life."
This will be MRket's largest show to date in New York, with over 500 booths within the space. Among the many innovations will be a new booth design created in consultation with top designers and architects. It boasts an open, airy, light yet versatile plan featuring raw steel fixtures, white space, charcoal carpet and blond wood accents.
In addition, top brands will be featured in daily fashion presentations which will take place at 45-minute intervals throughout the three-day show, and Glitterati Inc., the publisher of distinctive illustrated books, will be on hand to offer menswear retailers exquisitely produced tomes on photography, style, and design.
Editor's Note: MR Magazine and MRket trade show are owned by Business Journals Inc.