MRKET'S MOVE SECTION EXTENDS PARTNERSHIP WITH EQUINOX FOR SECOND SEASON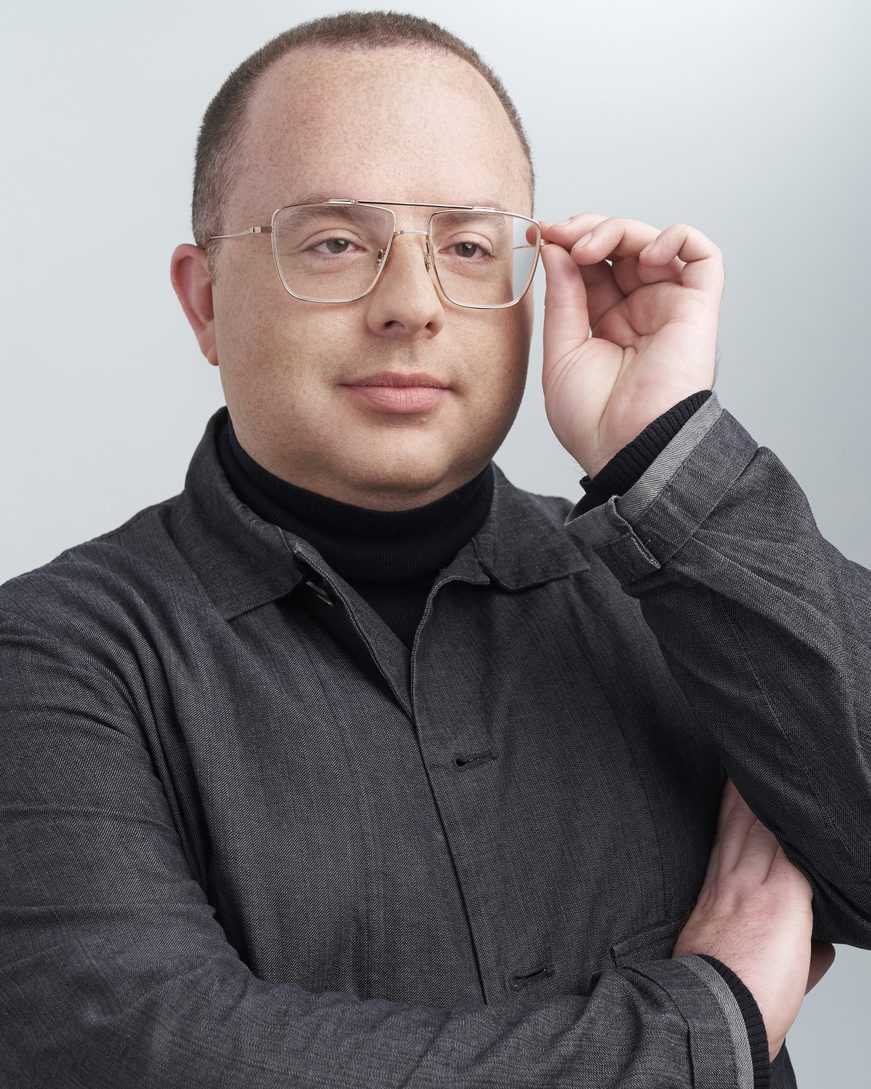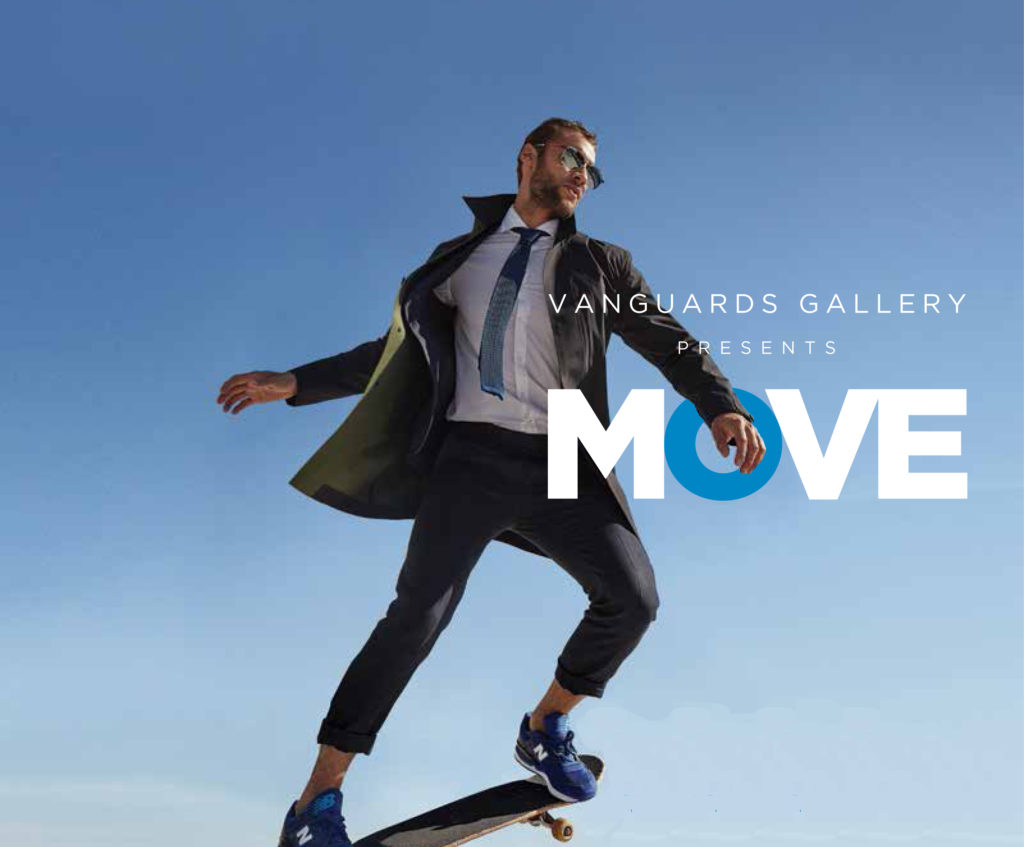 MRket, the global fashion trade event for the better menswear industry, is welcoming back upscale full-service health club Equinox as a supporting partner for the second edition of MOVE, the high-end active wear and performance tailoring section within Vanguard's Gallery. MRket New York will be held at the Jacob Javits Center from July 17-19.
MRket has also announced that MOVE will launch for the first time in Las Vegas to be held August 15-17.
For the second-edition of MOVE, sponsored by Equinox, look for an evolved vision of the partnership on the show floor with different activations throughout the section. Returning brands include Rhone and Mizzen+Main, while newcomer Vuori brings its West Coast high performance clothing to the section.
"The first edition of MOVE proved that high-end active wear and performance tailoring are driving forces in the menswear industry, and there is no other show presenting this category together," said Lizette Chin, VP of menswear for BJI Fashion Group. "The Equinox team shares this vision and we are pleased to welcome them back as a supporting partner in our efforts to create what's new and next in this category."
"Equinox is thrilled to be working once again with MRket in curating MOVE," said Frank Rappa, senior director of retail for Equinox. "It was great to see this concept come to life through movement. This is a fast growing category and at Equinox we are excited to see vendors designing into product that helps drive our members' high performance lifestyle."
For more information or to exhibit at MOVE, please contact Elise Diamantini: EliseD@MRketshow.com
---
Editor's Note: BJI Fashion Group, including MRket show and MR Magazine, is now owned by UBM pls.