MSGM OPENS NEW MILAN FLAGSHIP STORE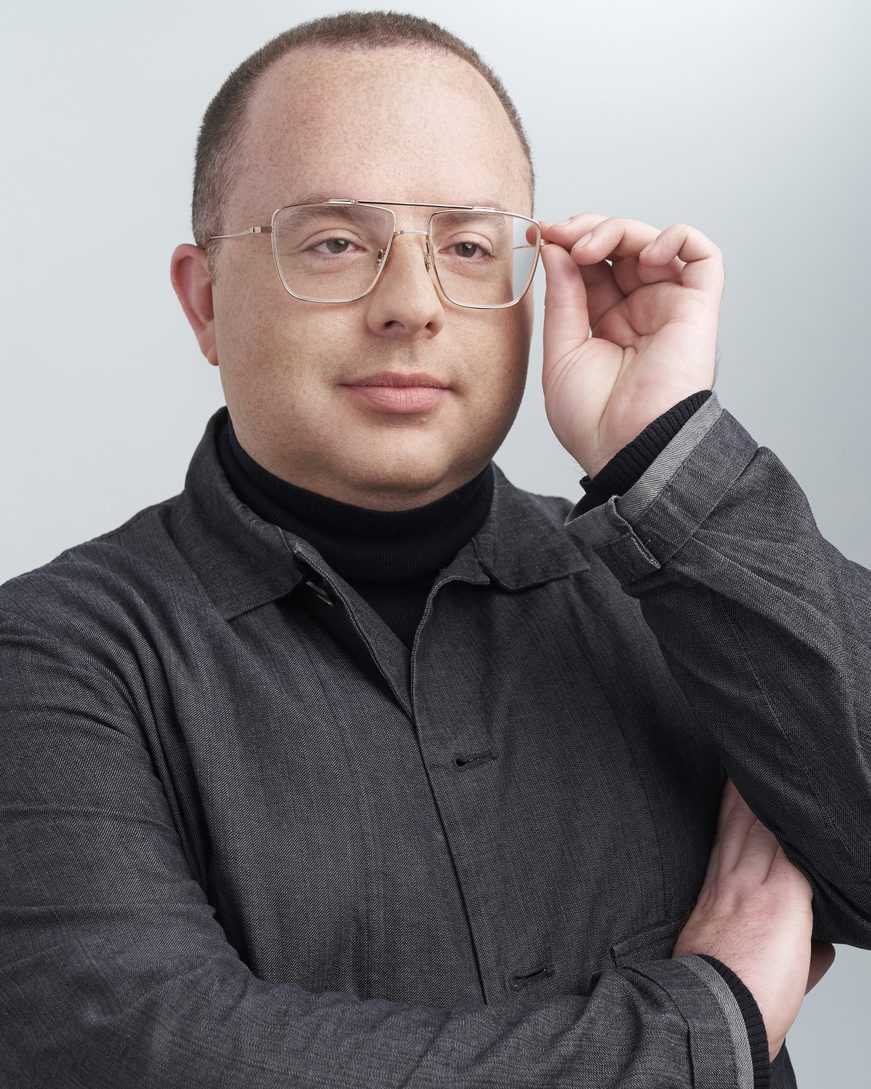 To mark its 10th-anniversary, MSGM is opening a new flagship in Milan, completely renovated in both its concept and its design.
The store, located in Via Broletto on the corner with Via del Lauro, covers a surface area of around 440 square meters (approximately 4,736 square feet), over two levels.
Designed by MSGM's creative director and founder Massimo Giorgetti in collaboration with Milanese architects ML and Dutch interior designer Sabine Marcelis, the store aimed to preserve the existing structure and its distinctive features of the building's previous use as a bank.
The existing cement walls, the old handrail, the beautiful wall in Lombard wood and the slabs of stone on the floor are joined by materials that are more akin to MSGM's modern approach, such as highly polished and chromed steel, plastics that have been personalized with phrases with a strong communication impact, LEDs, monitors, and colored glass.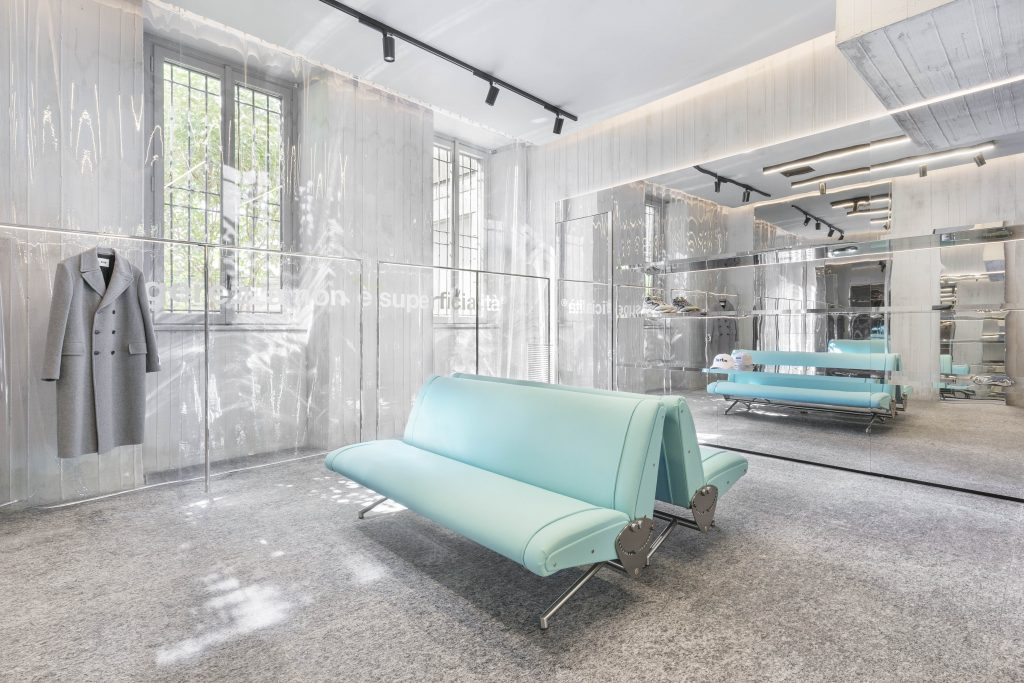 Marcelis created various objects in colorful translucent resin, which she has embedded the old safe deposit boxes that were found in the bank's vault. Rugs depicting the front of safes, an antiqued colored glass used as cladding in the changing rooms, and seats in the shape of giant colored doughnuts were added to the space.
"For the Milan store, I have always wanted a unique and very special project that could fully represent the MSGM spirit, and in paying tribute to Milan, fully express my personal aesthetic vision," said Giorgetti. "My love for brutalism has found a perfect expression within the walls of the former bank. The combination of architecture and materials, with reinforced concrete and Lombard wood, has a very rough feel, broken up by the saturated colours of the MSGM collections, and by the hyper sophisticated ones of the creations by Sabine Marcelis."
"I wanted something very fresh while keeping strong references to the building's history," added Marcelis. "Every element is a subtle wink: from the old safe deposit boxes used as display elements, to the outline of the doors in the vault turned into a 3D pattern printed in relief onto the rugs. All in a combination of fresh hues, yellow and turquoise, that suit the very minimal interior."
The brand's new flagship store will officially open on Sunday, September 21st with a special event during Milan Fashion Week.