Murray Bartlett Likes His Fashion Served With a Wink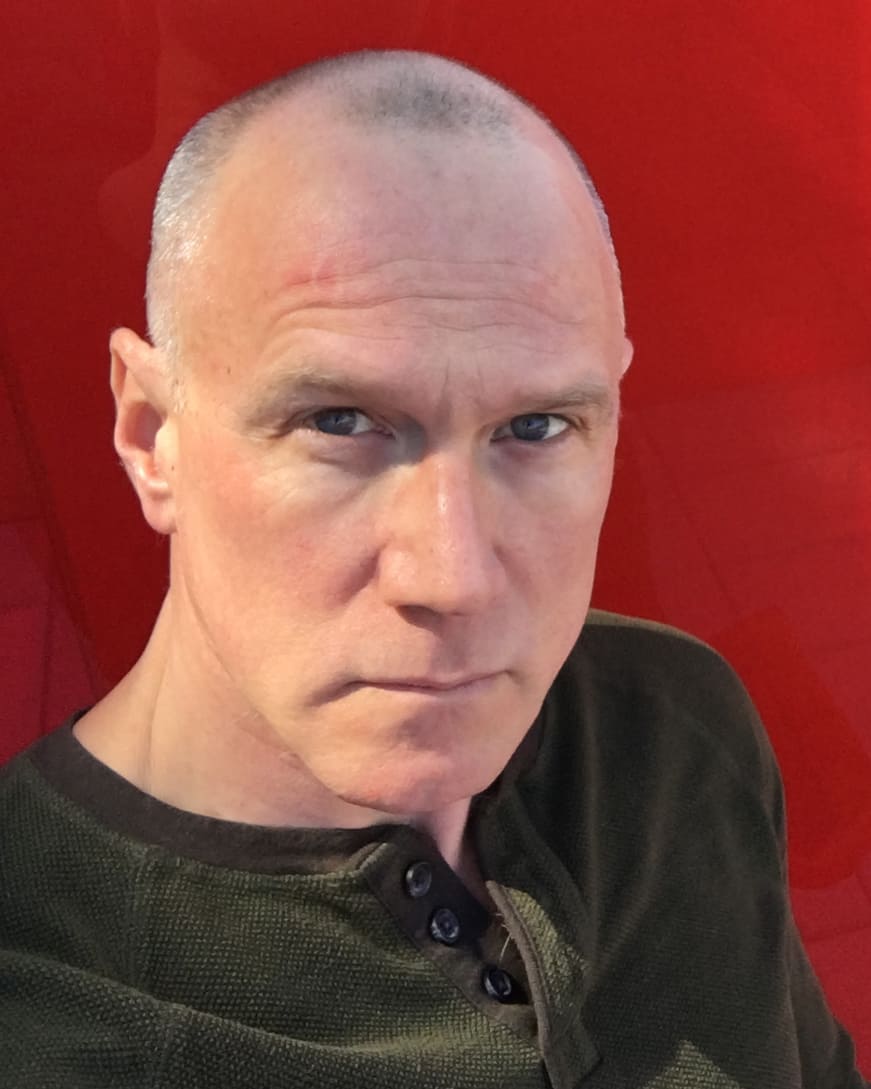 From the metropolitan bustle of Paris Fashion Week to the salty beaches of Cape Cod, Murray Bartlett is a global guy. Having just taken his dog for a swim in the ocean, the Australian actor seems at peace as we talk about his latest role in Loewe's fall/winter 2023 pre-collection campaign.
Loewe is known for its ability to turn the ordinary extraordinary, a quality in which The White Lotus star was drawn to. "The shots that they did of me for the campaign just felt playful," he says. "Like, yeah, this is fashion, but with a bit of a wink. They're really beautiful shots, great clothes, and it's a wink to the creative process while being awesome fashion and awesomely creative." Read more at Esquire.