Murry to Retire at Calvin Klein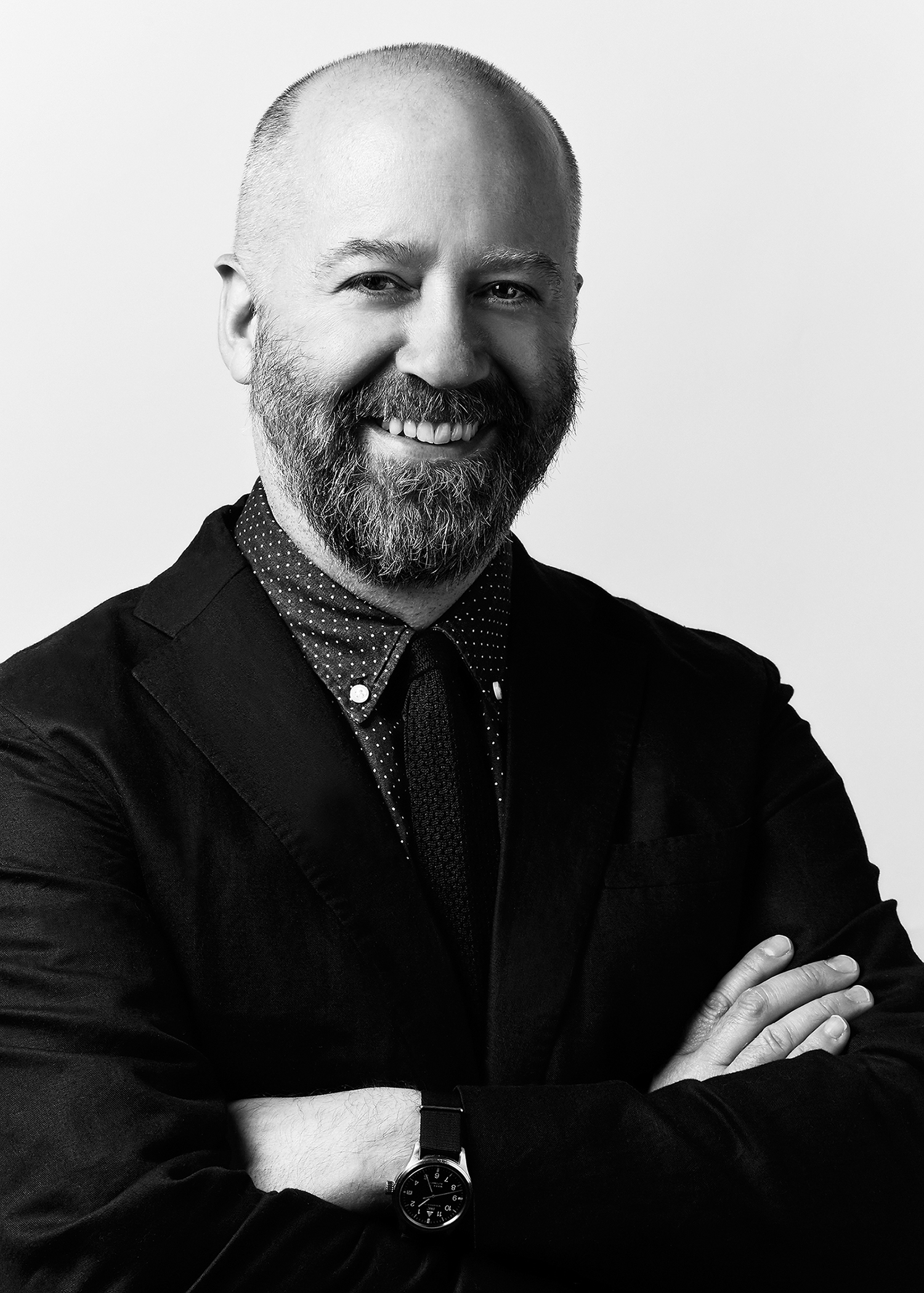 Calvin Klein CEO Tom Murry announced that he will retire at the end of the year and Calvin Klein president and chief commercial officer Steve Shiffman will become the next CEO. Murry will advise Shiffman as executive chairman until his retirement in January. The changes in leadership are effective July 1.
"It gives me great pleasure to announce that I will be retiring as of the end of this year and, in the interim, passing the CEO title into the very capable hands of Steve Shiffman, a partner of mine at Calvin Klein for the last seven years," said Murry, who has been with the company for 17 years. "I felt this is the right time to accelerate our transition plans and made my decision knowing that Calvin Klein is in an excellent position and that we have the right team in place to build on our success around the world. The plan we are announcing today will provide for a smooth, seamless transition in the leadership of Calvin Klein."
Emanuel Chirico, CEO of PVH, Calvin Klein's parent company, praised Murry's accomplishments as "nothing short of amazing," adding, "Under his leadership, Calvin Klein has grown from $2.8 billion in global retail sales in 2003 to close to $8 billion in 2013, having evolved from a licensed only model to a more directly operated business. Tom was instrumental in helping PVH acquire the company back in 2002 and was a great partner working through the Warnaco acquisition and integration to date. We thank Tom for all he has done over the past 17 years and look forward to his continued leadership during the transition period ahead."
Regarding Calvin Klein's new chief executive, Chirico said, "Steve Shiffman is a high-energy, customer-focused leader who has delivered outstanding results in every position he has held. He has worked at PVH for over 20 years and has been a key senior executive in the transition of PVH over the last decade. With his experience and proven track record, Steve is the ideal executive to lead our business forward."
Shiffman has been with PVH since 1992 when he was product manager for the Windsor Shirt Company. He has served a variety of roles at PVH, including president and COO of Calvin Klein Retail and group president and COO of PVH Retail. As president and chief commercial officer at Calvin Klein, Shiffman oversaw North America retail and e-commerce, Asia-Pacific and Latin American operations and global licensing and creative services.
"It is an honor to be given the opportunity to oversee one of the world's most iconic designer brands," said Shiffman. "This is an exciting time for Calvin Klein, as the Calvin Klein Jeans and Underwear businesses are now under one roof and the integration has progressed well. With the continued help and support of the enormously talented and passionate group of executives at the company, I intend to do everything possible to strengthen the Calvin Klein brand's global presence and continued growth, as we move into the future. I would like to recognize Tom Murry, who has been a stellar leader for the past 17 years. Tom is a tremendous talent and a class act, as well as a friend and a mentor. I look forward to his guidance and assistance during this transition and building on his legacy."