MVMT CO-FOUNDER JAKE KASSAN ON THE GROWTH OF HIS AFFORDABLE WATCH COMPANY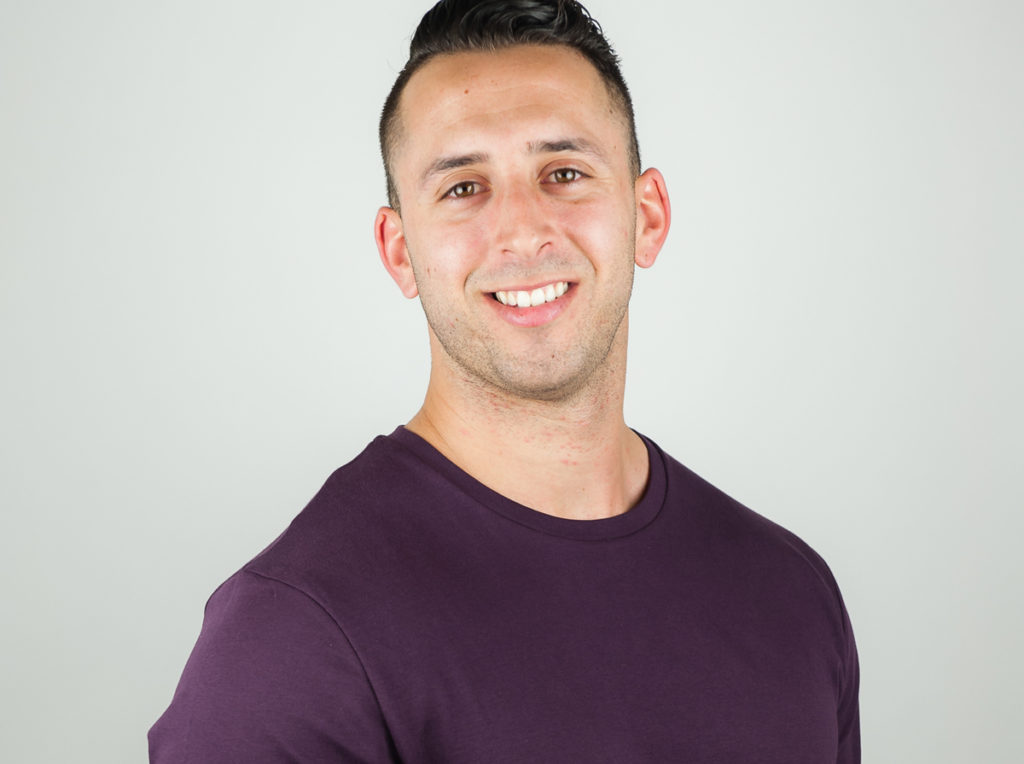 Founded in 2013 by two friends with a passion for luxury timepieces but without the funds to support their obsession, MVMT has grown from just a bright idea to a multimillion dollar business.
Co-founders Jake Kassan and Kramer LaPlante set out to build on their idea through Indiegogo and quickly became the second highest crowdfunded fashion campaign in 2013 – raising over $300,000 without any traditional venture funding.
Today, the brand is on track to do over $60 million in sales, having already sold over half-a-million units to date. Here we talk to Kassan on the company's business model, why the company is adding sunglasses to its mix, and how he thinks business will change in the future.
Q: How has your business model changed since launch?
A: Our business model hasn't changed all that much since the launch. We've continued to offer high-quality, affordably-priced watches which range from $95-$140. Even with being in Nordstrom our model and pricing structure hasn't changed.
Q: Is Nordstrom your only wholesale partner? If so, why is that?
A: We truly enjoy partnering with Nordstrom. They've adapted to offering more than just your traditional shopping experience. They have a variety of amazing brands throughout their store and we thought we would fit in great there. They've been a fantastic partner for us to work with.

Q: Are you focusing more on direct to consumer rather than wholesale? What are the benefits?
A: Focusing on D2C primarily allows us to move product faster and get it in the hands of our customers. The wholesale business moves very slow in comparison. We love that we have a voice with our customer through email, social media, etc.  It's not the same with brick and mortar.
Q: Why do you think so many people are connecting with your brand?
A: I think people connect with our brand for a number of reasons. Aesthetically, we are very minimalist and can be styled with many outfits. Price and convenience is a huge factor as well. We offer free shipping worldwide and a 2 year warranty. It allows people to connect with our brand around the world and not just domestically.
Q: What sparked the move into sunglasses?
A: We've known we wanted to get into that space for a while. It just made sense, there's a huge player who owns the majority of the market and artificially inflates their prices. It's a market that is up for disruption. Another huge reason is we wanted to continue to offer our customers more than just watches. This was a great next step for us.
Q: How do you think the way retailers and brands do business will change over the next couple of years?
A: I think a lot of big players will have to radically change their ways or die.