My Brief History of Doing Good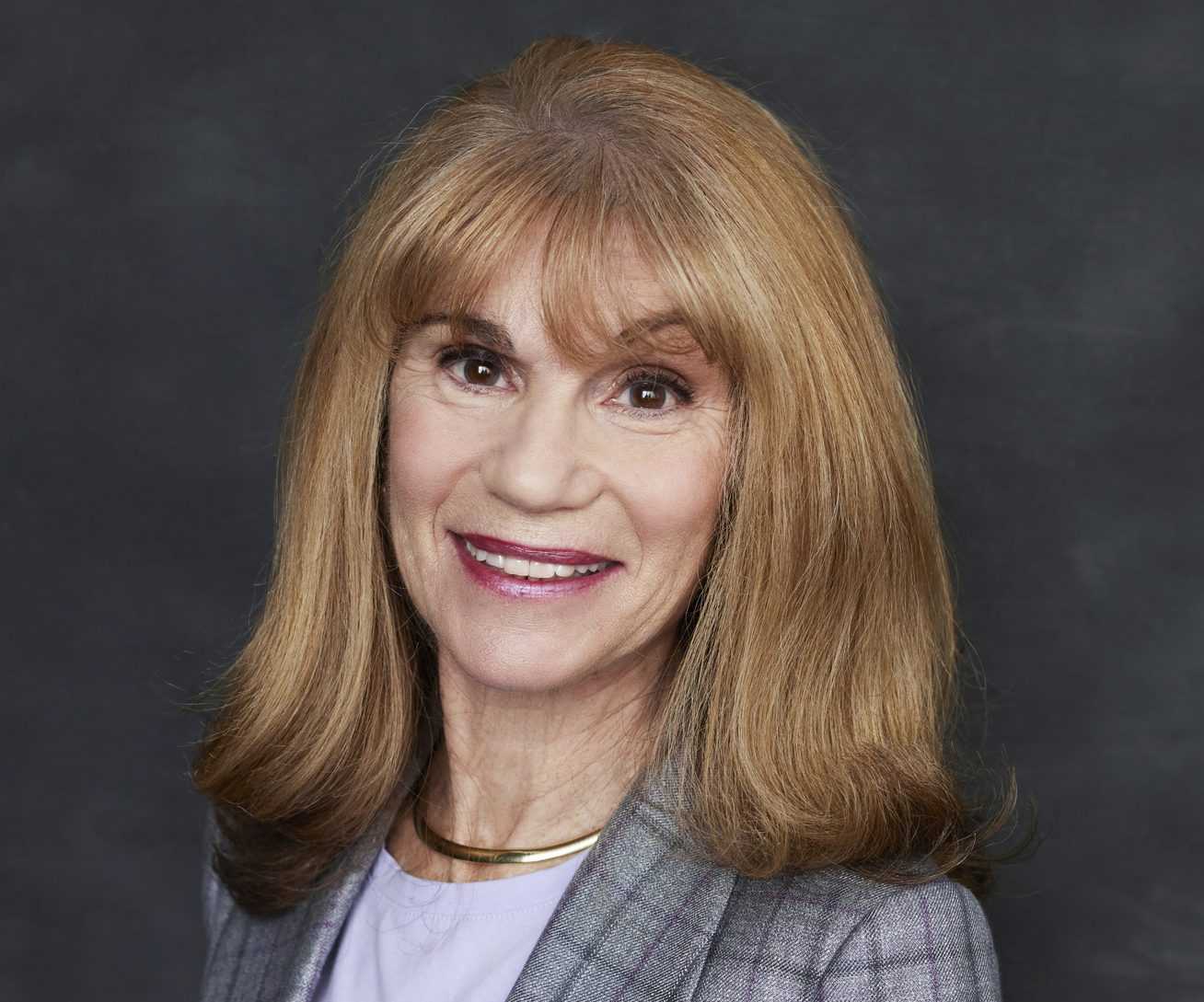 Like most of us with a conscience, I've tried over the years to give back to the community, to the world, to the universe, if only for the good karma such giving allegedly creates. Yet for some reason, so many of my attempts at good deeds have failed to generate the results I had intended.
I've had pretty good luck phoning for money at local fundraisers and serving Thanksgiving dinners at soup kitchens (despite the fact that I was once kicked out of the kitchen for screwing up their system—or perhaps it was my cooking–and relegated to the position of "social director" which meant schmoozing with the drug addicts…)
Karen with Gary Pai (left) and Jason Gamble
Where I get into trouble is when I collect door-to-door, lose the envelope with the money, and have to go back and do it all over again. (These days, I just write a check pretending it's from the entire block….) Or when, after a business event in the city, I carry a heavy platter of leftover food across town to Grand Central Station hoping to find some hungry homeless people only to be rejected by the sole street person I happen to encounter. (He took one look at my platter of sandwiches and proceeded to get sick on it….) Or when I volunteer to be a "friendly visitor" at a nursing home so I can teach my kids about "giving back" and get matched up with the only person in the nursing home who absolutely hates children and screams at my kids every time they come to visit. (In the end, however, Sylvia came around and actually gave Erica her favorite stuffed bear as a token of affection….)
Every summer, when I'd fantasize about taking in a city child from the Fresh Air Fund program, my husband would remind me that I spend absolutely no time with my own children so why would I bring in some one else's child to neglect?
Allan Ellinger and family
But I think I've just found my new outlet. Last night Stu and I went to an Accountants and Bankers fundraiser for Big Brothers Big Sisters of New York City honoring Allan Ellinger and Neal Rosenberg. The organization matches at-risk children with caring role models in carefully supervised mentoring friendships. (According to independent studies, 86% of kids in the program experience higher self-esteem, 75% become more responsible, 73% stay out of trouble with the law and 69% improve their grades at school.) Most moving was the story of Gary Pai and Jason Gamble, a big brother/little brother duo who both spoke poignantly about how much they've gained from their friendship of several years. (Gary's even gotten into rap music, Jason into classical….)
Congratulations, Allan and Neal, for raising lots of money for this terrific cause and for inspiring my next volunteer venture. I'll let you know how I make out.
To make a contribution to Big Brothers Big Sisters of NYC ($500 sustains the Adopt-a-Match program for four months, including volunteer screening, match supervision and family services), call Sharon Kessler at 212-686-2042.