NATIONAL SEERSUCKER DAY TO BE CELEBRATED ON JUNE 7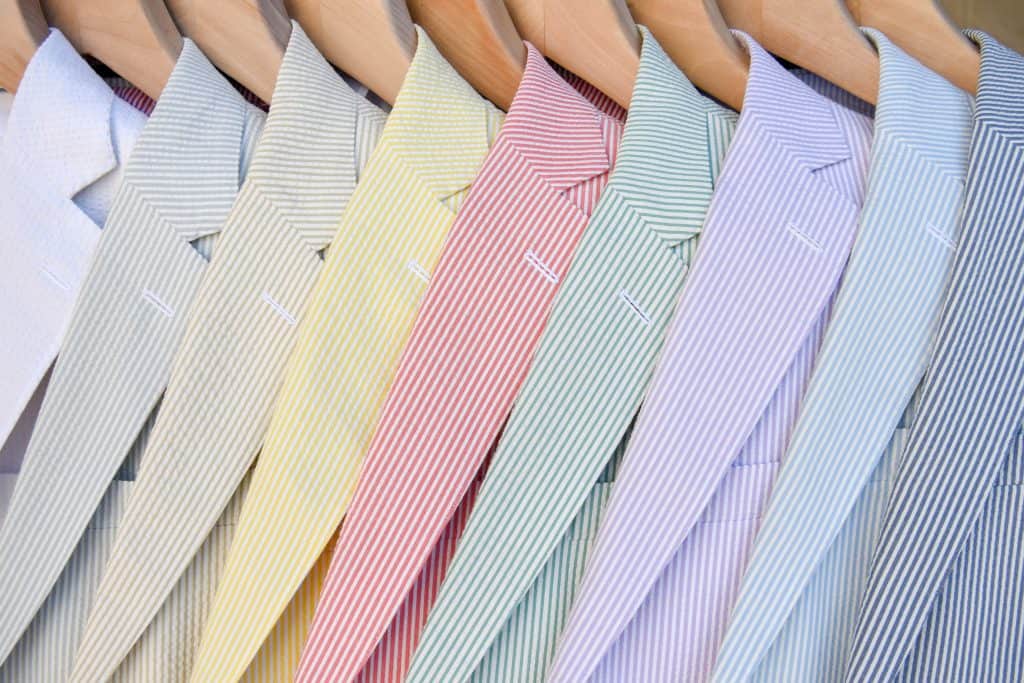 U.S. Senator Bill Cassidy, M.D. (R-LA), has announced that National Seersucker Day will be held this year on Thursday, June 7.
The holiday was first established by Congress in the 1990s and has been celebrated regularly since 2014. As Cassidy has noted, the first seersucker suit was designed by Joseph Haspel at his Broad Street facility in New Orleans, and the company is still instrumental in providing seersucker-based clothing to all parts of the county.
Cassidy is inviting everyone across the nation to put on their puckered prints on June 7. And in addition, all senators are invited for an official photograph at the Ohio Clock in the U.S. Capitol, to be shot at 12:30 p.m.
"Seersucker is a part of American culture. It was born in New Orleans, but is celebrated across the country," said Cassidy. "I encourage everyone to wear seersucker on this day to commemorate this traditionally American clothing."