NAU SHIFTS LEADERSHIP TEAM AS CO-FOUNDER EXITS BRAND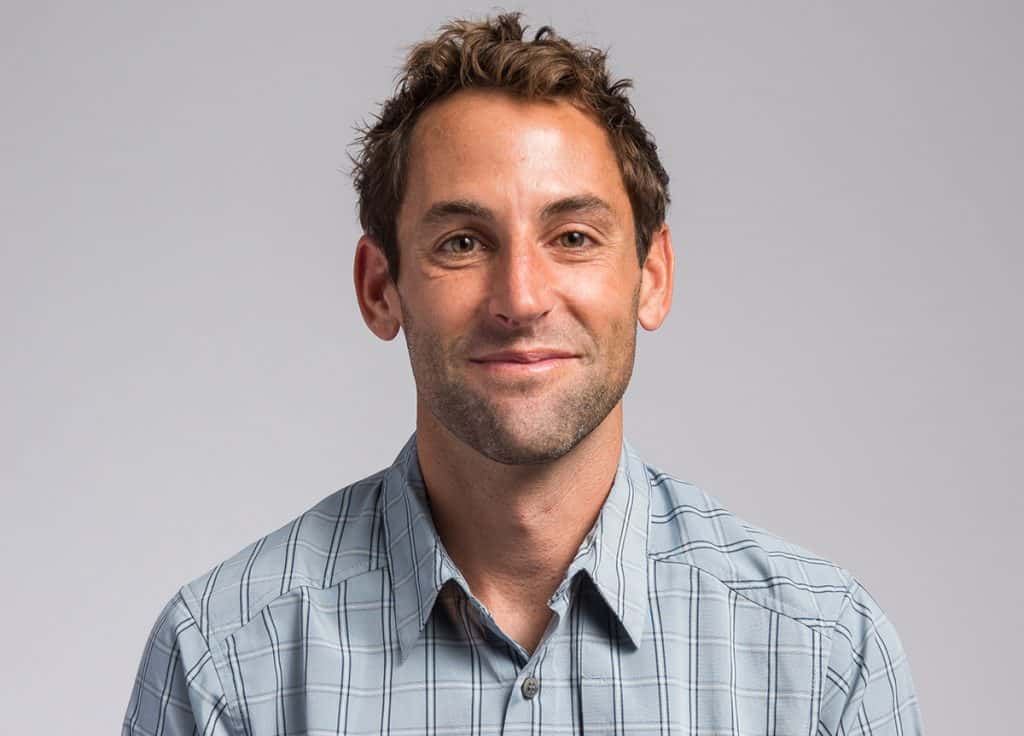 Portland-based apparel brand Nau has announced the departure of co-founder and general manager Mark Galbraith, who will be pursuing a new opportunity. Effective December 1, Nau will implement a new leadership structure promoting David Marsala from head of wholesale to vice president of sales and marketing. He will report directly to Nau's president Jun Suk Kang.
"On behalf of our Nau family, I am beyond grateful for Mark's leadership. He has woven our brand's legacy and pushed our industry forward in design and sustainability standards," said Kang. "David, myself and our team will continue to uphold the values Nau was founded on 10 years ago."
"Mark has done a tremendous job setting the foundation for Nau's mission to utilize business as a driving force for social and environmental good," added Marsala. "Nau has never been more relevant to consumers than it is today, and we will continue to stay true to the brand principles Mark created as we grow the brand globally over the next 10 years."
Following a successful 10-year anniversary campaign this fall, Nau plans to continue to grow in the sustainable apparel design marketplace. Going into next year, the company plans to continue the expansion of its presence across North America, and introduce a comprehensive omnichannel brand and marketing strategy that will synergize the message to its growing consumer base through wholesale partners, direct-to-consumer business, and its flagship retail store.