NAUTICA HOSTS MALIBU TRIATHLON BENEFITTING CHILDREN'S HOSPITAL LOS ANGELES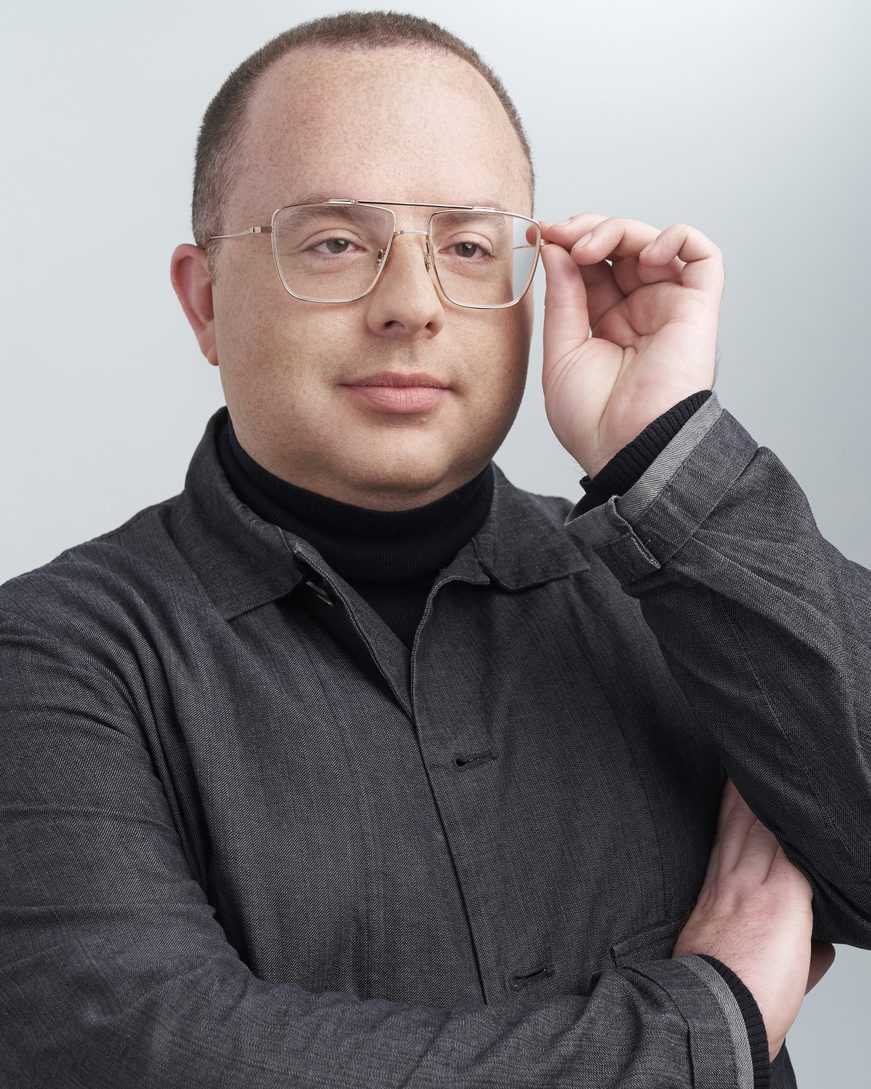 The Nautica Malibu Triathlon held its 33rd annual event at Zuma Beach in Malibu, California this past weekend.
Presented by Bank of America, benefitting Children's Hospital Los Angeles (CHLA), the event raised a total of $1,352,603. The donation check was presented to CHLA during an awards ceremony led by Kareem Abdul-Jabbar, NBA all-time leading scorer and six-time NBA champion.
In addition, Nautica Malibu Triathlon presented a check of $282,000 raised by Bob Iger and the Disney triathlon team. Since the establishment of the Nautica Malibu Triathlon helmed by executive producer Michael Epstein, the event has raised over $15 million to benefit basic and translational cancer research programs at the Cancer and Blood Diseases Center at CHLA.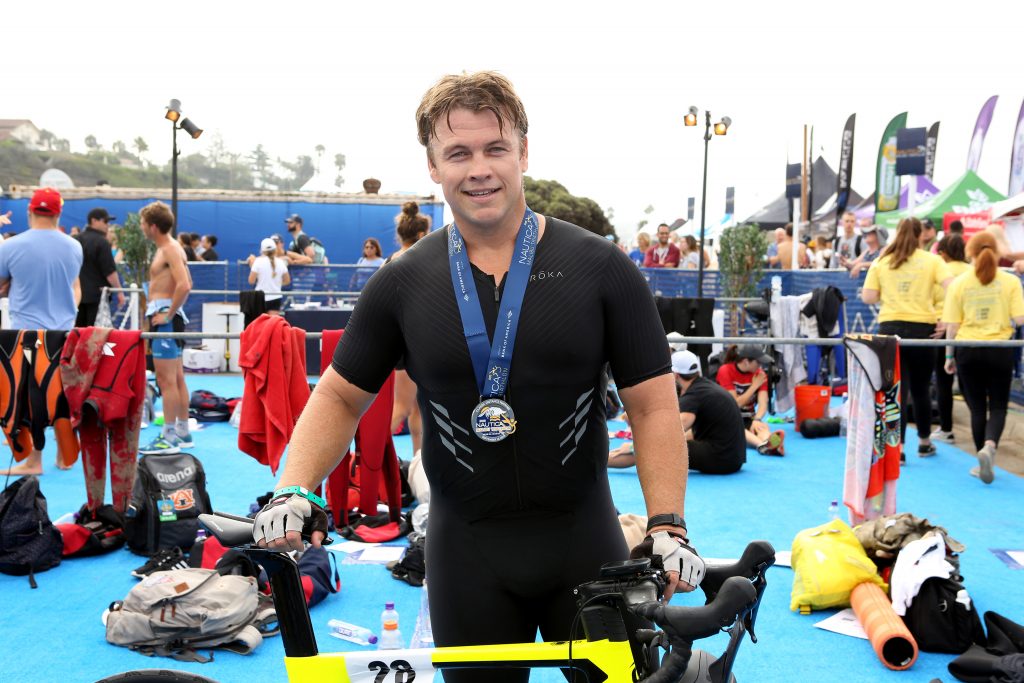 Thousands of participants competed including celebrities such as Scott Eastwood, Luke Hemsworth, Mark Feuerstein, Geoff Stults, Steve Howie, Bryan Greenberg as well as top Olympian and pro athletes like Jermaine Jones. The Nautica Malibu Triathlon presented by Bank of America helps support the Pediatric Cancer Research Program at CHLA, the world-renowned hospital which focuses on discovering cures and safer, more effective treatments for childhood cancers. This was the 23rd year that the Nautica brand partnered as title sponsor.
Nautica continues to be the official merchandise partner for the annual event designing performance tri-kits as well as participant tee shirts and commemorative tees for the event. (Hincapie produces the tri-kits).
Nautica also offered an assortment of seasonal lifestyle apparel and accessories available for purchase on-site such as canvas beach totes, beach chairs, sunglasses, tees, beach towels, and blankets. Talent such as Bryan Greenberg, Steve Howie, Mark Feuerstein, Jermaine Jones, Bryton James, Brytni Sarpi, Obi Nwankwo, and more wore the Nautica tri-kits in the races.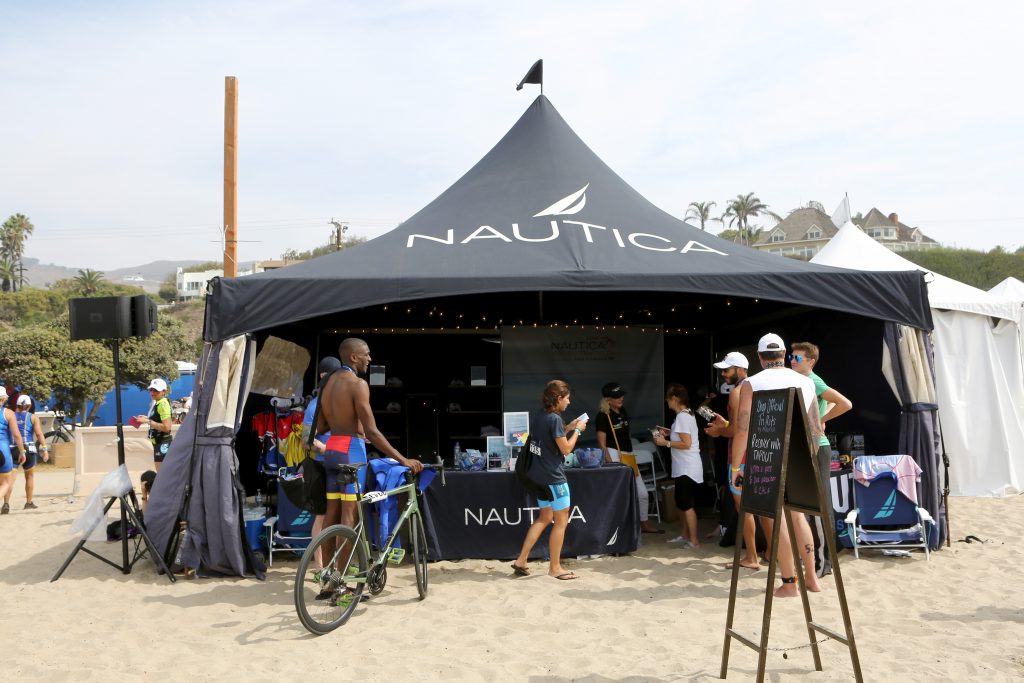 Photos by Tasia Wells / Getty Images for Nautica