NAUTICA INKS LICENSING DEAL FOR MEN'S TAILORED CLOTHING IN MEXICO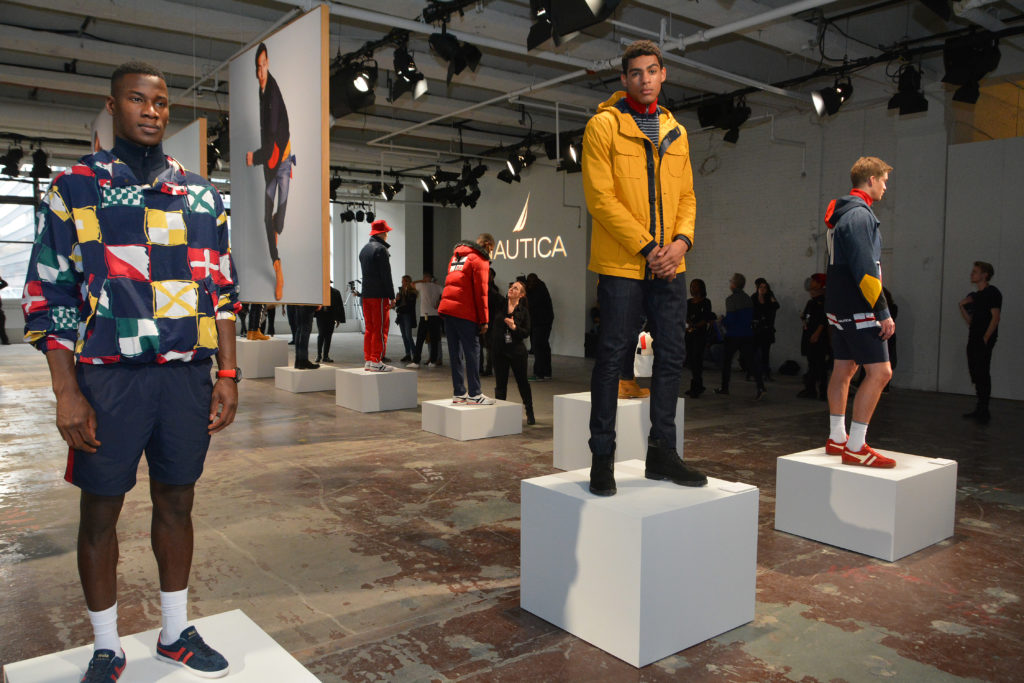 Nautica Apparel, Inc., a division of VF Corporation, has signed a licensing agreement with Cavalier Fashion Group for the licensed manufacture and distribution of Nautica men's tailored clothing in Mexico.
Cavalier Fashion Group will distribute product beginning fall 2017 throughout Mexico with distribution at retailers Liverpool and Palacio de Hierro. The first collection reflects an updated take on classic menswear, with bi-stretch fabrics and a focus on shades of blues, perfect for the everyday man. Available in August 2017, the line will consist of men's suits, jackets, overcoats, vests, dress shirts and ties. Suits will retail from $315 to $420.
"We are excited to be working with Cavalier Fashion Group on the tailored category in the Mexican market," said Brendan Sullivan, president of VF Sportswear. "Mexico is one of our most important territories and we feel that that this partnership will help to evolve our business there."
"We are honored by the opportunity to work with VF and to join the efforts of a 'reimagined Nautica'," added Eric Levy, VP Cavalier Fashion Group. "VF Corporation is a source of fashion inspiration for us all."