NAUTICA RELEASES FINAL LIL YACHTY COLLECTION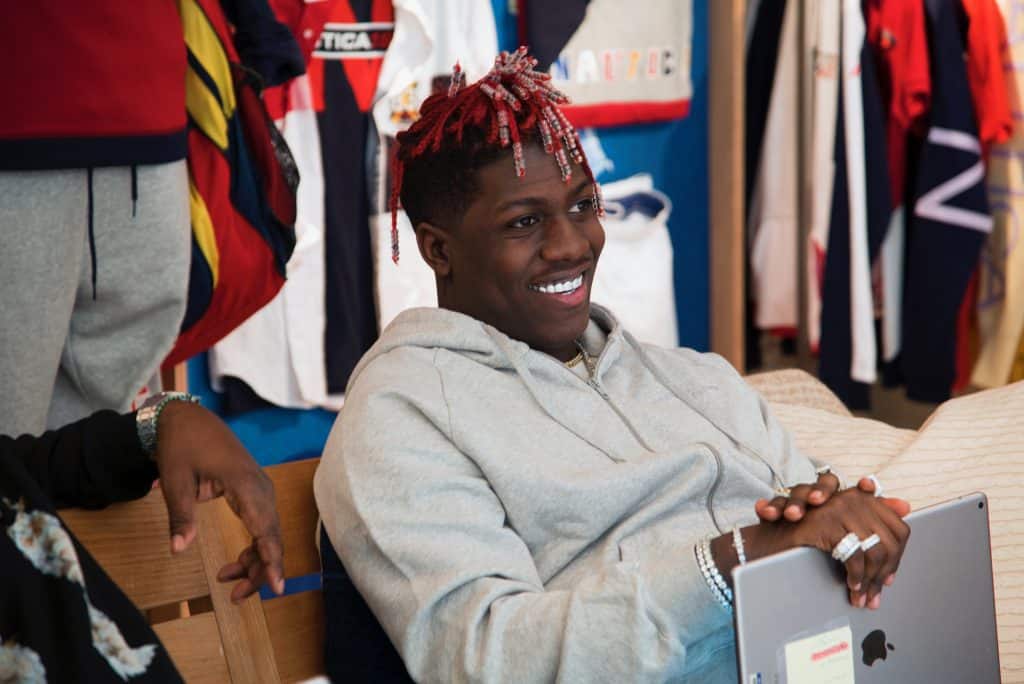 Following the success of the Lil Yachty x Nautica collection last fall, fans will have one last opportunity to shop limited edition apparel designed in partnership with the 20-year-old Atlanta native, musician, and Nautica brand enthusiast.
The collection consisting of bold short sleeve tees, long sleeve tees, track pants and swim shorts are stamped with the Nautica Competition logo. The collaboration ties back to Lil Yachty's signature nautical persona, dating back to his days in high school when Yachty and friends dubbed their group the "Sailing team".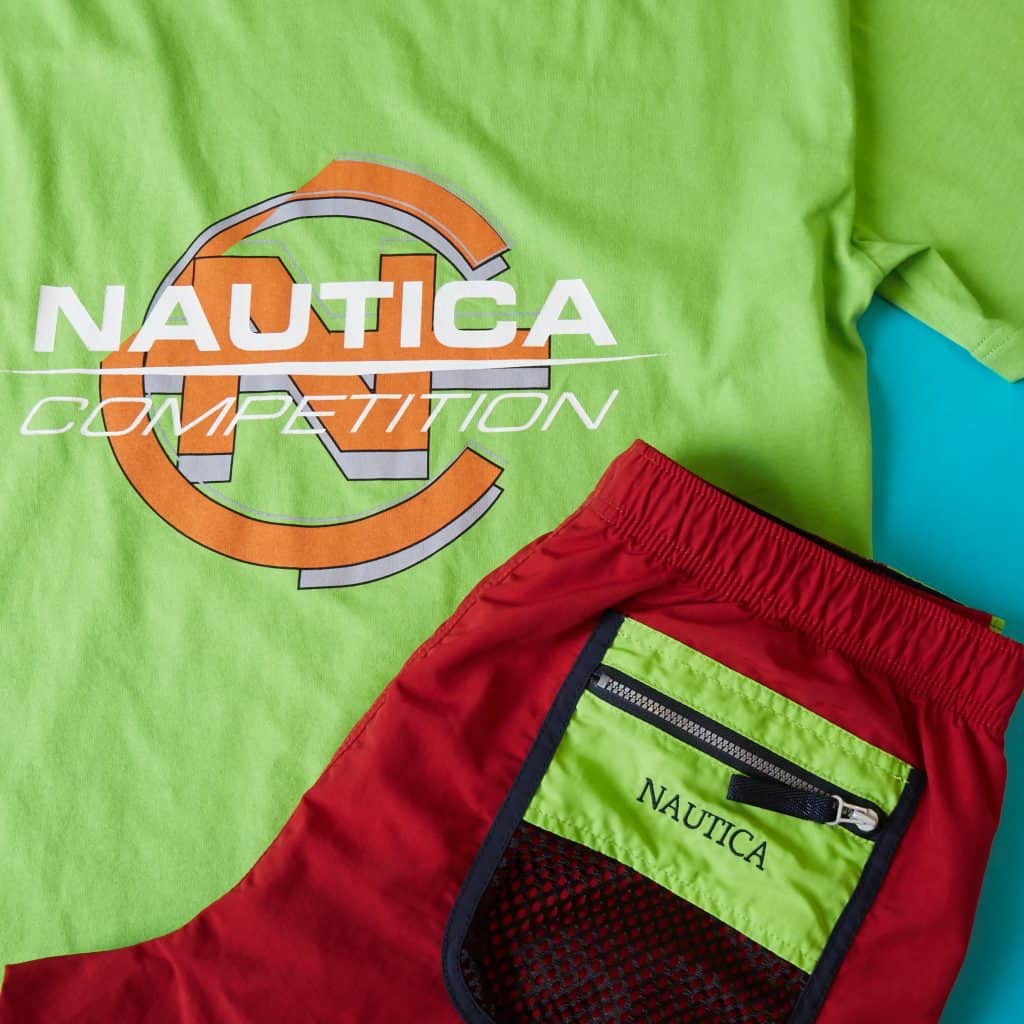 Lil Yachty has always been a fan of the brand and has taken pride in fusing his vibe with Nautica's signature throwback look. Lil Yachty signed on to be a brand creative designer for Nautica in January 2017 and released a limited-edition capsule collection with the brand in November.
The limited-edition Lil Yachty Summer Collection will be available for a short period of time on Nautica.com.