NAUTICA SIGNS MEN'S DRESS SHIRT LICENSE WITH ITOCHU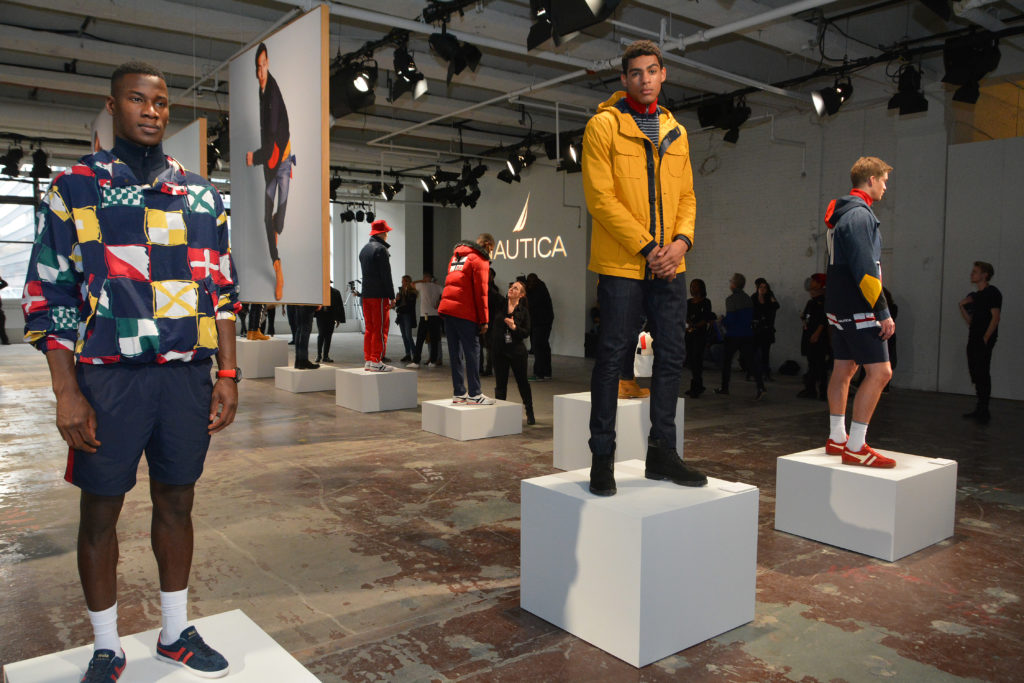 Nautica Apparel, a subsidiary of VF Sportswear, has announced it has signed a licensing agreement with Itochu Prominent USA for the licensed manufacture and distribution of Nautica men's dress shirts.
Itochu will distribute product beginning fall 2017, throughout the United States, Canada, Puerto Rico, Guam and the U.S. Virgin Islands.
Inspired by the heritage of the Nautica brand, the fall 2017 dress shirt collection has been updated for today's active lifestyle. The aesthetic for the first season is classic Americana with a nautical twist. The collection features high-count poplins and oxfords, along with other novelty fabrics. The color palette features rich hues of navy, marine, indigo, tidal green and burgundy on a canvas of sail white, khaki and rope. The new collection will be carried in major department stores and better specialty retailers.
"We are pleased to announce our new partnership with Itochu for the Nautica men's dress shirts license," said Brendan Sullivan, president of VF Sportswear. "Itochu has a proven record of developing fashionable, quality tailored clothing, and we look forward to building a successful category together."
"We are thrilled at Itochu to join Nautica and VF Corporation as business partners in this dress shirt opportunity," added Dan Orwig, group president of Men's Division at Itochu Prominent USA. "The Nautica brand, with its rich long history and valuable heritage, will fill an important traditional niche in our shirt business model. We look forward to this addition to what is an important core competency for Itochu."