NBA STAR EVAN TURNER OPENS NEW MENSWEAR SHOP WITH LONGTIME FRIENDS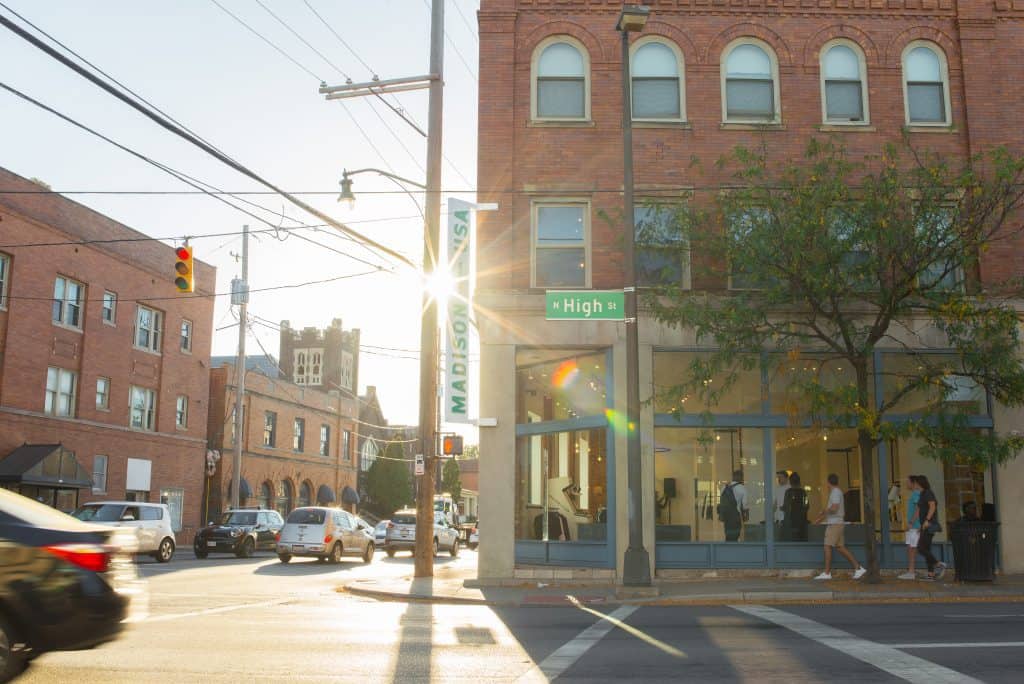 This weekend, Portland Trail Blazers shooting guard Evan Turner, along with his longtime friends and business partners Jarrel Tolbert and Jelani Floyd, opened a new lifestyle menswear store in Columbus, Ohio.
Dubbed Madison-USA after the intersection of Madison and Pulaski located in the west side of Chicago. "This is a place where as kids we would go to kick it, watch cars, go shopping and just have a good time," Tolber told MR. "'We wanna go to Madison' we would say."
Located at 1219 N. High Street in Columbus, the store will sell a selection of contemporary apparel and footwear from such brands as Robert Geller, Death to Tennis, Carhartt WIP, and Levis Vintage.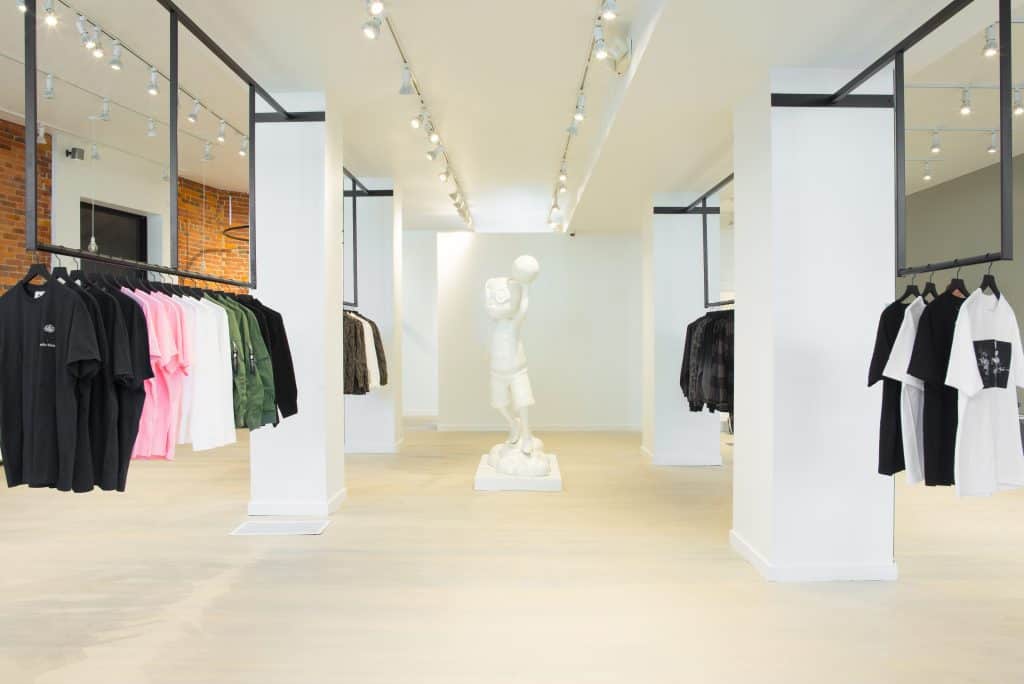 Along with these labels, the retailer has also launched a private label line of apparel. The initial collection will include Champion hoodies, sweatpants, long sleeve T-shirts, and crewneck sweaters all branded with the store's logo.
The trio, who owns a creative agency called Madison and Pulaski LLC, wants more than to just sell clothes. "Our goal is to be a pillar of inspiration in the community of Columbus," maintains Tolber. "We're more than just a current shop, it's a lifestyle merging fashion, sport and art and we intend to make an impact on the culture here."
"The opportunity this new store gives us to create and collaborate with a variety of people really excites us," adds Tolber. "We want Madison to surpass our names."