NEED SUPPLY ON CAPTURING YOUNG CONSUMERS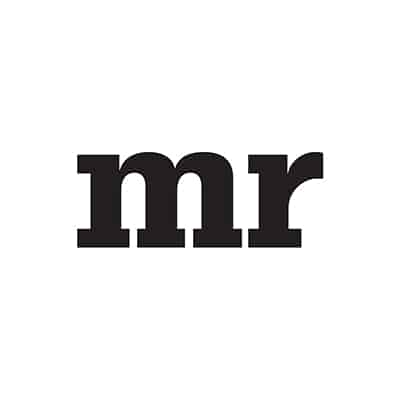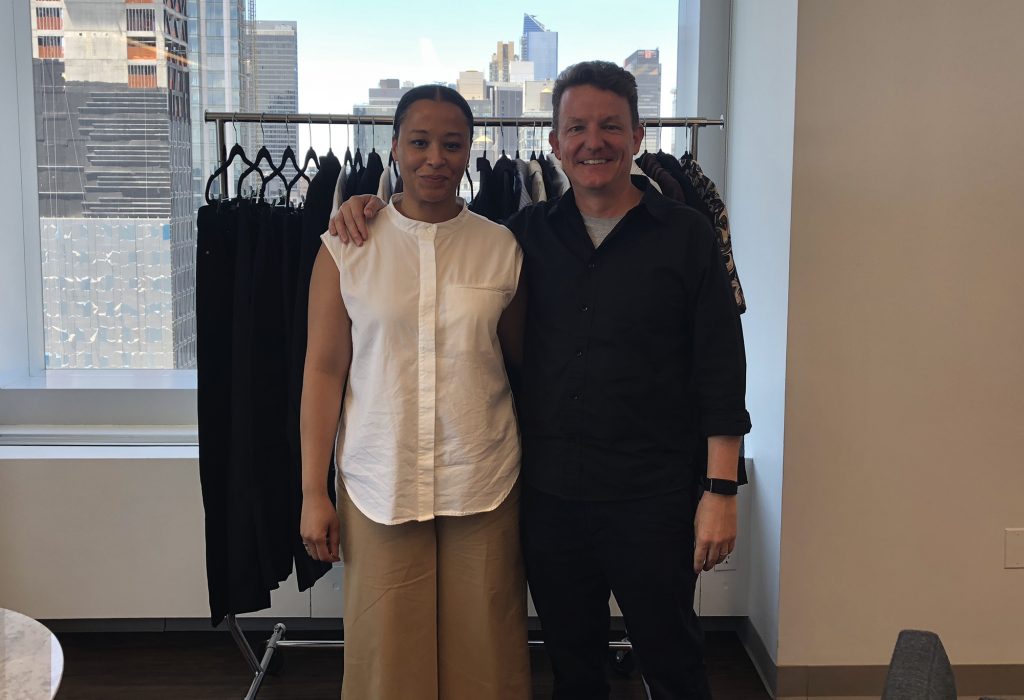 With special attention to detail, craftsmanship and fit, Need Supply Co. debuted its new menswear collection on June 11th. The label, Totokealo Archive Men's, is a curated collection of minimalist essentials designed to meet the expectations of millennial and Gen Z customers.
At a panel discussion in conjunction with the launch, Melissa Gonzalez, founder of Lion'esque Group, spoke with Chris Bossola, CEO of Need Supply, about the importance of using e-commerce platforms to thoughtfully interact with customers — to create an experience, not merely a transaction. With the growing presence of technology, Bossola believes that curating an archive of clothing and authentic content is crucial to appealing to the trend-agnostic Millennial and Gen Z customer.
While both Gen Z and Millennials expect to find new and upcoming trends online, they are heavily influenced by their digital surroundings. With the aid of online platforms, customers can instantly share, like, and repost content, thereby reinforcing a common interest among people. Fanny Damiette, VP of Brand & Marketing, describes it as a "global niche" — a culture that is digitally based and essentially fluid.
Bossola recognizes that shoppers are seeking not only premium apparel but also authentic content. Therefore, Totokaelo's website features not just clothes but also interviews and info on new shows, exhibitions, and where to get the best omakase in SoHo— all inspiring a cultured lifestyle.