NEED SUPPLY TO OPEN HOLIDAY POP-UP IN CHARLOTTESVILLE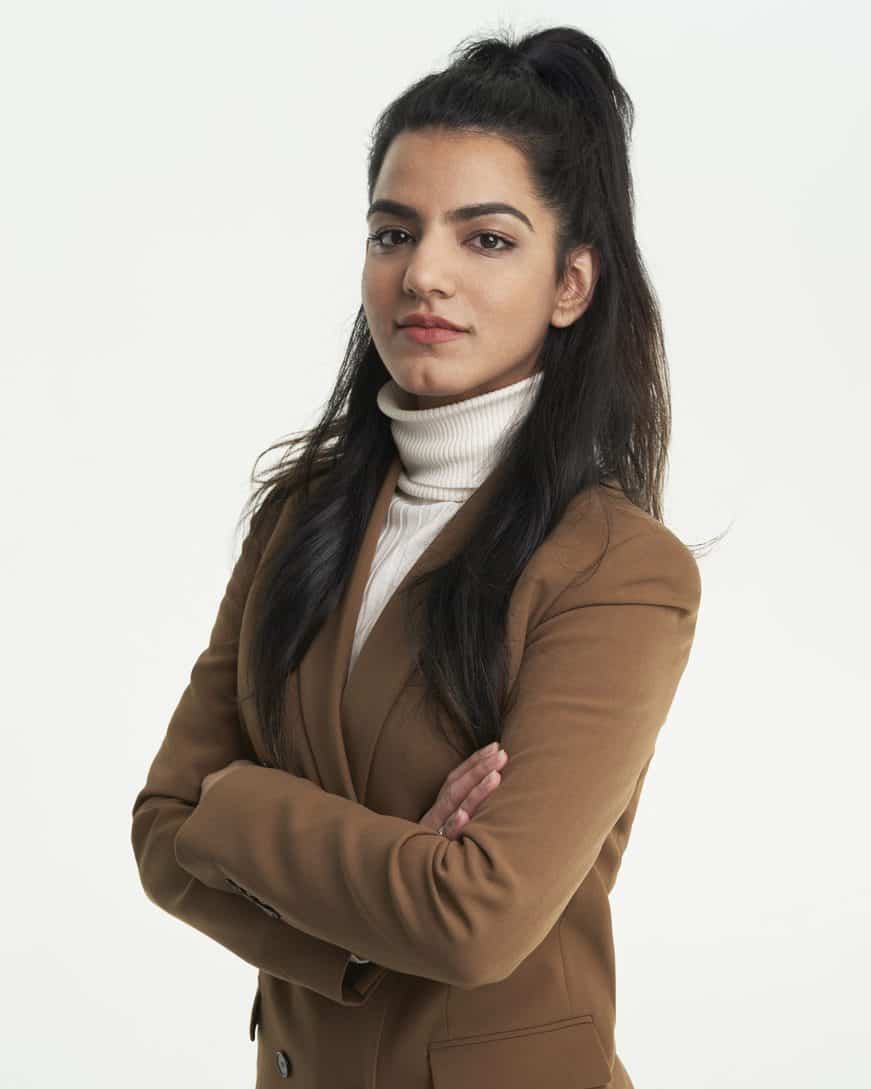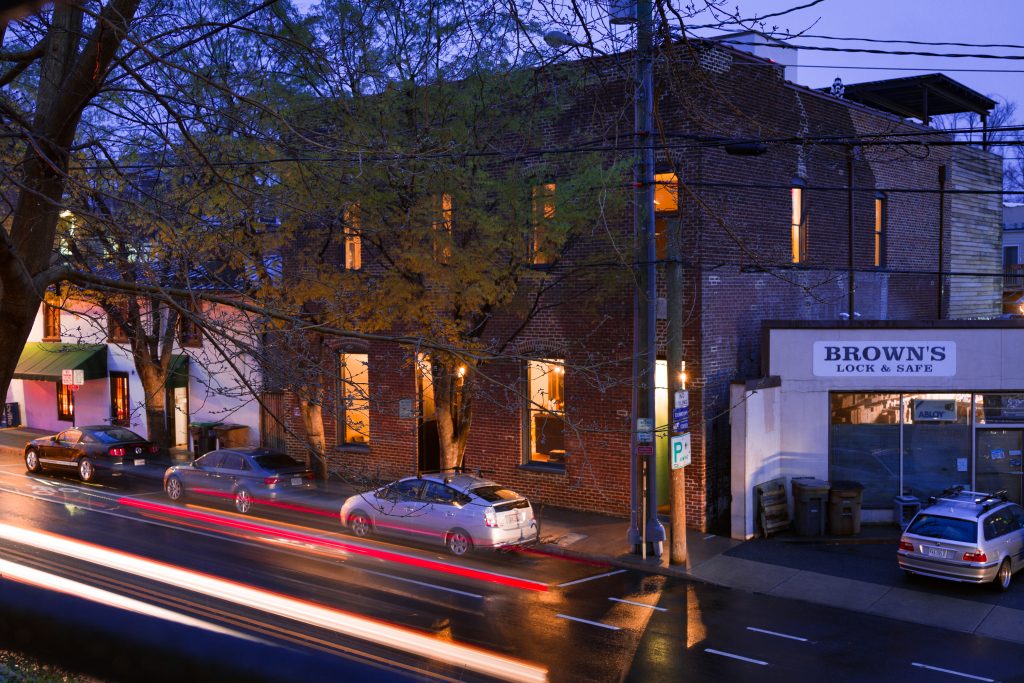 Richmond, Virginia-based specialty store Need Supply Co. will launch a new kind of pop-up experience this holiday season. The retailer's first-ever pop-up shop showroom will be housed in Charlottesville's Common House, a private social club. The shop will showcase an exclusive, curated collection of Need Supply Co. items in an environment where many members of the city's Millennial and Gen Z community already gather on a regular basis.
The new retail experience will be set up as a showroom, where customers can see and feel the products before purchasing them for home delivery. The holiday pop-up shop will feature a range of accessories, home goods, and grooming and beauty products, as well as select Need Supply Co. apparel. This specially curated holiday experience will run from December 8th to December 22nd. The store will be open to Common House members only on the first day and open to the general public on December 8th.
"The first Need Supply Co. store opened in Richmond over two decades, ago and we're very proud of our Virginia roots," said Chris Bossola, CEO of Need Supply Co. "The Common House in Charlottesville is the perfect fit for us because it's a gathering place for a community that's very interested in art, design and global culture. We're excited to offer local customers a unique way to celebrate the holidays in a space dedicated to creativity and the communal spirit."
"We look forward to welcoming the regional community to Common House. Our 1,200+ Charlottesville members hail from diverse creative and entrepreneurial backgrounds and have made the club a communal home away from home," added Derek Sieg, co-founder of Common House. "The partnership with Need Supply Co. and our expansion into Richmond builds on our desire to unite around unique activities and programming, forge new relationships, and move our culture and community forward in a stimulating and well-curated environment."
The meteoric rise of concept stores worldwide over the last five years was anything but a surprise. Offering a range of varied merchandise such as apparel, sneakers, homeware, personal care products, and trinkets––these stores cemented their presence in a surfeit mix of traditional department stores and quickly gained a cult-following; especially among younger patrons. Need Supply Co. isn't your run-of-the-mill department store, but rather a lifestyle or 'concept' store with premium brands such as Acne Studios, Jacquemus, Common Projects, and A.P.C.; offering a unique, thoughtfully curated retail experience. This experiential retail concept allows the customer to view goods in congruence with one another, essentially helping them to visualize a standard of living. Consumers are most likely to purchase wares when they can envision a life around them and not just contemplate its use–and Need Supply Co. is one of the heavy-hitters in this category.
Need Supply Co. is an established cultural authority offering fashion and lifestyle inspiration that particularly appeals to millennial and Gen Z luxury shoppers. With humble beginnings as Levi's retailer, the retailer along with its sister store Totokaelo, now offers premium men's and women's goods under seven private labels as well as hundreds of other distinguished luxury brands via its five retail stores in New York, Richmond, Seattle, and Japan, as well as through its e-commerce platform.