Neiman Marcus Announces NYC Store for 2018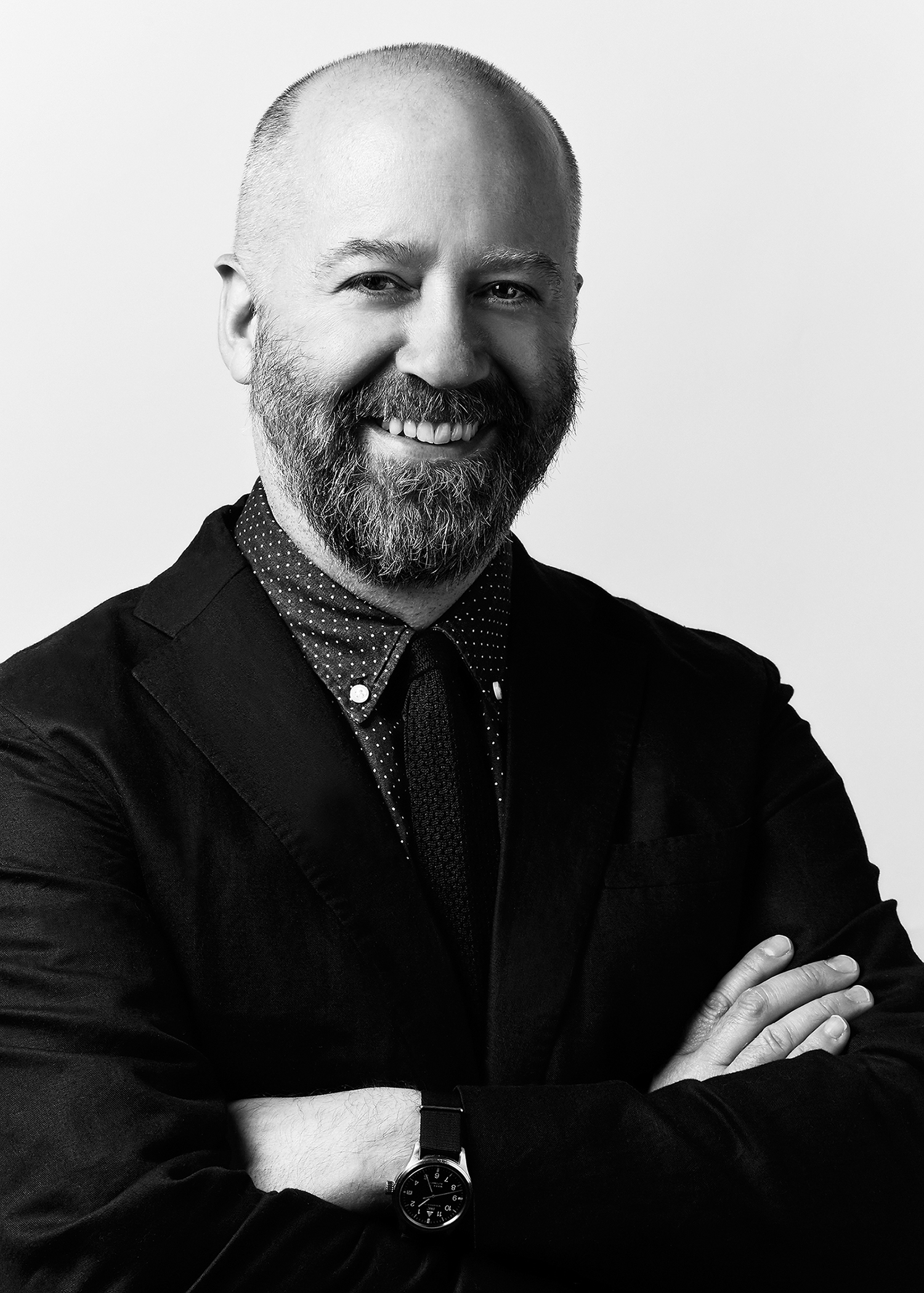 Neiman Marcus will open its first New York City store in 2018. The Dallas-based luxury retailer confirmed the rumors (reported in March by the New York Post's James Covert) that it would anchor the retail part of the Hudson Yards development on Manhattan's west side, along 10th Avenue between 31st and 32nd Streets.
The Neiman Marcus store will be 250,000 sq. ft. over three levels (floors five through seven of a seven-story building on the property). It's the first retail tenant announced for the 28-acre development by Related Companies and Oxford Properties Group. In addition to residential and commercial space, other (non-retail) tenants of the development will include a public school and a 175-room luxury hotel.
"Neiman Marcus Group is delighted to announce that Manhattan will have its first Neiman Marcus!" said CEO Karen Katz in an effusive statement. "Hudson Yards presents the ideal location for a Neiman Marcus store. The project is a bold and innovative retail idea and one that complements how we view our Neiman Marcus Brand. Neiman Marcus Group is well-known to New York and New Yorkers through our landmark Bergdorf Goodman store – a beloved and revered New York institution at the corner of 5th and 58th, and we are excited to establish a flagship NM store in one of the world's premier shopping destinations. We look forward to serving New Yorkers and visitors to New York with legendary Neiman Marcus style."
"The commitment of such an iconic retailer further solidifies that the epicenter of the city has shifted and Hudson Yards is the new heart of New York," said Kenneth Himmel, president of Related Companies' Related Urban division.
The Manhattan store is one piece in a huge New York-area investment for Neiman Marcus. The retailer's Bergdorf Goodman store will undergo a five-year modernization project scheduled to be completed by 2020. A new, full-line Neiman Marcus store is scheduled to open at the Roosevelt Field Mall in Garden City, Long Island in 2016. And in January, Neiman Marcus announced that it would be opening a 16,000 sq. ft. Last Call off-price store in downtown Brooklyn.
Seattle-based Nordstrom announced plans back in 2012 to have its first New York store open by 2018. In July, a real estate blog revealed that the 285,000 sq. ft., seven-story Nordstrom store on 57th Street would anchor what will soon be one of the tallest buildings in the United States.